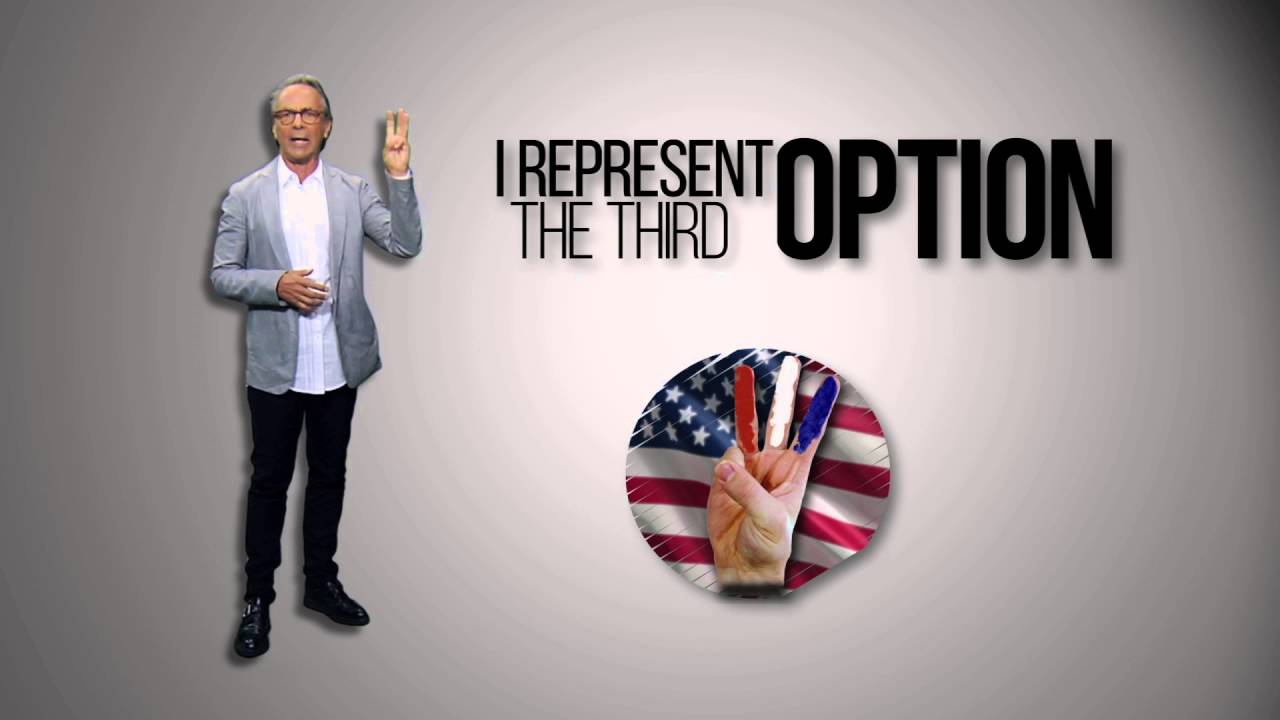 Marco Rubio and Patrick Murphy are poised to participate in the first debate of the Florida U.S. Senate race Monday night in Orlando, but independent candidate Steven Machat is still pushing to get himself, Libertarian candidate Paul Stanton, and the three other non-party-affiliated candidates on the big stage as well.
In papers filed with the 11th Judicial Circuit court in Miami-Dade County Friday, Machat is calling for a temporary restraining order to prohibit the debate sponsors — Cox Media, Leadership Florida Statewide Community Foundation and Capital New Company (the parent company of POLITICO) — from putting on Monday night's debate without including the other Senate candidates.
The FCC is also listed as a defendant.
"I'm trying to sue on behalf of all the candidates who have qualified to appear in this debate," Machat told WMNF radio on Thursday. "What happened is our society — and I call it political payola — they've created a world where the Republican and Democratic parties are the only two parties that get the commercial advertisements to promote and market a platform, which doesn't necessarily mean they're the people's parties."
Machet initially filed a complaint against the sponsors Sept. 28 in U.S. District Court for the Southern District of Florida.
Christina H. Burrow, an attorney with Cox Media and Orlando ABC affiliate WFTV, wrote back to Machat Oct. 4, informing him the sponsors are using a 15 percent polling threshold as the cutoff for inclusion in the debate — the same criteria used by the the Commission on Presidential Debates, which precluded Libertarian candidate Gary Johnson and Green Party candidate Jill Stein from being part of the presidential debates.
"Because you do not meet WFTV-TV's minimum eligibility standard, you are not entitled to participate in the debate," Burrow wrote.
In his filing, Machat is calling for a temporary restraining order prohibiting the debate sponsors from hosting Monday night's debate unless they allow himself, Stanton, and the three other independent candidates — Bruce Nathan, Basil Dalack, and Tony Khoury — to be allowed to participate. He's also calling for the independent candidates to be allowed to debate in Davie on Oct. 26 "and any other future debates for the election set in November 2016."
Earlier this week, Murphy and Rubio agreed to participate in a potential third debate which would be broadcast on Univision, though no date or time has been announced yet.
Monday night's one-hour debate is scheduled to take place at the University of Central Florida on Oct. 17 at 7 p.m. and will be moderated by Jonathan Karl, ABC's chief White House correspondent. WFTV anchors Greg Warmoth and Nancy Alvarez, and POLITICO's Marc Caputo will join Karl in asking questions on ABC affiliates throughout Florida.