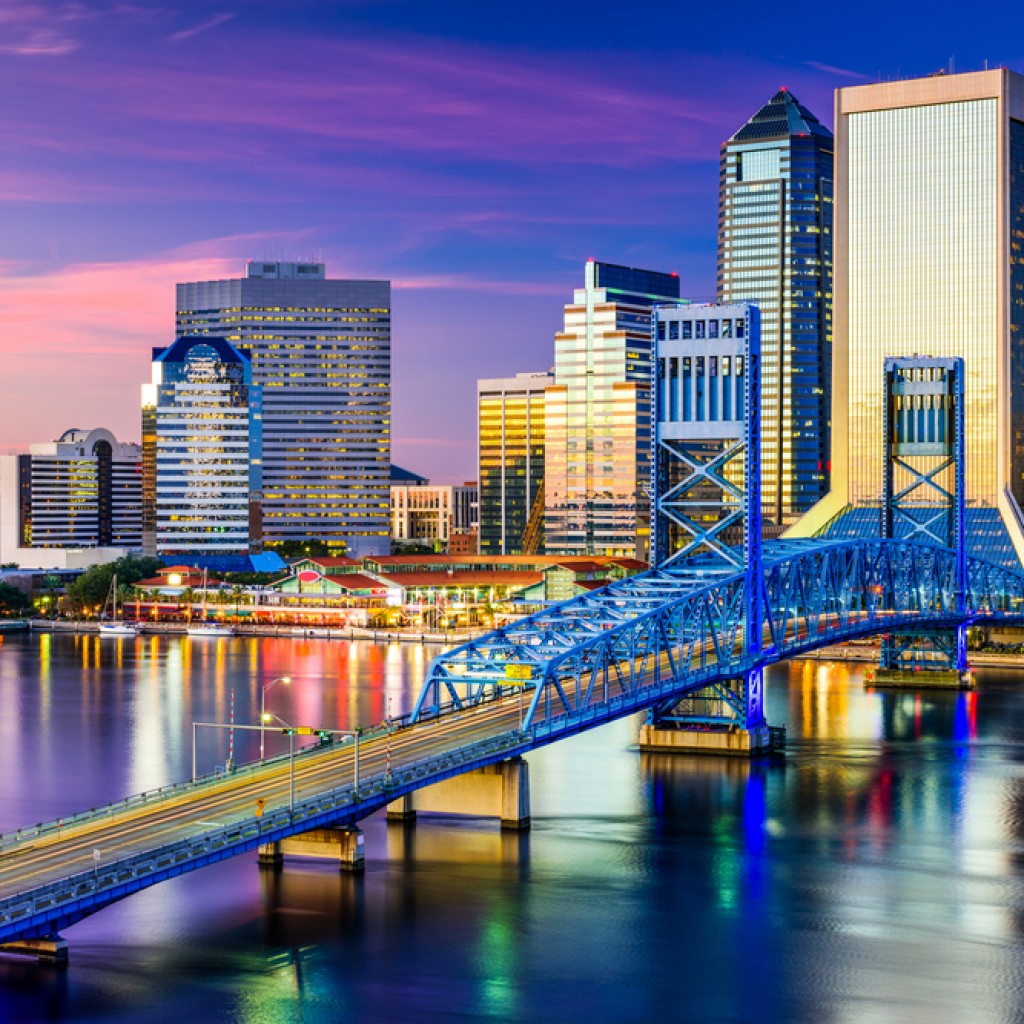 On Wednesday afternoon, the Jacksonville Journey Oversight Committee convened for the first time since a wave of weekend violence left multiple people dead, including an 11-month-old infant.
In that meeting, held in the wake of City Council committees scrutinizing how Journey resources are allocated, one thing that became clear was that the committee is looking to refine the metrics for allocating its budget.
To that end, a subcommittee will be formed to see if the Journey formula — which extends to 10 of Jacksonville's most troubled ZIP codes — can be extended in a more granular way to address problems in other parts of the city.
However, one thing remains constant despite the pushback of certain council members on methodology: the work of the Jacksonville Journey is essential, fraught with challenges, and requires time, resources, and legislative commitment to accomplish.
"The events this past week drive home the importance of this work, the urgency of this work, and the need to have consistency," said Chairman W.C. Gentry, who noted the "Journey was launched a dozen years ago in the face of 'atrocities' in the city."
There were, said Gentry, "improvements in violent crime."
"Part of it was the work of the Jacksonville Journey," Gentry said. "Part of it was communities taking their community back."
Of course, Gentry noted the Journey faded before the current administration, and a "lack of persistence by the city" occasioned a "spasm of terrible violence."
Gentry also discussed why the Journey focuses on ZIP codes for allocation.
"The committee understood why the Journey's assessment was somewhat different than Councilman Wilson's," Gentry said, noting that the "sophisticated data analysis" framed crime in ZIP codes in meaningful ways, including per capita.
That said, in January the committee is going to look at whether or not ZIP codes are the best measure — "neighborhoods," said Gentry, might be another way to "define the hot spot geography … a more precise way to characterize our most crime-ridden communities."
Section 8 communities may be a more precise breakdown, Gentry added, avoiding the misunderstanding of the ZIP code model.
Sam Newby, the liaison from the Jacksonville City Council, discussed concerns among several council members that they have hot spots of crime in their areas. One in particular, Councilman Scott Wilson, has been a critic of the Journey formula, which doesn't encompass trouble spots in his Southside Jacksonville district.
"This is somewhat of a distraction," said Gentry, "and we need to put this behind us."
Gentry sees the "work" as the primary factor, citing how Eureka Gardens "took back their community," and lauding vouchers for early learning programs as "extraordinarily effective."
"I am proud of what we've done, setting a tone, demanding accountability, and being data-driven," Gentry said.
Gentry, later in the meeting in discussion of an elementary school pilot literacy program, noted he grew up in a community as impoverished as the ones they are targeting.
His take: "prevention and intervention" are essential.
"Democratically, we can't have police on every corner," Gentry said. "The only way we can change Jacksonville is change — and change from the bottom up, investing in these kids."
Thus, the need is to change the schematic in the worst neighborhoods from "80 percent who can't succeed to 80 percent who can succeed," and that doesn't happen, he said, without "participation by the parent."
It may take a decade, Gentry said, but change will come in response to concerted effort.
"We need to be advocates in City Hall, because we need continuity … if we really want to change Jacksonville, it will take a decade," Gentry said.
And it will take advocates in City Hall, along with cooperation with new leadership, such as Melissa Nelson in the State Attorney's Office, and experienced hands such as Mayor Lenny Curry and Sheriff Mike Williams.
As Gentry said, "I think we're in a great position in terms of leadership."
If that is the case, the second version of the Jacksonville Journey may well have the time and resources it needs to succeed.