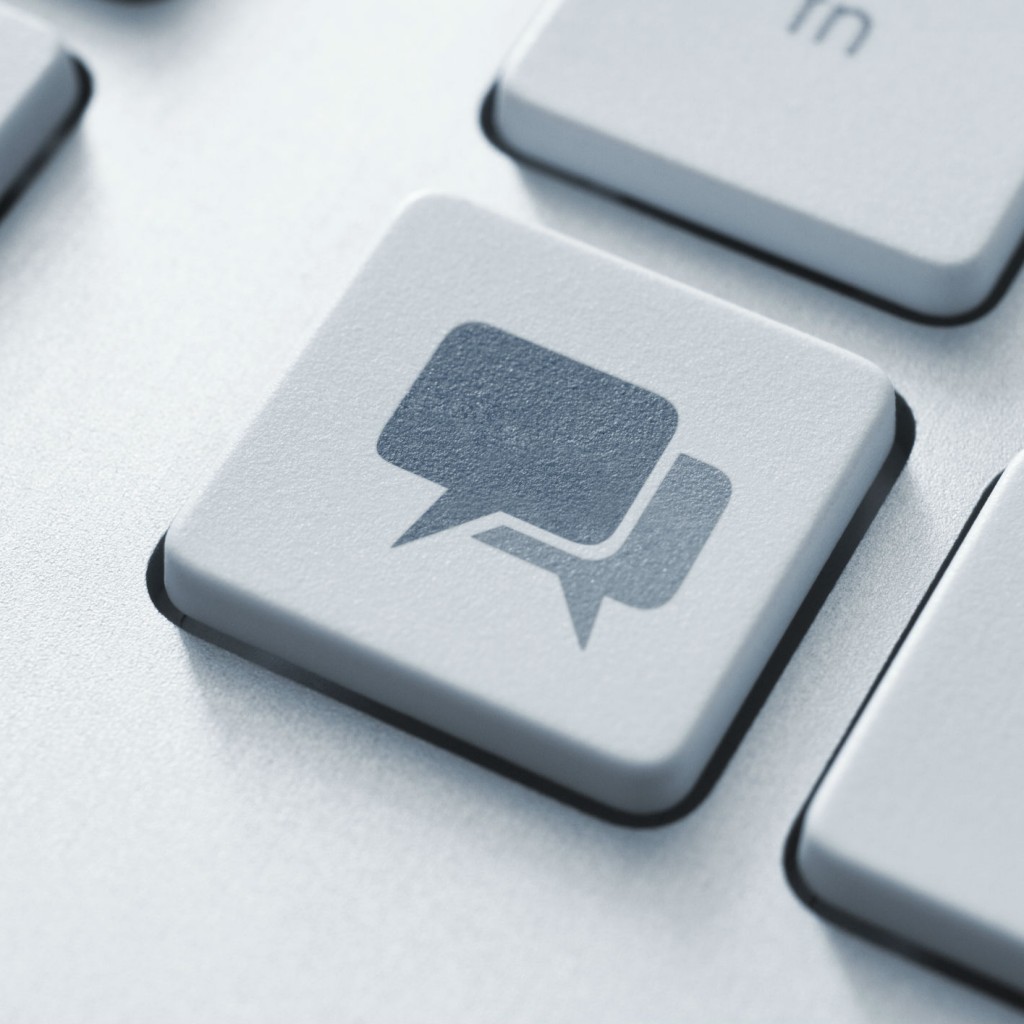 It's been quite some time since I've dedicated any space on this site to the good work of my (former) colleagues in Florida's political blogosphere. Perhaps this is because I believe I left that realm a long time ago.
There's some really good work being done in Florida's political blogosphere, including:
Jacob Engels' must-read appeal to new Orange and Osceola counties state attorney to reconsider the case of Richard "Scott" Batterson, who was convicted of offering a multimillion-dollar agency contract to a consultant on the condition that his friends were also hired.
This website reported extensively about the wicked web woven by Batterson and other political players in Central Florida politics. There is no doubt Batterson was guilty of felony bribery and solicitation for receiving unlawful compensation. However, the seven-and-a-half year sentence handed down to Batterson does not fit the crime. It is, as Engels explains in detail, draconian.
Engles describes his East Orlando Post as "not your average news site, and we don't behave like 'traditional media,' so get over it.
—
There's news from another Central Florida blog, or to be exact, about a Central Florida blog. The great Orlando Political Observer, which has been helmed by the intrepid Frank Torres, is now owned by Doug Kaplan, a Winter Park-based pollster and president of market research firm Gravis Marketing.
Kaplan assured readers in the OPO story on the transition that the site wouldn't be changing much.
"Our audience is a highly educated audience who cares deeply about politics," Kaplan said. "Many are influencers in politics and government and, in time, Gravis Marketing will use this as a vehicle to distribute polls."
He goes on to say he wants to add investigative journalism and expand coverage in Lake, Marion, Polk and Osceola counties, with an added emphasis on video content.
As the publisher of a burgeoning website — Orlando-Rising.com — dedicated to just that, I say to Kaplan, um, good luck with all of that.
Good reporting is expensive. Creating smart content is expensive. Running a news website is expensive.
But, as the owner of an Italian restaurant told me after it was announced that a brasserie was being built across the street from his joint, more restaurants — or websites — don't represent more competition. Not if you are good at what you do. They just mean the area is now a destination. A restaurant district.
Certainly, there's more than enough Central Florida political news to cover to go around.
—
Congratulations to Eye on Miami. The South Florida blog (and thorn in the side to the Miami Herald) is celebrating its 10-year anniversary of blogging.
As blogger Geniusofdespair noted in his first blog post, dated Nov. 6, 2006, Eye On Miami is "the place to come to talk about wacky politics and ethically challenged politicians … I am really angry at the Miami Herald all the time because they are short staffed and leave out so much. I toyed with calling myself 'Angry Person In Miami' for this blog but, I am more depressed than angry. I don't have a lot to say right now, just want to start the ball rolling. I would rather hear from you."
—
The newest addition to Florida's political blogosphere, Brian Burgess' The Capitolist, seeks to bring a "fresh viewpoint, a different take, or even very slanted spin about any of the topics swirling about in Florida's nonstop political circus."
The Capitolist, has one of my favorite features: The Monday Mailbag. In it, Burgess dishes on everyone — and we mean everyone — in the political process, putting into words what everyone in The Process is whispering. Be sure to check it out.
—
Progressive bloggers Brook Hines and Kartik Krishnaiyer are in full force at The Florida Squeeze, where they offer some of the best insights on the way forward for Florida Democrats and the Florida Democratic Party.
Krishnaiyer is formerly of the Political Hurricane, which offered "American politics with a Florida twist." The Squeeze specializes in "Politics, History and Society from a Progressive Perspective."
—
What other interesting blogging is out there that I missed?