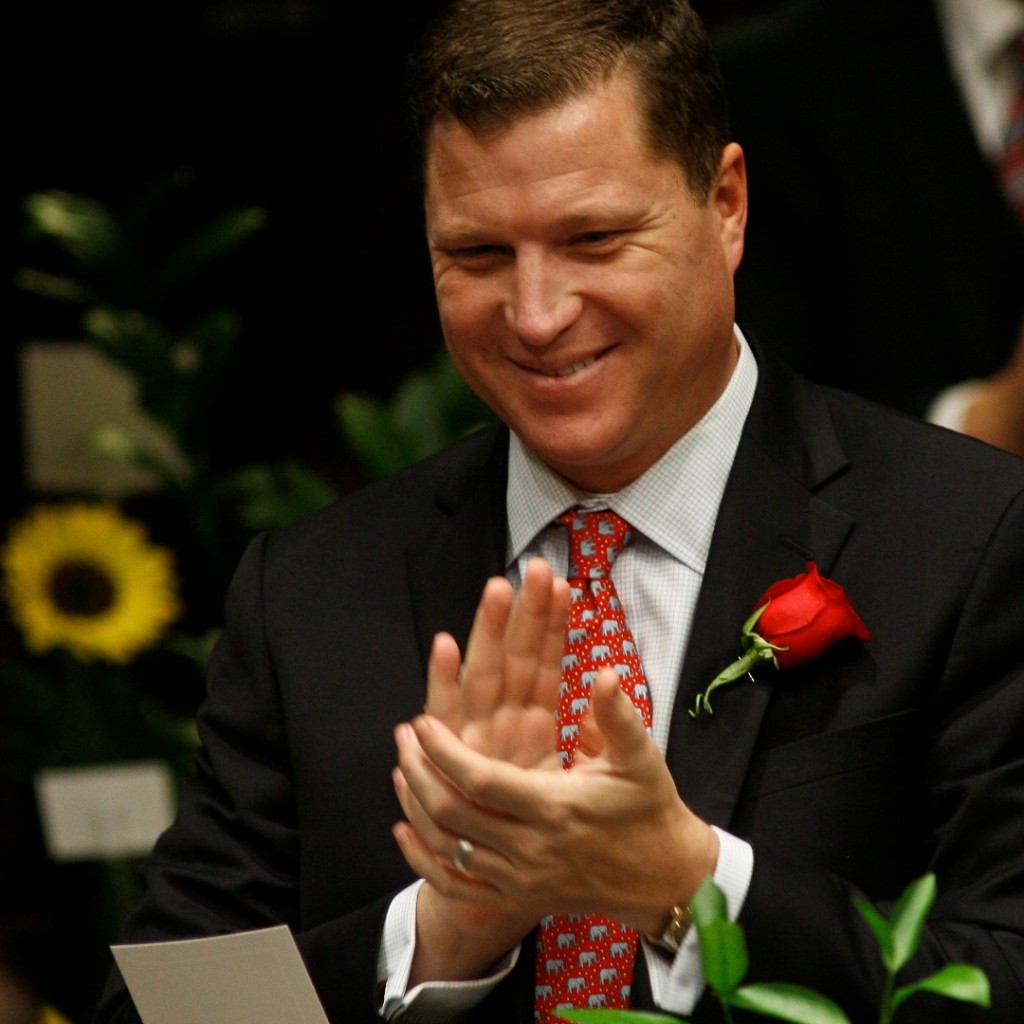 State Sen. Jeff Brandes wants to sound the death knell for Florida's no-fault auto insurance system.
The St. Petersburg Republican on Tuesday filed a repeal (SB 156) of the personal injury protection, or PIP, requirements under Florida law for motor vehicle insurance.
"PIP is a broken insurance system, and it does not reflect the reality of Florida's transportation future," Brandes said in a statement. "PIP fraud impacts every driver in our state, and no proposal is more effective at reducing premiums than a full repeal of PIP.
"It's time to finally bring substantive reform to the automobile insurance market," he added.
Lawmakers passed PIP coverage in 1972 to ensure that anyone hurt in an automobile wreck could get medical treatment. Florida is now one of ten "no-fault" states.
The legislation mandated that a driver's insurance company pay up to $10,000 to cover medical bills and lost wages after an accident – no matter who's at fault. All Florida drivers are required to carry no-fault insurance.
Over the years, however, fraudsters turned Florida into the top state for staged accidents, especially in the Tampa and Miami-Dade metropolitan areas. That jacked up premiums.
In 2012, lawmakers passed a reform measure (HB 119) to crack down on fraud. But Brandes' latest bill comes just a few months after a study showed Floridians could save an average $81 per car if the state drops the system.
Yet the reforms also have worked, findings suggest, producing savings on personal-injury claims of 17.5 percent, and reduced premiums by a little more than 15 percent.
Brandes and state Rep. Bill Hager previously have filed PIP repeal legislation but it did not get a hearing. If passed in the next legislative session, it would go into effect Jan. 1, 2020.
Background provided by The Associated Press, reprinted with permission.