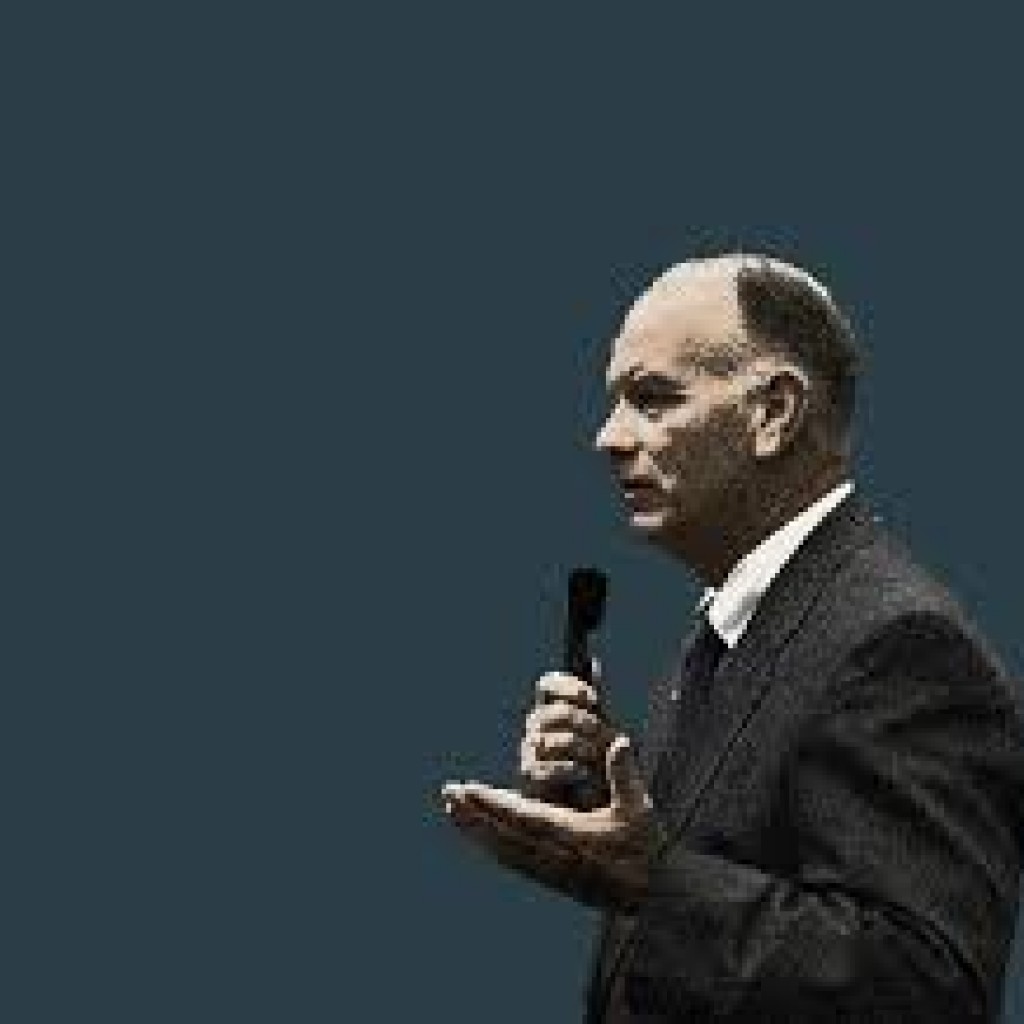 As hard as it will be to fill the shoes of Jack Latvala in the Florida Senate, Ed Hooper believes he's up for the task.
Hooper, the former Republican state Representative and Clearwater City Commissioner, will officially launch is campaign to succeed Latvala on February 1st with a kickoff event at Marina Cantina in Clearwater Beach.
The event begins at 5:30 p.m.
Hooper filed paperwork a year ago to run for what is now Senate District 16 after backroom maneuvering tied to the redistricting process created a situation in which Pasco County's John Legg would not run in a primary against a powerful colleague in exchange for support for a possible 2018 bid for the Latvala seat.
Legg was drawn into the same district as Republican Sen. Wilton Simpson, who is slated to become Senate President in 2020. Legg agreed not to challenge Simpson.
That someone not from Pinellas might takeover the seat held by the lawmaker known for his "Pinellas first" attitude did not sit well with Hooper.
"It just upset me … that a deal had been cut for a lifelong Pasco guy," Hooper told FloridaPolitics.com.
"John Legg is a nice man and I respect him very much, but over two thirds of this seat is located in Pinellas County," Hooper said. "I just think that a deal ought not be cut to just hand it to him."
Hooper said he is surprised that after the redistricting imbroglio that has gripped state politics this decade that the Florida Senate – and not the electorate – is still trying to pick its members.
"I think the voters of Pinellas and western Pasco ought to have a say," Hooper said.
A former firefighter who served four terms in the Legislature before being term-limited from the House, Hooper, 68, lost a contentious race in 2014 for the Pinellas County Commission to Democrat Pat Gerard, but since then has maintained a public profile.
During his final year in the Legislature, Hooper was chair of the Transportation & Economic Development Appropriations Subcommittee. He also received numerous "A" ratings from the Florida Chamber of Commerce Honor Roll, Florida Education Association, and the Florida Home Builders Association.
Throughout most of his political career, Hooper has been seen as a strong ally of Latvala, the veteran lawmaker he hopes to succeed. But so too has been Legg, so it will be very interesting to see who, if anyone, Latvala supports.
Of course, this all assumes Legg runs for Latvala's seat in 2018. In extended conversations with FloridaPolitics.com, Legg has indicated that the north Pinellas state Senate seat is just one of several options he is considering.