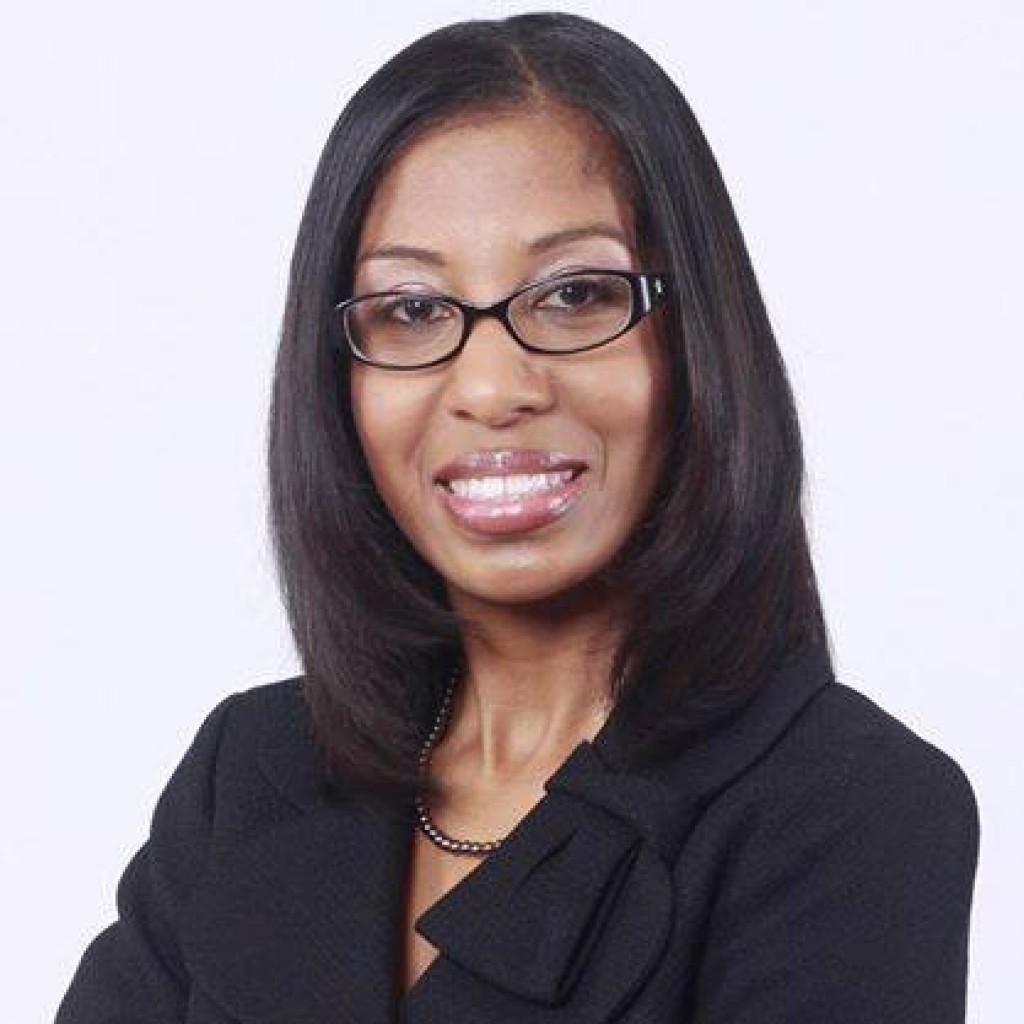 A trio of politicians who suffered recent high-profile losses will be considered by the Jacksonville City Council for board appointments in the coming weeks.
The Ethics Commission will potentially be the landing spot for two pols beloved by liberal Democrats.
Leslie Jean-Bart, who lost a contentious Democratic primary in August to current HD 14 Rep. Kim Daniels, is up for a spot.
"I'm returning to the Ethics Commission. Previously, I was appointed by the chief judge and served in 2014. My current appointment is by Public Defender Charlie Cofer," Jean-Bart noted.
Jean-Bart is poised to be joined by Maria Mark, who is best known for her efforts to push an anti-discrimination ordinance in Atlantic Beach in 2015.
Mark lost her election later that year to John Stinson. She followed that up by visiting the home of and attempting to confront a supporter of her opponent, at which time Atlantic Beach police warned her to stay away from that person
Also headed to a commission: defeated Jacksonville City Council candidate Mike Anania.
Anania lost his race for council to Joyce Morgan in 2015.
Final votes on these candidates would be at the Feb. 28 council meeting