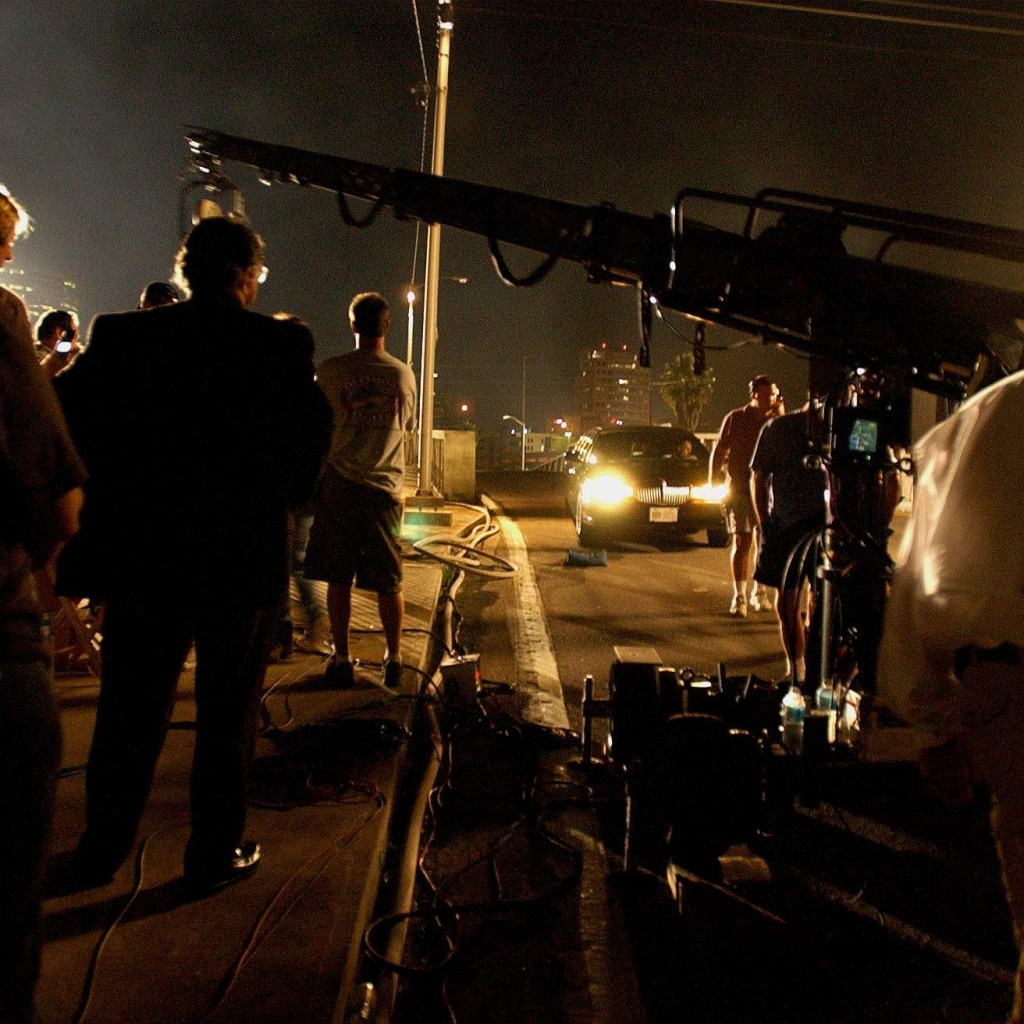 Gov. Rick Scott's favored economic incentive program – the Quick Action Closing Fund (QAC) – is now losing money, the Legislature's chief economist told a Senate panel Wednesday.
The QAC is a pot of cash that Scott can draw up to $2 million from without legislative approval to entice businesses to the state.
But though the state's "return on investment" from QAC projects was $1.10 per dollar four years ago, it's now down to 60 cents per dollar, Amy Baker told the Transportation, Tourism & Economic Development Appropriations Subcommittee.
In fact, more state incentive programs are losers than winners, according to Baker's slides. Incentive programs, including the QAC, as well as Enterprise Florida, the state's economic development organization, and VISIT FLORIDA, the state tourism agency, are slated for elimination under legislation filed in the House. 
Only eight incentives – what Baker called the "strongest of the strong" – make money for state coffers, including the Florida Sports Foundation Grant Program ($5.60 per dollar) and the Qualified Target Industry program (QTI), which now makes $6.40 per dollar invested.
The QTI targets businesses that offer high-wage jobs.
The others either don't "break even," though the state may recover some of its costs, such as the Spring Training Baseball Franchise Incentive, Baker's slides said.
Or the "state loses all of its investment, plus incurs additional costs," such as Enterprise Zones.
That's when "we've made things worse than it was when we started," she said, giving the example of no longer taxing something that used to be taxed.
Just breaking even, however, "is a lofty challenge," Baker said. She noted that a incentive dollar has to "cycle through the economy 16.67 times" to make money for the state.
State Sen. Frank Artiles, a Miami Republican, later asked Baker about the merit of tax breaks for films.
She said they target "the most footloose part" of the film industry, being the shooting of a movie or commercial, "and when they're done, they're gone."
"They're not building, they're not 'nesting' in local communities," Baker explained, instead referring to companies that build soundstages here, or focus on "production and editing."
"They're less transient," she said.
Subcommittee chair Jeff Brandes, a St. Petersburg Republican, eventually floated an analogy that instead of just fishing for sharks, lawmakers should focus on keeping "the coral reef" healthy, and that will attract small fish, then bigger fish, then sharks.