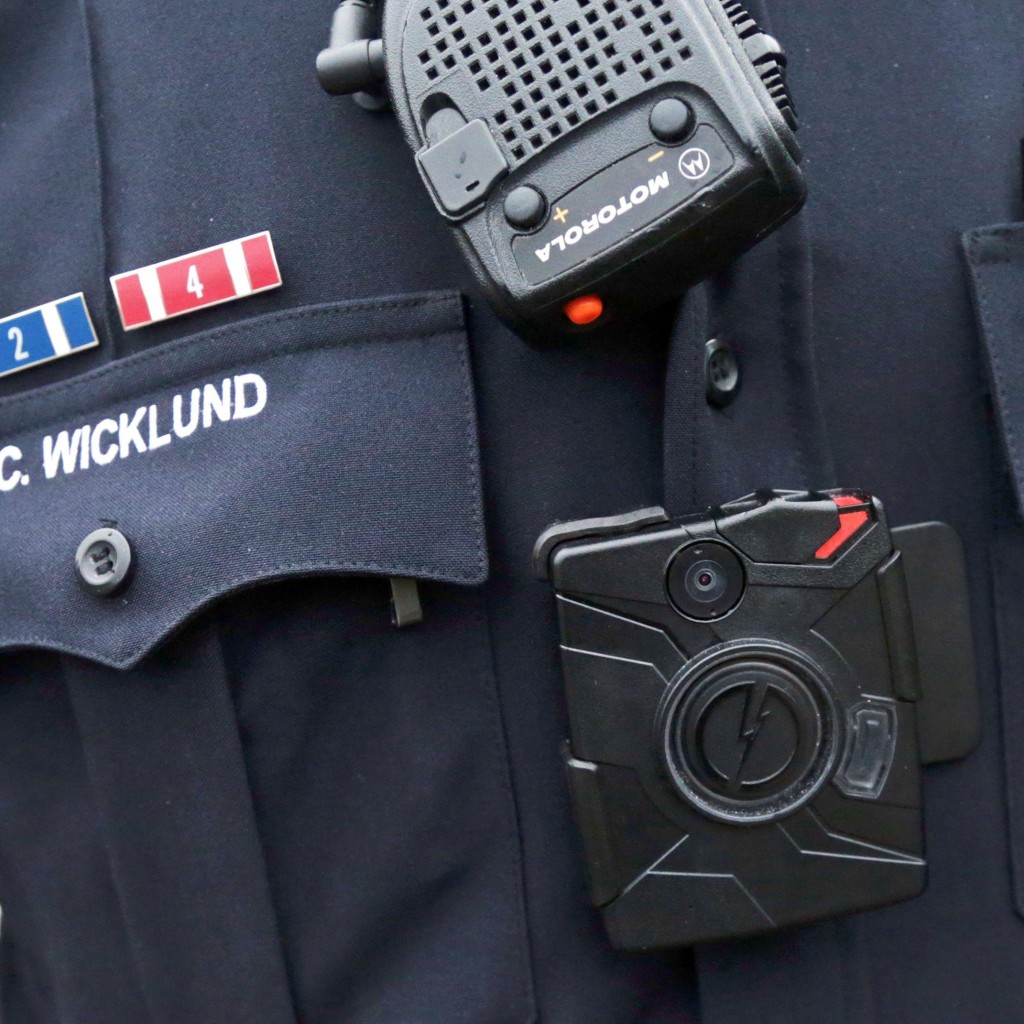 The Jacksonville City Council's Public Health and Safety committee cleared three bills with a public safety impact on Wednesday morning.
Ex-offender jobs: PHS passed Councilman Garrett Dennis' bill (2017-35) strengthening requirements that companies doing business with the city of Jacksonville hire ex-offenders that have gone through rehabilitation programs funded and authorized by the city.
The city currently budgets a total of $1.3 million a year for ex-offender skills training, via third-party non-profit agencies.
Dennis' new bill would require companies doing $200,000 or more of business with the city to commit to hiring ex-offenders who graduated from the city's third-party service provider re-entry programs.
"Every year we procure $250 million in Jacksonville, and $150 million of that is in contracts of $200,000 of more," Dennis said.
"What I found out is the contractors aren't talking to the providers. This bill mandates the two to talk, so the providers know the contractors are out here [and vice versa]," Dennis said.
"Full and fair consideration" is the goal of the bill, which is "adding a little more communication to the already existing ordinance," Dennis said.
"I'm all for employing ex-offenders," said Councilman Bill Gulliford, "but we don't need to throw more regulations at our bidders."
"I know businesses in this town who won't bid with the city of Jacksonville because of the onerous bid package," Gulliford said, adding that Dennis' bill does little.
"It's well-intentioned," Gulliford said, "but it's ineffective … it needs to be expanded."
Gulliford suggested extending a credit to contractors that comply, "to encourage financially."
Gulliford and Dennis bantered impassionately for several minutes, with Dennis saying that the bill would help public safety, and likening it to the Rooney Rule relative to NFL coach hiring.
Mary Tappouni, of the Associated Builders and Contractors, signaled her own qualms.
"The goals are being accomplished through the current ordinance, and EEO policies, and we have the data to support that," Tappouni said, worried that the additional communication imposed another burden on contractors with no clear benefit, and wondering why the city funded programs aren't reaching out.
"Why only these providers? These three organizations do not provide training, which is critical to those of us in the construction industry," Tappouni added.
"We all want a long-term solution. We don't believe these changes will make that happen," Tappouni concluded.
Gulliford piggybacked Tappouni's points in opposition. And he had support.
Councilman Al Ferraro characterized more regulations as potentially "crippling" to contractors.
"I would say to the committee, tread lightly. If you add more things on the contractors, the taxpayers lose, and potentially so do the ex-offenders," Ferraro said, locking up the ABC endorsement for his re-election bid.
Despite qualms from various committee members about the mechanism of the bill, the measure passed … though Gulliford said he would offer contractor-friendly amendments in the Finance Committee.
The bill goes to Rules Wednesday afternoon, and Finance on Thursday morning.
—-
Body cameras and rape test kits: Two bills that could help with public safety and public perception crises were also approved unanimously by the panel.
One bill (2017-51) would appropriate $883,519 from the budget of the State Attorney's Office to test sexual assault kits. Via a federal initiative, this money funds two cold case detectives, who will be devoted to this testing for three years.
The other bill (2017-56) would appropriate $2.7 million of general fund dollars to replace antiquated network equipment used by the sheriff's office. This replacement will be necessary for the body camera program that the sheriff's office looks to begin, in pilot form, later this year.
The money would fund a "complete overhaul," including deferred replacement costs of equipment dating back to 2004.
Just $400,000 has gone to sheriff's office IT since 2009.
Councilman Aaron Bowman noted that this need isn't solely linked to the body camera program.
Without that program, a JSO representative said $1.7 million would be needed to catch up with the backlog of system needs.
Councilwoman Anna Brosche noted that in last year's budget, a $1.8 million request from JSO to the city for IT was spiked.
JSO didn't push the issue then, as there was not awareness of the need for new equipment for the body camera rollout.
Meanwhile, another wrinkle: the Fraternal Order of Police still wants to bargain body cameras, and the union has filed a complaint with PERC.
The sheriff's office contends that body cameras are not subject to body cameras.