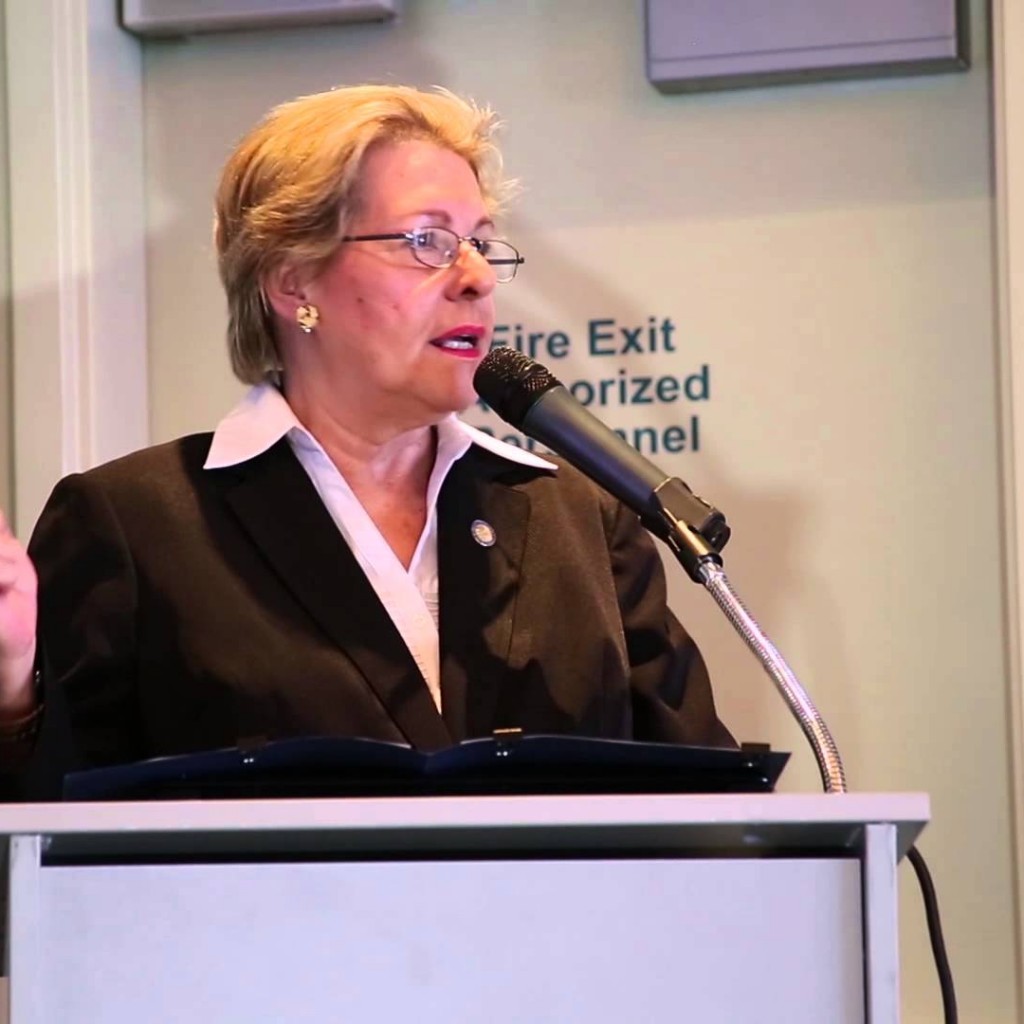 Sen. Dorthy Hukill wasn't in Tallahassee for opening day of the 2017 Legislature, but that doesn't mean she wasn't on the job.
Hukill, chairwoman of the Education Committee, is recovering from surgery for cervical cancer, and her doctors wouldn't let her travel to the state capital.
Nevertheless, the Port Orange Republican has remained active in the legislative process during committee weeks, Senate President Joe Negron told the Senate.
He'd spoken to her shortly before the Senate convened, Negron said.
"I want to report to all of us who care about her and who are her friends and extended family that she is doing an amazing job overcoming this medical challenge that's been presented to her," Negron said.
"She has been completely active during the entire time of her recovery on behalf for her constituents. She is in charge of determining what bills get heard in the Education Committee. She's responsible for developing policy. She's in regular contact with us."
Hukill is eager to return to the Capitol as soon as her doctors clear her for travel, Negron said.
"In all the conversations I've had with her, she talks about us, what's happening here. And she feels badly about the effects on her constitutents and on the process rather than on herself," he said.
"She doesn't talk about her medical condition, or the challenges or the incredible progress she's made in overcoming this. That says a lot about her," he said.
"I know she's watching this morning, and we look forward to having her back."