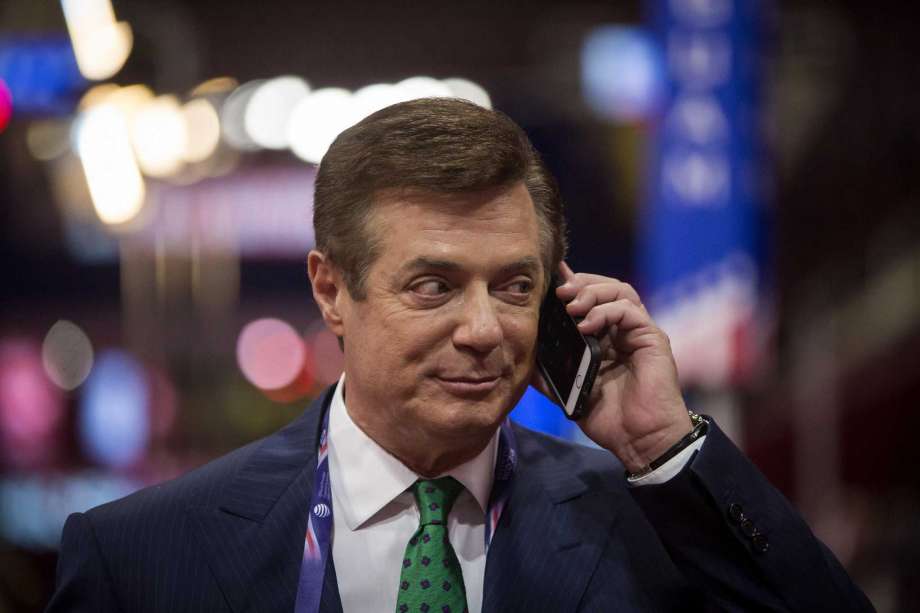 The White House is distancing itself from former Donald Trump campaign chairman Paul Manafort, saying his secret work for a Russian billionaire detailed in an Associated Press report happened during "the last decade."
White House press secretary Sean Spicer says nothing in Wednesday's AP report references any action by the president, the White House or any Trump administration official.
Spicer says Trump was not aware of Manafort's clients from the past decade and there are "no suggestions" Manafort did anything improper.
Spicer also says former presidential rival Hillary Clinton had her own Russia ties. He says Clinton campaign chairman John Podesta sat on the board of a Russian-based energy company and Hillary Clinton was "the face of a failed Russia reset policy."
Republished with permission of The Associated Press.