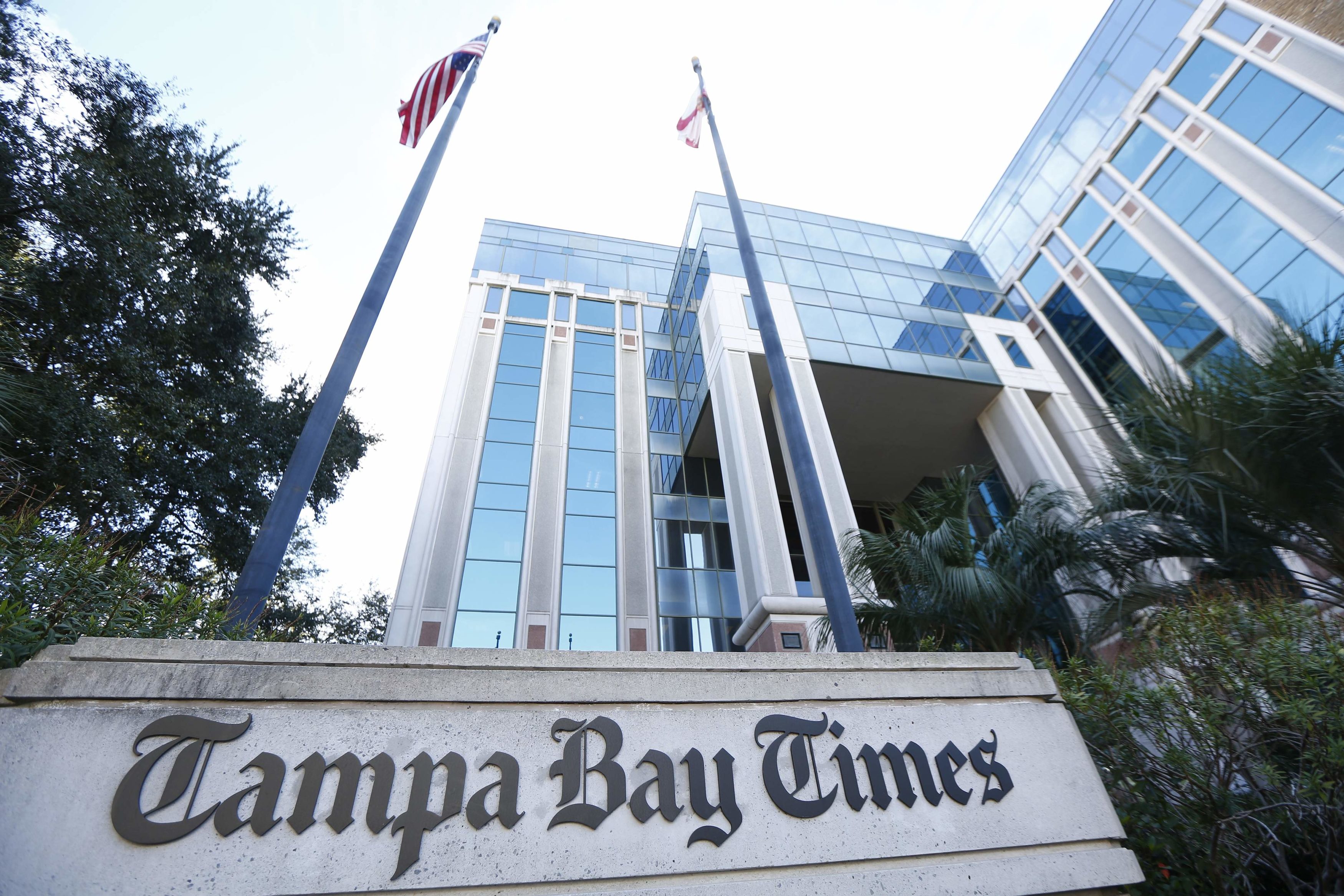 In a move sure to send shockwaves throughout Florida's media and political circles, Times Publishing Co. and the non-profit Poynter Institute, owners of the Tampa Bay Times, have acquired St. Petersburg-based Extensive Enterprises Media.
Extensive Enterprises is one of the nation's fastest growing media concerns, producing Florida's most influential political websites, including FloridaPolitics.com, SaintPetersBlog.com, OrlandoRising.com, and INFLUENCE Magazine, as well as a suite of email newsletters.
Extensive Enterprises president Peter Schorsch announced the acquisition Saturday morning. Terms of the sale were not disclosed, although Schorsch will continue to publish his websites, while also serving on the Times editorial board and authoring a once-a-week column.
"After all these years of writing in my boxers and bathrobe, it looks like I'll have to put on my big-boy pants and work in an office," Schorsch said.
Paul Tash, chairman and CEO of Times Publishing, said the move is just the latest in a campaign to establish a single, wholly-owned and controlled source of all information and opinion in Florida and the Tampa Bay area.
In a statement, Tash described the purchase as creating: "one holistic system of systems, one vast and immane, interwoven, interacting, multivariate, multinational dominion of dollars … It is the international system of currency which determines the totality of life on this planet … That is the natural order of things today … That is the atomic … and subatomic … and galactic structure of things today!"
"YOU have meddled with the primal forces of nature," Tash added. "And YOU … WILL … ATONE!"
In a related matter, Schorsch announced the purchase of a controlling interest in The Walt Disney Co., where he will soon replace the retiring Bob Iger as chairman and CEO.