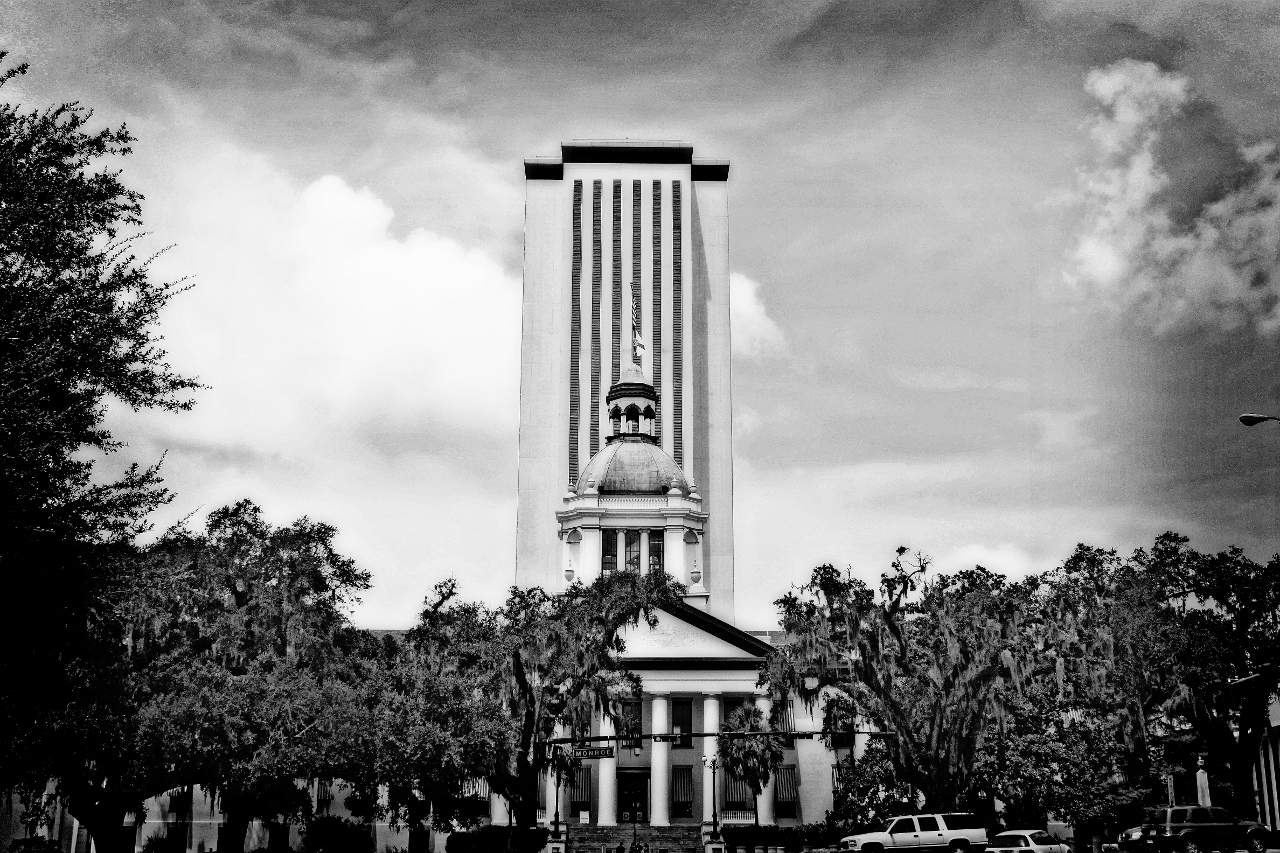 The Senate voted tentatively Tuesday to ask the voters next year whether Florida's secretary of state should once again be an elective position.
SJR 882, by Sen. Aaron Bean, would amend the state constitution to make the Secretary of State an elected member of the Cabinet beginning with the 2022 General Election.
Identical legislation is pending in the House. The Senate action set up the measure for a final vote.
Bean argued the state's chief elections officer should be "accountable to the people."
Now, secretaries of state are appointed by the governor. If approved by a supermajority on the House and 60 percent of the voters, the amendment would take effect on June 1. That would allow the next governor to appoint someone following the 2018 election cycle.
The Senate gave preliminary approval to SR 574, a resolution seeking repeal of U.N. Security Council Resolution 2334, which denounces Israeli settlements in the Occupied Territories as obstacles to a two-state solution to Israel's conflict with the Palestinians.
The Senate resolution declares that the 2016 U.N. document, which the Obama administration declined to block, "undermined the long-standing position of the United States to oppose and veto United Nations Security Council resolutions that seek to impose solutions to final-status issues or are one-sided and anti-Israel, reversing decades of bipartisan agreement."
"It was written to incite and negatively sway opinions of the Israeli government," said Sen. Frank Artilles, speaking for the absent sponsor, Kevin Rader.
The Senate pasted its own SB 954 into its House companion, CS/HB 105, and set the matter for a final vote. The measure would provide a way to count mail-in votes if elections officials think the signature on the ballot doesn't match that on the voter registration form.
Voters could provide "cure affadavits" containing their signatures or other forms of ID to confirm their votes were legal.
The Senate approved legislation to bar people who publish police mug shot photos from charging a fee to remove any pictures. The vote was 34-0.
Under CS/CS/CS/SB 118, by Greg Steube, people never judged guilty of an offense could write demanding their pictures be removed. The publishers would have 10 days to comply, or be subject to lawsuits.