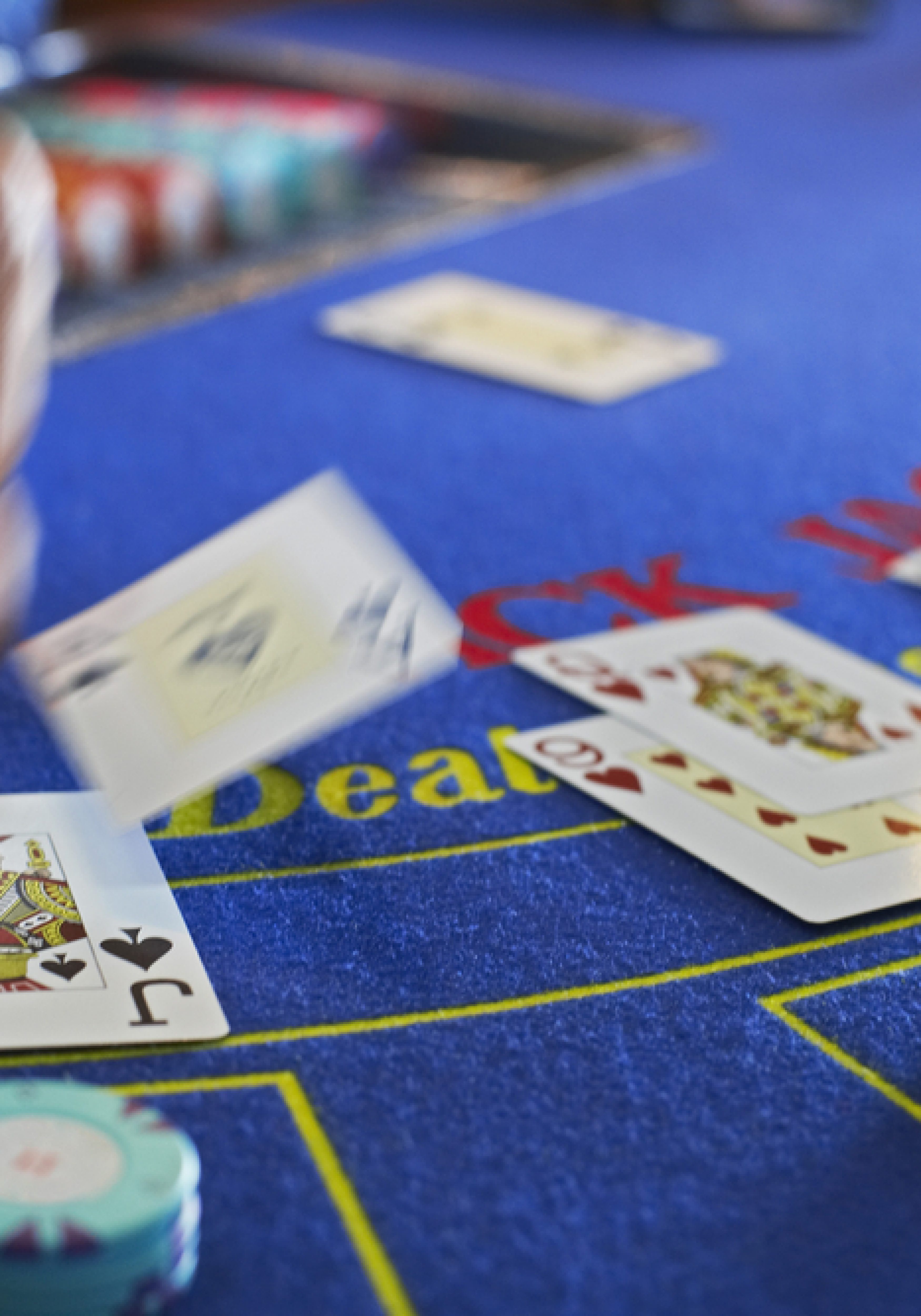 The Senate capitulated to the House on several issues Thursday as part of ongoing negotiations to strike a compromise on gambling legislation, while holding firm on others.
But the latest offer includes a key provision desired by House Speaker Richard Corcoran, OK'ing up to 1,500 slots machines in "facilities in referendum counties" with a requirement "to surrender to the state one active pari-mutuel permit."
Still, it looks like a final deal will be far from the 'no expansion' position the House took earlier this year. The Senate now:
— Agrees with the House position to extend blackjack to all seven Seminole Tribe facilities, as well as craps and roulette.
— Allows decoupling, the removal of the requirement that tracks run live races to offer other forms of gambling, but without counties to hold referendums to do so. Also extends decoupling to jai alai frontons.
— Prohibits new "summer jai alai" permits from being used to open a cardroom. Those permits have caused heartburn in gambling opponents, since they can be used by hotels to open cardrooms and possibly slots. One of those is the Fontainebleau, a well-known Miami Beach hotel looking to add slots.
— Agrees to two new gambling facilities in Broward or Miami-Dade (or both) through "competitive procurement," or a bidding process, with up to 1,500 slot machines each.
— Agrees to reduce slots tax if facilities voluntarily reduce the numbers of slot machines on the floor.
— Sticks to its blackjack expansion offer, but only to a maximum of 20 tables at each existing South Florida slots facility.
— Toughens the definition for designated-player games but includes three-card poker.
— Agrees with the House on lottery ticket sales at gas pumps and other automated dispensers.
— Concurs with language in a House bill exempting fantasy sports play from state gambling regulation. It would clarify that fantasy contests "reflect the relative knowledge and skill of the participants" and are not games of chance – and thus not gambling.
The House could respond as early as tonight or Friday.
"This latest offer amounts to a massive expansion plan that rewards special interests, punishes local communities, and violates the entire intent of even having a compact in the first place," said John Sowinski, president of the anti-gambling expansion group No Casinos.
Sowinski was referring to the Seminole Compact, which "guaranteed payments from the Seminole Tribe in return for exclusivity that confined casino-style gambling to tribal lands and facilities in Miami-Dade and Broward counties authorized by the constitution to have slot machines."
"The House should reject the Senate's offer, and conferees should either pass a zero-expansion plan similar to the original House bill, or pass nothing at all," he added.