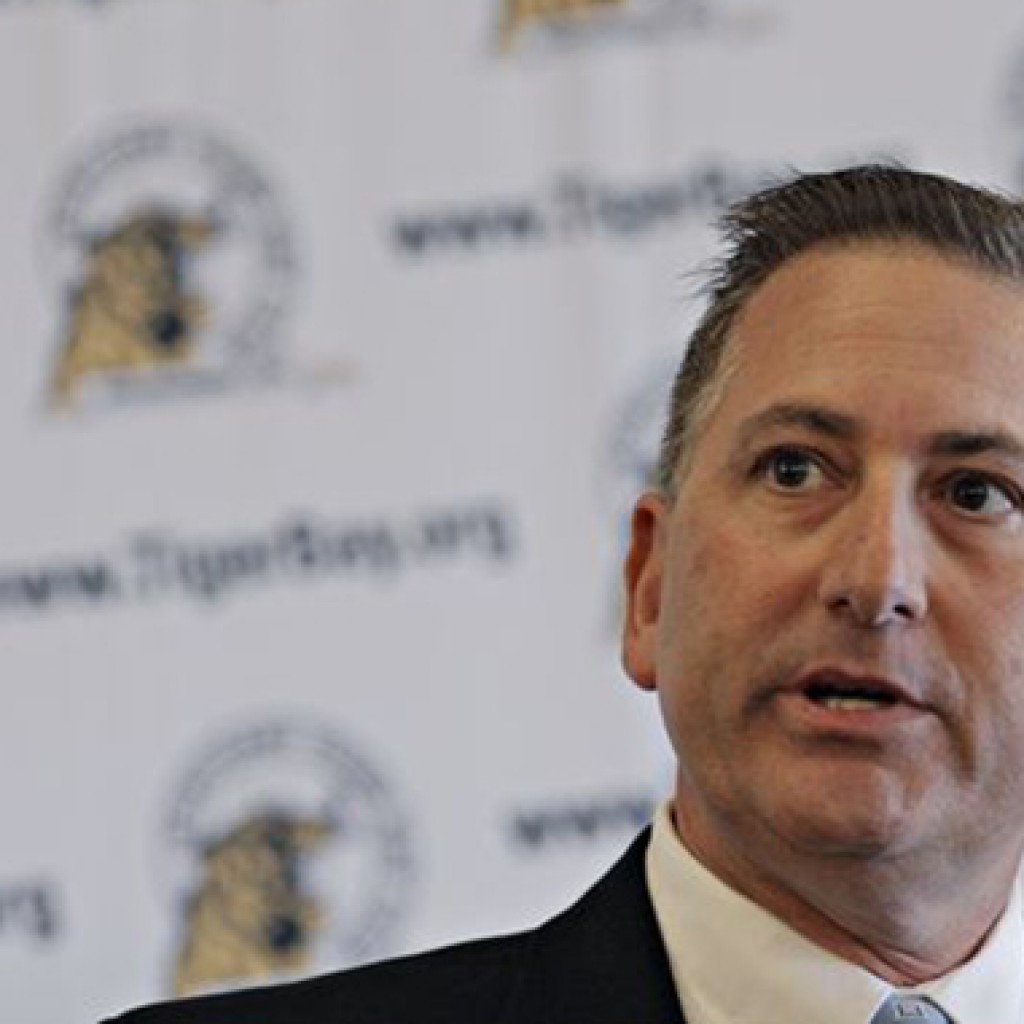 Rumors continue to circulate that former St. Petersburg Mayor Rick Baker will soon announce his candidacy to challenge incumbent Rick Kriseman in November.
If so, Baker may need to do it as soon as this week, as Kriseman continues to extend his financial advantage.
The Kriseman campaign announced Monday that the campaign and an associated committee combined to raise over $100,000 in April for his re-election bid, bringing the total Kriseman for Mayor has raised to nearly $400,000.
"Every day, I talk to people who are excited about the direction our city is going," Kriseman said in a statement. "I'm humbled to have so much support for our vision of St. Petersburg. Under my administration, crime and poverty are down, and the pier and small businesses are going up.
"I ran four years ago to take on some of the biggest challenges our city has ever faced. Where others ignored these challenges, we tackled them head on, and now St. Pete is a city moving forward. It's an honor to be your mayor, and I'm going to keep fighting to make this great city even better."
Currently, Jesse Nevel, Paul Congemi and Anthony Cates III have filed to challenge Kriseman in the August primary.
While Baker has been extremely coy about his ambitions, it has been assumed for months that if he were to run, he would make that announcement after the public votes on a referendum on expanding Al Lang Field. That's the initiative that is literally funded by Baker's boss, entrepreneur and Tampa Bay Rowdies owner Bill Edwards.
Baker has been speaking to neighborhood groups for months to advocate for the referendum that will go before St. Petersburg voters Tuesday, where it is expected to easily prevail.