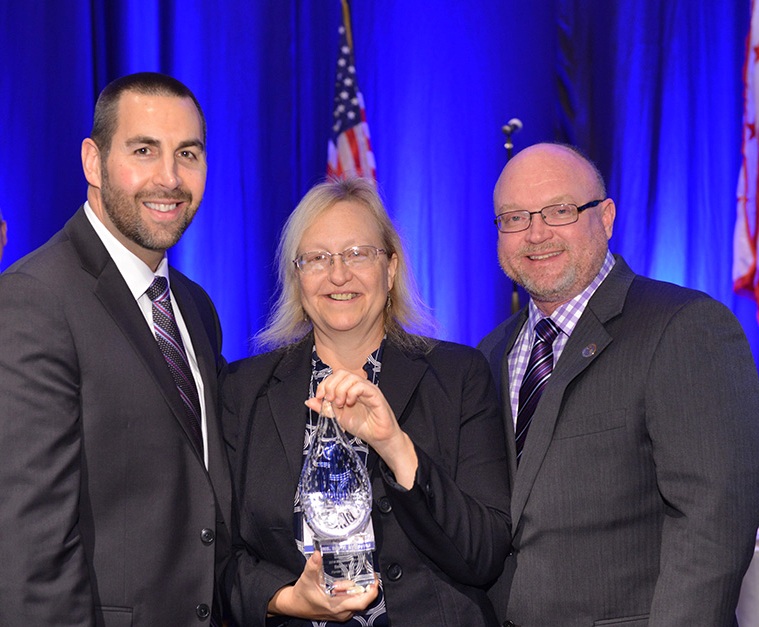 Belinda Miller, a stalwart of Florida's insurance regulation efforts since 1985, will retire on July 2, but plans to keep her hand in the industry via consulting work.
"I'm going to retire from the state," Miller said during a telephone interview Thursday. "It's just time. I've been there a long time, so I'm going to play a little bit."
She expects to do some work for Celtic Global Consulting, the firm former Insurance Commissioner Kevin McCarty set up after he left office last year.
"I'm not going to sit on the porch and retire," Miller said.
Miller joined the old Department of Insurance under Bill Gunter, when the insurance commissioner was an independently elected member of the Cabinet. She started out in the receivership office, taking over insolvent insurance companies.
In 1999, she became director of the Division of Insurer Services — overseeing most of the work the Office of Insurance handles now. Miller later served as deputy commissioner for property and casualty and as general counsel, before becoming chief of staff last year.
She was a candidate to replace McCarty after he stepped down, but the job when to David Altmaier. At the time, Florida Politics wrote of her:
"A force in her own right, Miller is one of the smartest and knowledgeable people in insurance regulation today. The long-standing general counsel and current chief of staff of OIR, Miller is one of McCarty's closest allies. Her ties to McCarty and record as a super voting Democrat may not put her views for moving OIR forward in line with those on the conservative Cabinet."
In 2014, the National Association of Insurance Commissioners gave her its Robert Dineen Award for outstanding service to the field of insurance regulation.
Not getting the top job had nothing to do with her departure, Miller said.
"I'm happy that David is the commissioner," she said.
"He is very good. I worked with David for maybe nine years now. We have a good team. I hate to leave that group of people. They're wonderful."
Altmaier praised Miller's "almost 30 years of dedicated public service" in a written statement through his office.
"She was instrumental to the office through several significant market events, including the rebuilding of our property market after the 2004-'05 hurricane seasons and economic crisis, the examination of the asymmetrical use of the death master file by life insurance companies, and the receivership of several significant carriers in our state," Altmaier said.
"Her knowledge of Florida's insurance market and her steadfast devotion to consumers is unparalleled."