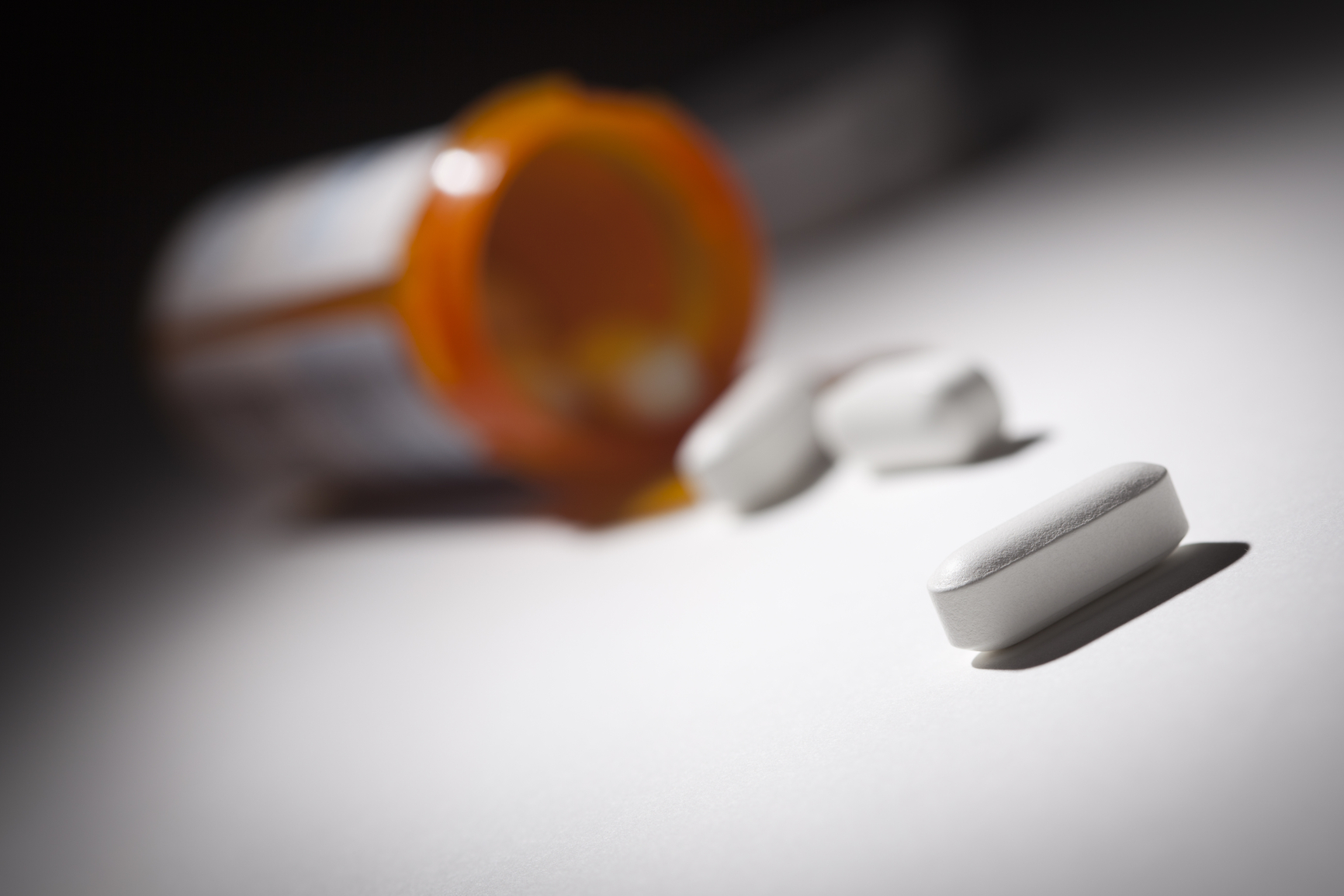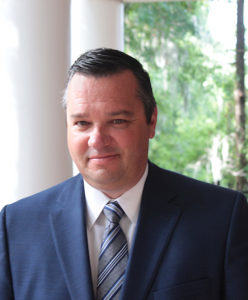 The United States is in the midst of a public health crisis. Opioid addiction is taking mothers, fathers and children; destroying lives, breaking up families. The problem is particularly insidious in Florida, which has become a destination for rehabilitative services and sober home living. In the first part of 2016, approximately 2,600 people died from opioid overdoses in the state and the epidemic shows no sign of slowing.
Gov. Rick Scott recently declared a public health emergency over this crisis, which frees up nearly $30 million in federal funds to fight this battle for Floridians. State Surgeon General Celeste Philip, M.D., has been directed to keep a standing order of Narcan and Naloxone — drugs used to counteract overdoses — at the ready, and Attorney General Pam Bondi, who was recently appointed to President Donald Trump's Opioid and Drug Abuse Commission, has secured a deal for the two drugs to be purchased at a discounted rate.
The Florida Medical Association (FMA) represents more than 20,000 physicians in the state and provides them with access to expert advice, support and resources. As an advocate for the highest standards of medical care, we stand alongside our state's leaders as we work to reverse the destruction being caused by opioid addiction and overdose in our state.
It's up to all of us to come together as a community to fight this rampant problem at every level: education, prevention, treatment and recovery services. Physicians can effect positive change by staying educated on best practices and effectively communicating with their patients about treatment protocols for pain management. There is an inherent risk in prescribing highly addictive medications, particularly for patients suffering from severe chronic pain. Physicians have a duty to consider the risks versus clinical effectiveness of prescribing opioids and communicate those risks and benefits clearly and honestly to their patients.
The FMA recommends that physicians follow the U.S. Centers for Disease Control and Prevention recommendations for prescribing opioids. This includes starting "low and slow" with dosages and prescribing no more than needed for acute and chronic pain. Physicians also have a responsibility to follow up with their patients, to ascertain effectiveness of treatment and, when necessary, include strategies to mitigate the risk of addiction or overdose.
Florida has established a state prescription drug monitoring program (PDMP) to access and review an individual's history of controlled substance use before making any decisions on best course of treatment. PDMP data is used by prescribers to avoid dangerous drug combinations that would put a patient at high risk for potential addiction or overdose. This, along with urine drug testing to identify prescribed substances and undisclosed use, prevents pill-seeking patients from "doctor shopping." The FMA encourages physicians to utilize the database, along with established protocols, protections and research, to ensure that they are able to make appropriate clinical decisions for their patients and prescribe treatments responsibly, safely and effectively.
Physicians have an obligation to educate their patients while developing treatment goals. Treatment does not end when a prescription is written: An open line of communication is necessary to make appropriate clinical decisions and detect signs of opioid dependence.
The FMA remains steadfast in our commitment to the people of Florida who entrust their health to physicians. We will do even more as we continue fighting to protect patients' health and well-being by arming Florida physicians with the tools necessary to empower their patients. Irresponsible treatment plans and illegal distribution of opioids have no place in the medical field.
___
Timothy J. Stapleton is CEO of the Florida Medical Association.