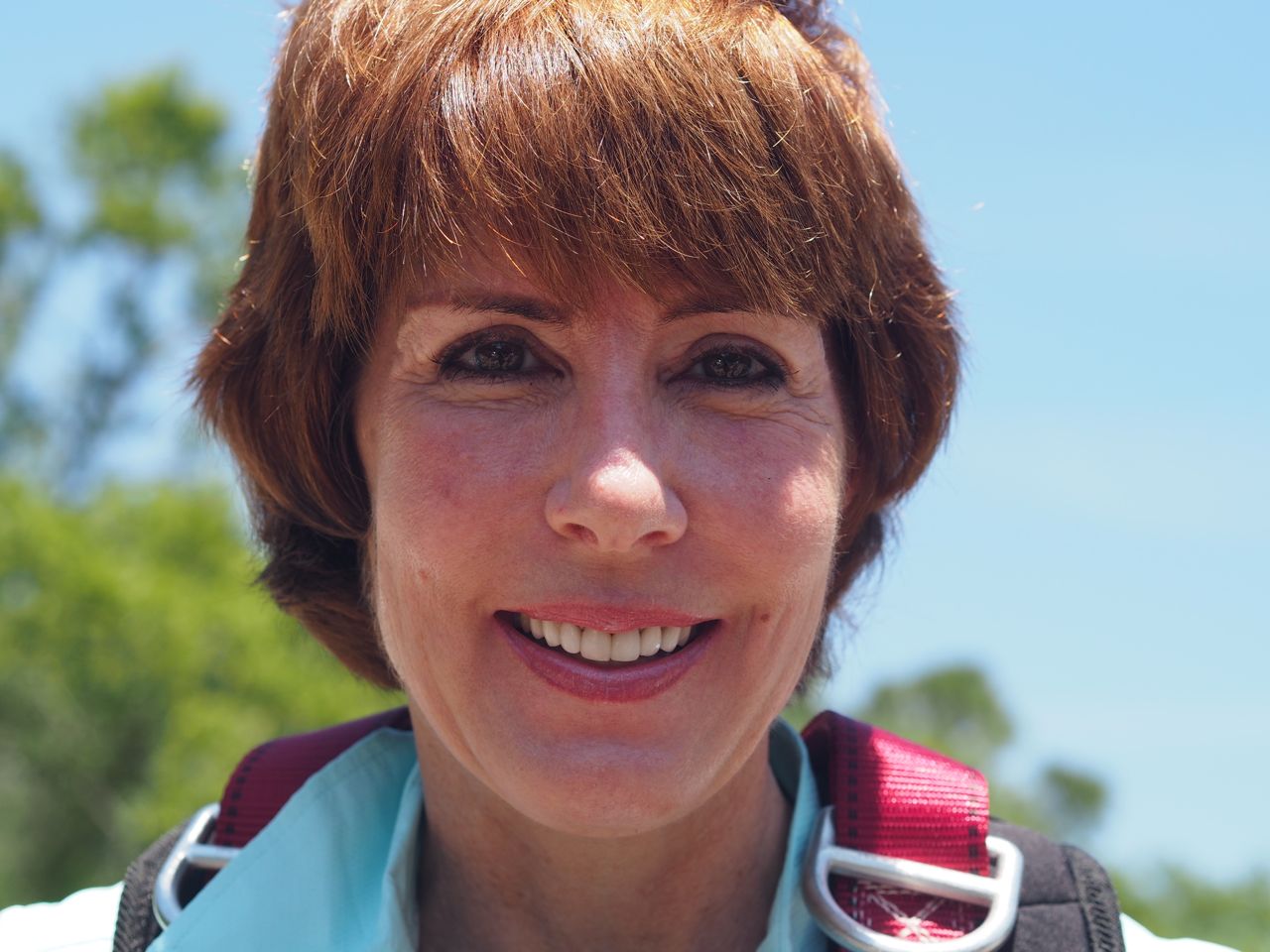 Democratic gubernatorial candidate Gwen Graham has drawn more endorsements including former Florida House Minority Leader Mark Pafford and state Reps. Katie Edwards and John Cortes
The endorsements announced by her campaign Thursday also included Duval County Soil and Water District Chair Shannon Blankenship, and Jacksonville City Councilman Tommy Hazouri.
Her campaign also announced the first major labor endorsement of the season, from the United Steelworkers.
"This isn't just about the next election. After almost twenty years of Republican rule, we are out of time. Our future and our very way of life are at stake," Graham stated in a news release issued by her campaign. "I'm proud to have the support of these elected officials. Together, we will renew our promise to public schools, protect our environment and build an economy that works for everyone."
Graham is in a race for the Democratic primary for  the 2018 election with Winter Park affordable housing developer Chris King and Tallahassee Mayor Andrew Gillum. The one major Republican candidate is Agriculture Commissioner Adam Putnam.
"Gwen Graham is clearly the best choice to represent the interests of all Floridians," USW International President Leo W. Gerard stated in a news release. "In Congress, she fought for policies to lift workers and our families, including her support for new laws to ensure fair pay and protections from workplace discrimination."
"I have dedicated my career in public service fighting against the Republican status quo in Tallahassee. After years of one-party rule, we can not afford to lose another election. I'm supporting Gwen Graham because she's offering real progressive solutions to the challenges we face," stated Pafford,  who represented Palm Beach County in the House of Representatives and now is an administrative officer in the Orange County Tax Collector's Office.
"As governor, Gwen will end Tallahassee's education industry and put a stop to high-stakes testing by ending the destructive school-grading system and trusting teachers to do what they are trained and hired to do. She will protect our environment by banning fracking and oil drilling off our beaches. And she's working to build an economy that works for every Floridian," he added.
Cortes of Kissimmee, stated, "Gwen's momentum in Central Florida is growing as fast as our region's population. From fighting for our environment to working in public education, Gwen Graham has dedicated her life to the issues we care most about. I look forward to working with her as our next governor."
 Hazouri added, "From the first week of her campaign, Gwen Graham has shown she understands how important Jacksonville is towinning back our state. From her commitment to human rights to her passion for protecting our natural resources and environment, Gwen Graham is focused on issues that matter to Democrats, the City of Jacksonville and the entire state of Florida. For these reasons, among many more, I'm proud to support and help Gwen win Jacksonville and win the governor's race in November 2018."