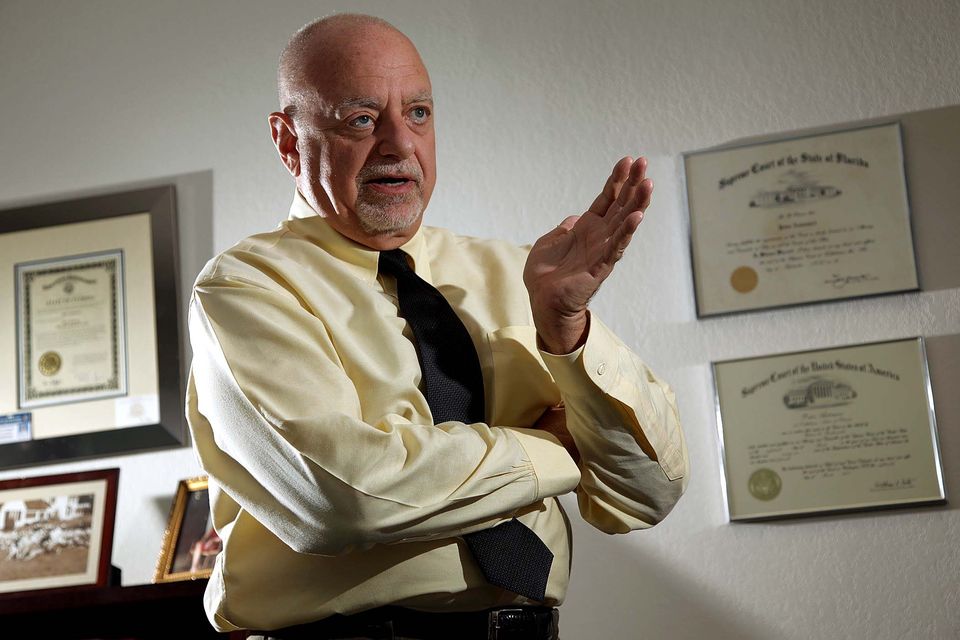 The South Florida Water Management District will hold a meeting today to discuss district leadership, spokesman Randy Smith said Wednesday.
The meeting comes a day before Executive Director Pete Antonacci exits the agency, which oversees a 16-county region from Orlando to the Florida Keys. Antonacci was named this week as president of the business-recruitment agency Enterprise Florida.
Antonacci is expected to receive a base salary of $165,000 a year with Enterprise Florida, the same amount he received when he started at the water management district in 2015.
Antonacci's first day on the new job is slated for Aug. 2.
Republished with permission of the News Service of Florida.