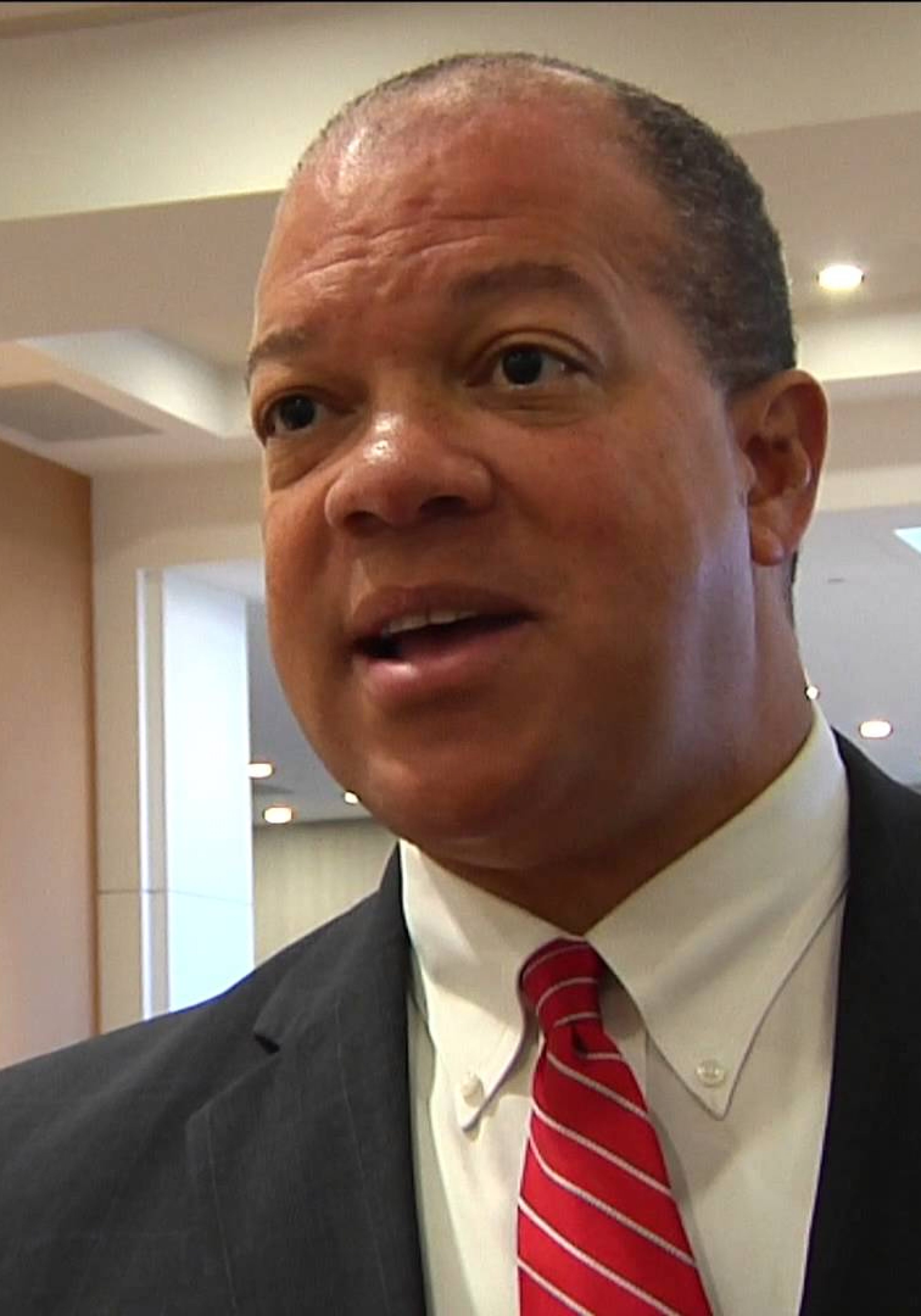 Former Republican State Rep. Mike Hill of Pensacola has opened a campaign account to try to return to the House in 2018, according to information posted Thursday on the Florida Division of Elections website.
Hill, who was first elected to the House in 2013 but ran unsuccessfully for the Senate last year, plans to run in Escambia County's House District 1.
Rep. Clay Ingram, a Pensacola Republican, cannot seek re-election next year in the district because of term limits.
During his stint in the House, Hill represented nearby District 2. Cantonment Republican Rebekah Bydlak and Pensacola Democrat Vikki Garrett also have opened accounts to run for the Ingram seat. Bydlak raised $50,027 for the race in August, according to a finance report posted on the state website.
Republished with permission of the News Service of Florida.