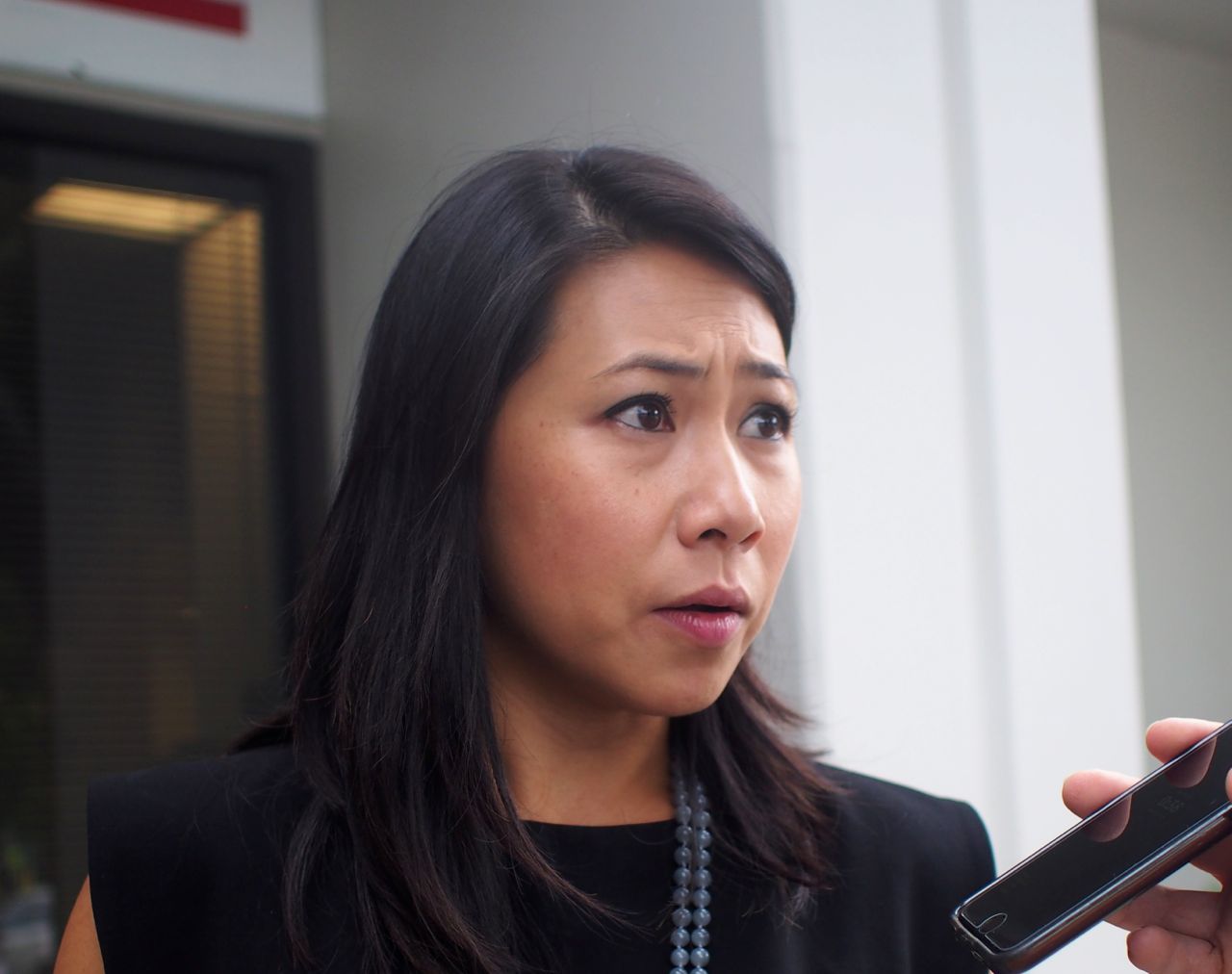 Democratic U.S. Rep. Stephanie Murphy of Winter Park proudly pushed through a bill amendment that ensured families in Puerto Rico are treated equally under the federal Maternal, Infant, and Early Childhood Home Visiting program, and after the full bill passed the U.S. House of Representatives Tuesday, she touted it with a tweet, "House just passed my amdt."
One complication: Murphy voted against the actual bill she heralded, House Resolution 2824, as did almost all Democrats.
Her strategy, according to her office: get the amendment into the House bill, and then get it from there into the Senate version during a conference committee meeting. The Senate bill, her office indicated, is an acceptable version to Democrats, while the House version is not.
When the House considered and adopted her proposed amendment, Murphy expressed victory in getting her amendment into the "Increasing Opportunity and Success for Children and Parents through Evidence-Based Home Visiting Act," to right one of the inequities faced by Americans in Puerto Rico.
"The MIECHV program invests in our children in a way that strengthens families, helps lift them out of poverty, and increases the chance that they will become productive and successful citizens. My amendment simply ensures that Puerto Rico gets its fair share of this important federal investment," Murphy stated in a press release issued on Tuesday. "The unanimous passage of my amendment helps underscore Congress' commitment to our brothers and sisters in Puerto Rico and the U.S. Virgin Islands. We're all part of one American family, and I'll continue working across party lines to ensure that Puerto Rico receives this nation's full and equal support."
U.S. Reps. Jenniffer González-Colón, a Puerto Rico Republican, and Nydia Velázquez, a New York Democrat, cosponsored the amendment, which Murphy wrote.
Then later on Tuesday, a couple of hours after the entire bill was approved by the House, Murphy tweeted, "House just passed my amdt ensuring families in #PuertoRico receive equal support under a fed prgrm to help families." Her tweet was greeted by congratulatory and thankful retweets from a number of people.
Yet she and 188 other Democrats had just found themselves on the losing side of the 214-209 vote that approved HR 2824. Only two Democrats, neither of which Murphy nor Velázquez, voted yes.
Democrats in Congress took opposition to the House bill because it would "slash funding for critical investments in home visiting," according to a statement from Murphy's office. The Senate bill, introduced by three Republicans and four Democrats, does not do that.
"Congresswoman Murphy saw an opportunity in the House bill to fix an unfair formula that has been hurting Puerto Ricans for years. She introduced her amendment, which passed unanimously, with the goal of getting it into the final conference version of the bill, which she hopes to support," Murphy's spokesman, Javier Hernandez, wrote.