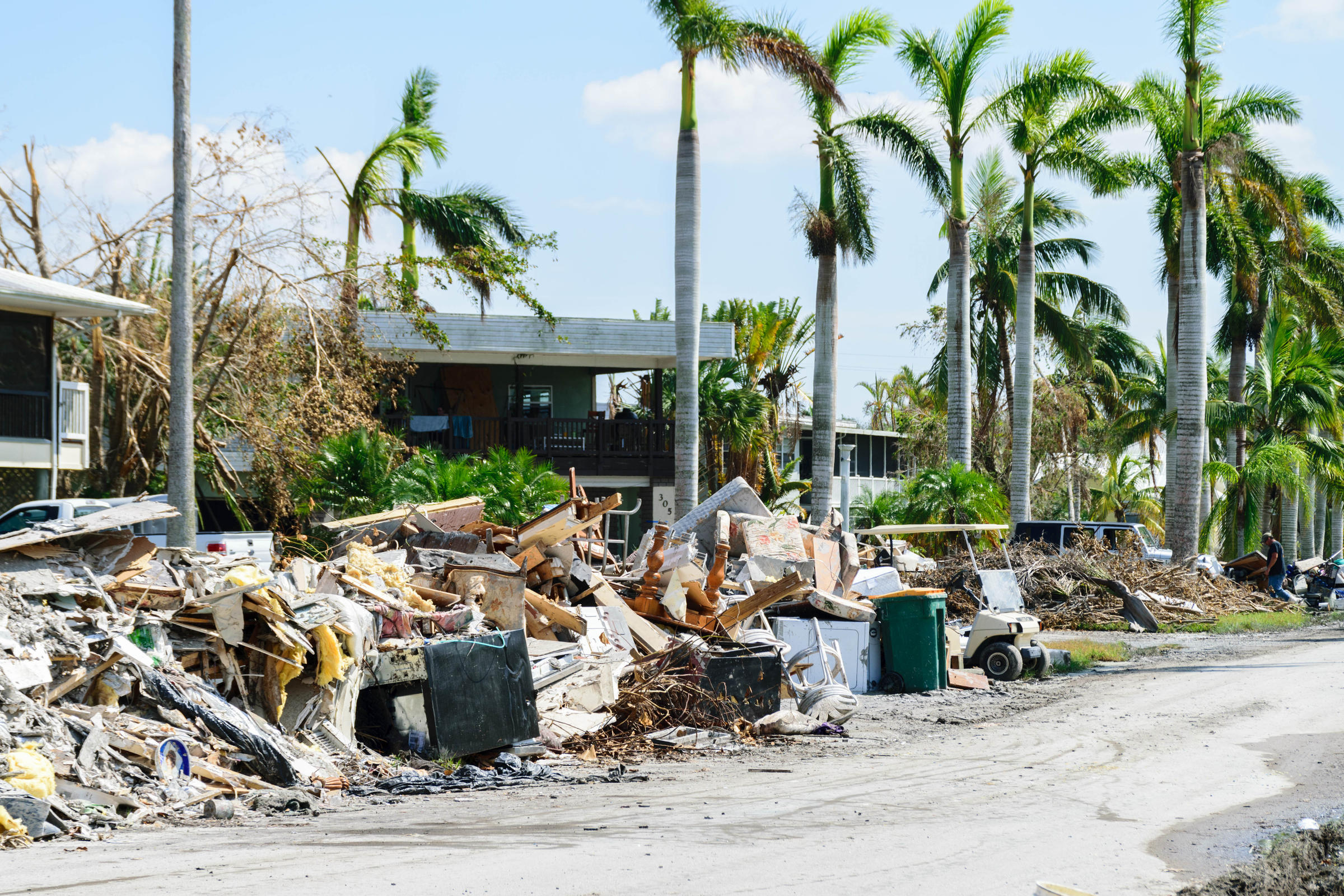 As the state looks into claims that debris-removal companies haven't fulfilled post-Hurricane Irma contracts, one of three firms in the crosshairs of Attorney General Pam Bondi announced it will complete the work at pre-storm pricing.
Randy Perkins, chairman of AshBritt Environmental, told the Parkland City Commission on Wednesday night the company will perform all debris removal at prices that had been agreed upon before the storm.
"It has been our intention to serve our clients at the agreed upon pre-storm pricing since day one," Perkins said in a prepared statement. "Unfortunately, market forces created by back-to-back record-setting storms required debris haulers to contemplate and consider higher commodity pricing in order to serve these contracts in a timely fashion. Now that the market has settled, we are pleased to let all our clients know that AshBritt will stick to the lower, pre-storm pricing levels."
On Oct. 2, Bondi issued investigative subpoenas to AshBritt, Ceres Environmental Services, Inc. and DRC Emergency Services. According to Bondi, the companies were not honoring pre-storm debris removal contracts with local governments.
"Sitting debris is a health and safety hazard and needs to be removed as soon as possible – but instead of doing their jobs and helping Floridians recover, apparently some contractors are delaying the work or requesting higher rates," Bondi said when the subpoenas were announced.
Gov. Rick Scott has complained about slower-than-expected debris cleanup following Irma, which made landfall Sept. 10 in Monroe and Collier counties and then blew through much of the rest of the state.
Republished with permission of the News Service of Florida.