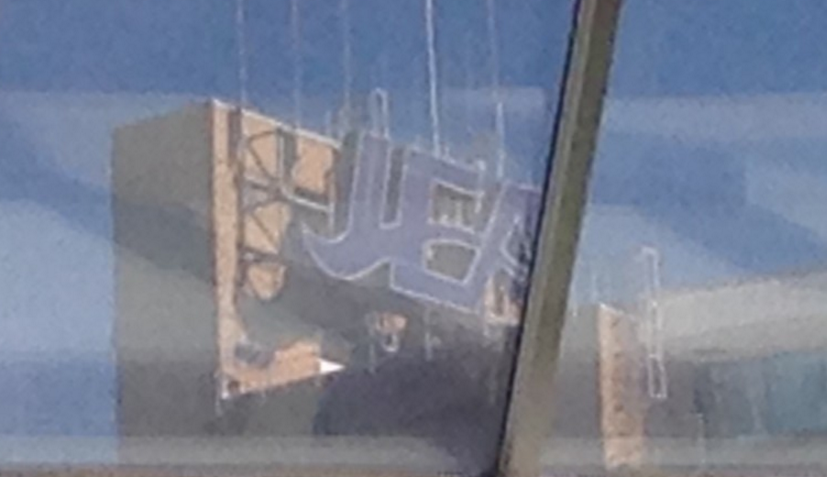 Florida Politics has learned, via a source outside of City Hall familiar with the process, that Jacksonville's JEA Board will have a new member soon — pending City Council approval.
April Green has been selected to fill a vacancy left by Ed Burr, who stepped down from the board earlier this year.
Legislation will be introduced by Mayor Lenny Curry this week, and City Council approval will be necessary for Green to join the utility's board.
Green, an Air Force Veteran who served in Desert Storm, brings to the table copious experience in business and marketing, along with a deep-seated connection with the community through religious faith and philanthropy.
Currently, Green is the COO for Baxter Technology, in addition to being the CFO/COO for Bethel Baptist Institutional Church in Jacksonville.
Previously, Green served as corporate tourism director for the Jacksonville Convention and Visitors Bureau.
A member of the Board of the Jacksonville Chamber of Commerce, Green also is a 2015 Leadership Florida graduate.
Green's husband, Eric, is CEO of JAXPORT.
More details on this potential appointment will follow as made available.