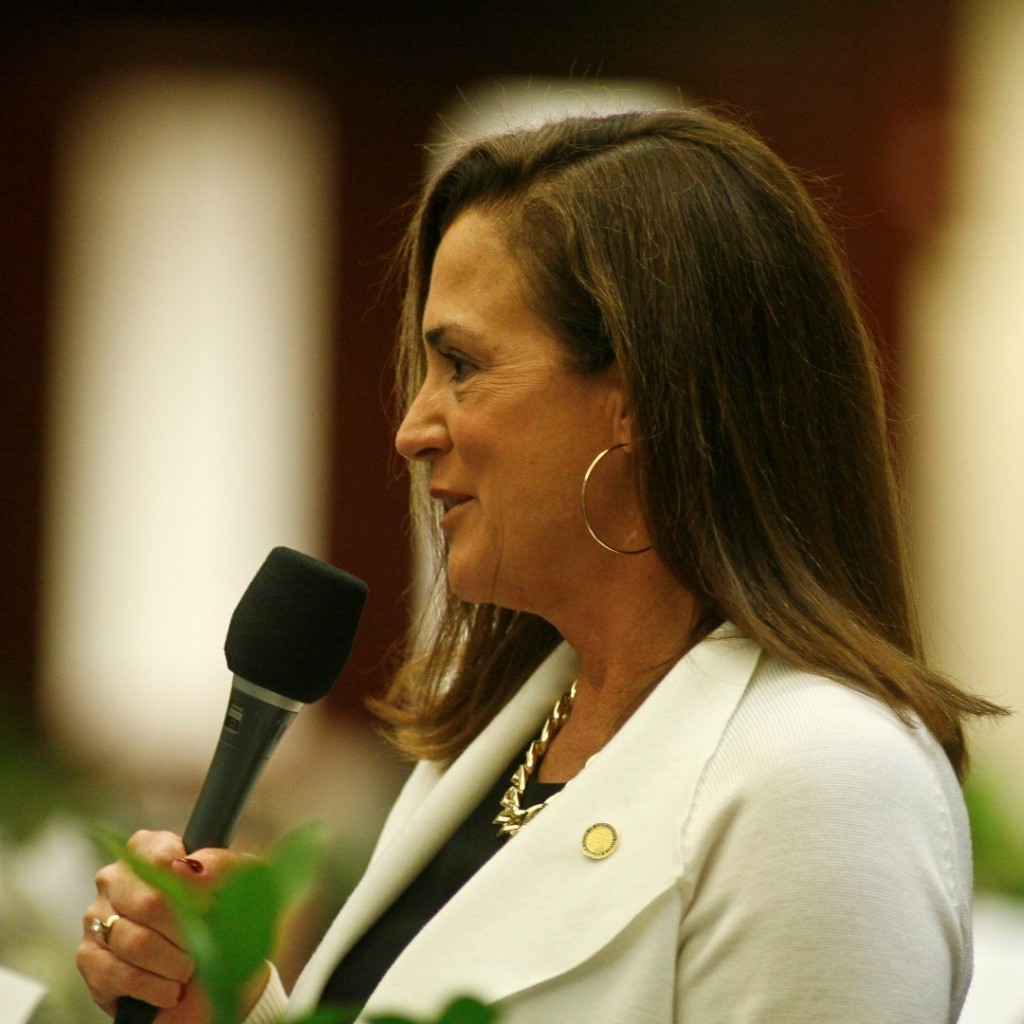 Dana Young wants to hang a 'do not disturb' sign for automated sales voicemails. 
The Republican state senator from Tampa has filed a bill to define such voicemails as "telephonic sales calls" that Floridians could ask not to receive.
Her legislation (SB 568) would include voicemails "made by or on behalf of (a) seller whose goods or services are being offered, or (by) a charitable organization for which a charitable contribution is being solicited."
The problem has been "ever clever telemarketers" who keep trying to create loopholes, Young said.
For example, she referred to a request by one marketing company for the Federal Communications Commission to declare voicemails OK under the Telephone Consumer Protection Act.
"We know the federal government can take a lifetime to act, but in Florida, we can do this fairly nimbly," Young said.
The state's Department of Agriculture and Consumer Services maintains the "Florida Do Not Call List" for residents "who do not wish to receive sales calls or texts."
The list has "grown to include more than 1 million phone numbers since Commissioner Adam Putnam worked with the Legislature in 2012 to remove the fee to join," his website says.
Young's bill does not address "robocalls" by of for political candidates.
The FCC says, "Political campaign-related prerecorded voice or autodialed calls (including autodialed live calls, prerecorded voice messages, and text messages already) are … prohibited to cell phones, pagers, or other mobile devices without the called party's prior express consent," but are OK "when made to landline telephones, even without prior express consent."