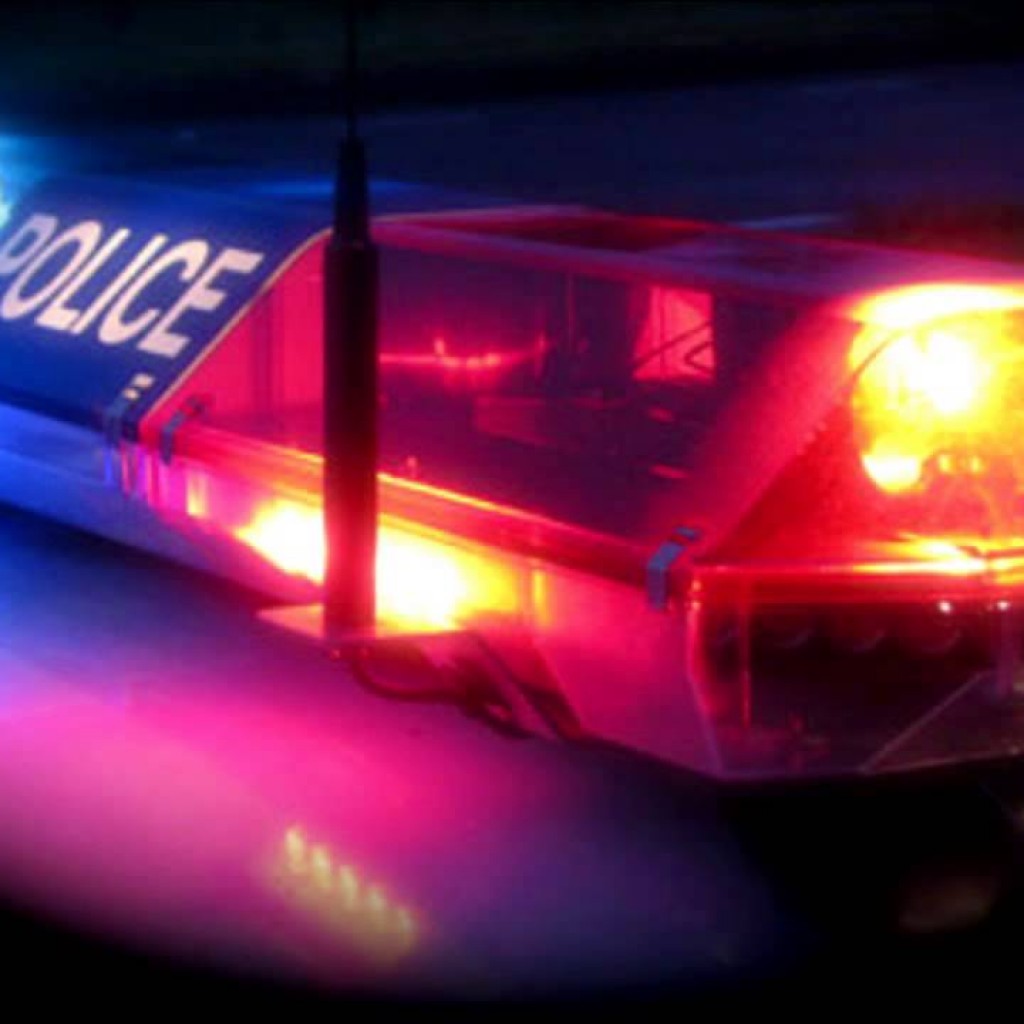 South Florida Democratic Sen. Gary Farmer is resurrecting the debate over whether police should be required to let people know their rights when it comes to searches without a warrant.
SB 262 would prohibit police officers from searching a person or their property without telling them they have a right to decline the search. State Rep. Shevrin Jones is sponsoring an identical bill in the House.
When Farmer's bill went before the Senate Criminal Justice Committee, as reported by WFSU, he detailed how police are already allowed to perform warrantless searches for a variety of reasons.
"For example, where an officer is in fear for his safety, if he believes there may be a weapon present that could harm him, if he's in imminent harm him, if he or she feels there may be evidence that could be destroyed, if the search is not conducted immediately," he said.
Farmer also cited a Department of Justice study that found 78 percent of the people who agreed to a warrantless search wasn't aware they could have declined.
"And, so, that shows that we have a problem, where citizens aren't sure what the law is," he said.
The Oct. 9 meeting ended with committee members voting to temporarily postpone the bill, but not before it brought a variety of opinions from Republican lawmakers on the panel, including committee chair and Northwest Florida Sen. Rob Bradley, Sens. Jeff Brandes of St. Petersburg and Dennis Baxley of Ocala.
Baxley said the law is anti-law enforcement and just piles onto the list of things police are "constantly being reviewed and questioned" over.
"You can't follow your instincts anymore as law enforcement. You sense that something's wrong and you investigate it. And, this goes with that sentiment, that says, 'it's your duty that they don't have to cooperate with you.' Why should I have to tell anybody that they can't cooperate with me? I don't get that," he said.
Bradley disagreed with that sentiment, though he said he believes the core of Farmer's bill is already covered by the "exclusionary rule" which makes improperly collected evidence inadmissible in court. That rule likely wouldn't apply in most cases of such searches, since they are authorized by law.
Brandes thought the bill, which clocks in at just 22 lines, needed to be longer to prove a decent solution.
"Standardize the language, just like we have with Miranda rights — to remain silent — to make sure that there are some standardized language as to what officers must say or should say in regards to search of papers, effects, and property," he said.