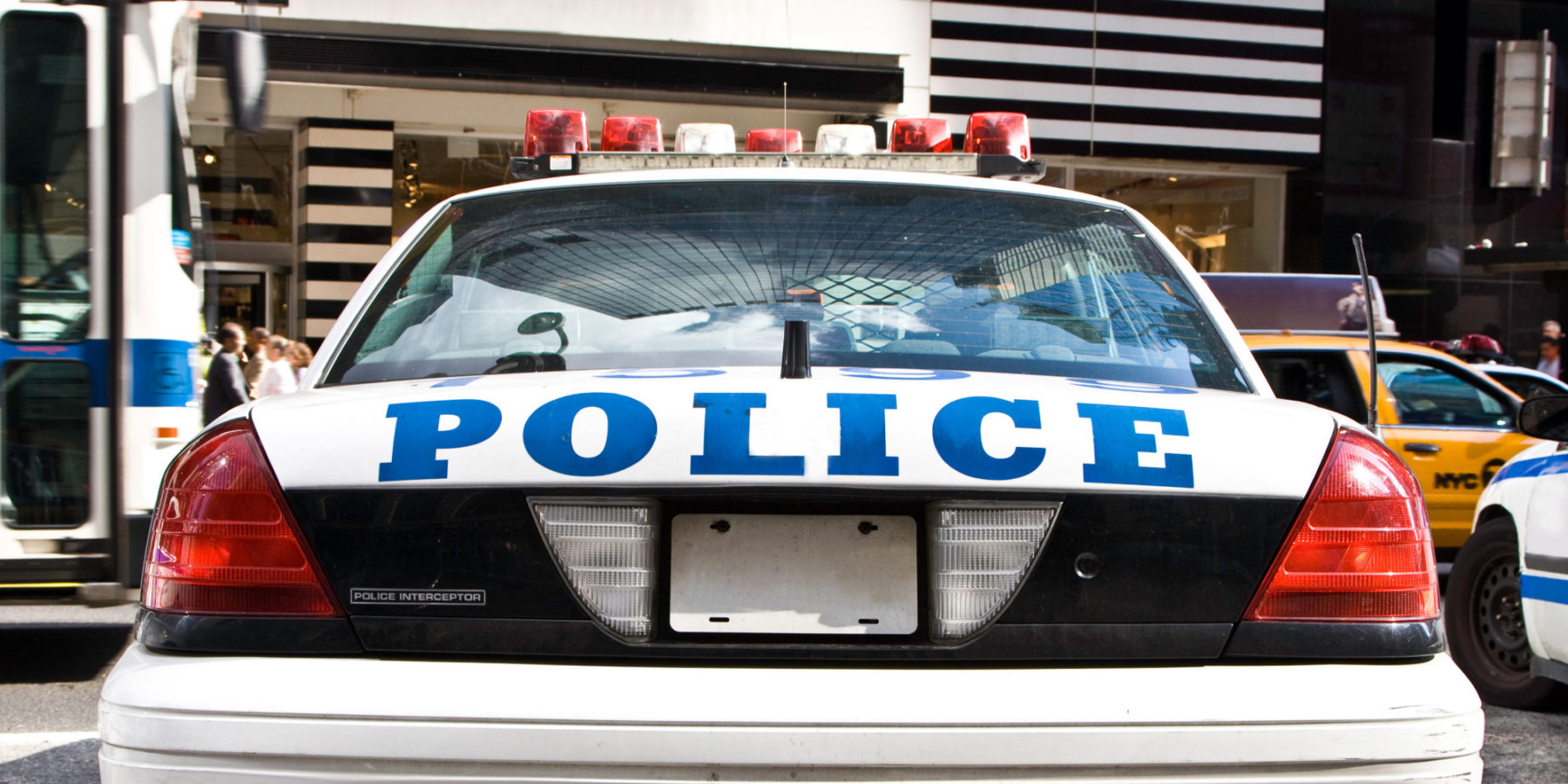 An appeals court Tuesday sided with a Central Florida police officer in a dispute about whether he should receive workers' compensation insurance benefits after two bouts with "severely" elevated blood pressure.
The 2-1 decision by a panel of the 1st District Court of Appeal involved a state workers' compensation law dealing with law-enforcement officers. Under that law, health conditions or impairments caused by hypertension are "presumed … to have been suffered in the line of duty." But to qualify under the law, officers must have passed pre-employment physicals that did not show evidence of hypertension.
Tavares police officer Billy Harper sought workers' compensation benefits in 2016 after two incidences of high blood pressure led to him temporarily being taken off work, according to Tuesday's ruling.
But Tavares and a company that is its workers' compensation servicing agent disputed the claim because Harper's 2007 pre-employment physical included a blood-pressure reading that was considered high.
The appeals-court majority, however, said medical records from 2001 to 2015 did not show hypertension and that the 2007 reading could be evidence of "white coat" syndrome — an elevated reading related to the stress of undergoing a blood-pressure test.
The majority said Harper was entitled to the benefits.
"Indeed, based on the medical opinions in this case, it appears that this single isolated elevated reading in claimant's medical history was more likely than not an indication of `white coat' syndrome at the pre-employment physical," said the majority opinion by judges T. Kent Wetherell and M. Kemmerly Thomas.
But Chief Judge Brad Thomas, in a dissenting opinion, said the 2007 test should disqualify Harper from receiving the workers' compensation benefits. He wrote that lawmakers "balanced the interests of the relevant class of employees to whom it chose to grant the advantageous statutory presumption against the tax burdens on the public, by requiring that the employee's pre-employment physical not contain any evidence of the condition."