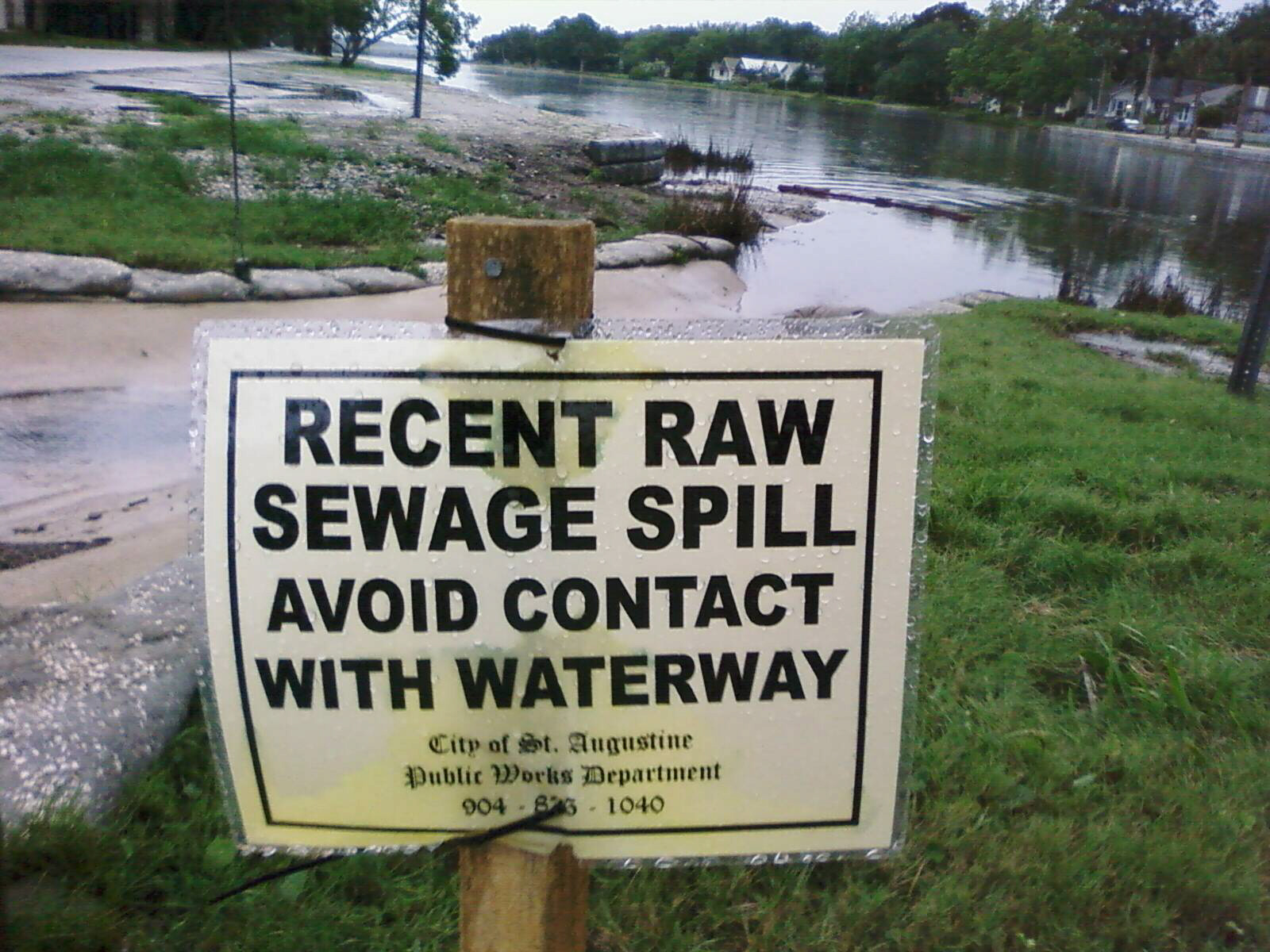 St. Petersburg's failure to notify the public on a recent sewage discharge is receiving intense criticism from a state lawmaker who helped pass legislation that requires the public be informed within 24 hours of such a release.
After Hurricane Irma hit the Tampa Bay area the night of Sept. 10, the following day the city reported a minor spill from its Northeast water treatment plant.
Two days later, the city revised its report to the state, reporting now that 15.5 million gallons of partially treated sewage from the Northwest sewage plant went into injection wells in the aquifer, as reported by Charlie Frago in Thursday's Tampa Bay Times.
Pinellas County Republican Rep. Kathleen Peters took to Facebook to blast the administration, referring to legislation she co-sponsored in the House during the 2017 Regular Legislative Session.
"This infuriates me!" Peters wrote on her page.
She added: "I passed a law last year requiring the public be informed when there are sewer releases or spills. The fact that the city of St Petersburg again injected millions of untreated raw sewage into our aquifer and failed to inform the public is morally irresponsible! This mayor and his staff are threatening our health and our environment."
The legislation (SB 1018) requires companies to submit a notice of a reportable pollution release to the Department of Environmental Protection within 24 hours of the release. That notice must contain a detailed description of the installation, substance and circumstance of the spill.
In signing the bill earlier this year, Gov. Rick Scott noted St. Petersburg's 2016 discharge of sewage into Tampa Bay and Clam Bayou.
"I am proud to sign this legislation today to strengthen Florida's pollution notification laws. The sewage spill in Pinellas County and pollution incident at Mosaic last year demonstrated the importance of a 24-hour public notification requirement following pollution incidents," said Scott in a statement. "Floridians deserve to know about these types of events and every Florida resident should enjoy clean water and a healthy environment. I appreciate the Florida Legislature and the Florida Department of Environmental Protection for their work on this legislation."
The sewage issue is a major criticism that Rick Baker levels against Kriseman during the mayoral race, although somewhat less as the campaign wears on.
This latest development promises the issue will return to prominence — just 11 days before voters go to the polls to decide who will be St. Pete's mayor for the next four years.
Peters supports Baker in the race.