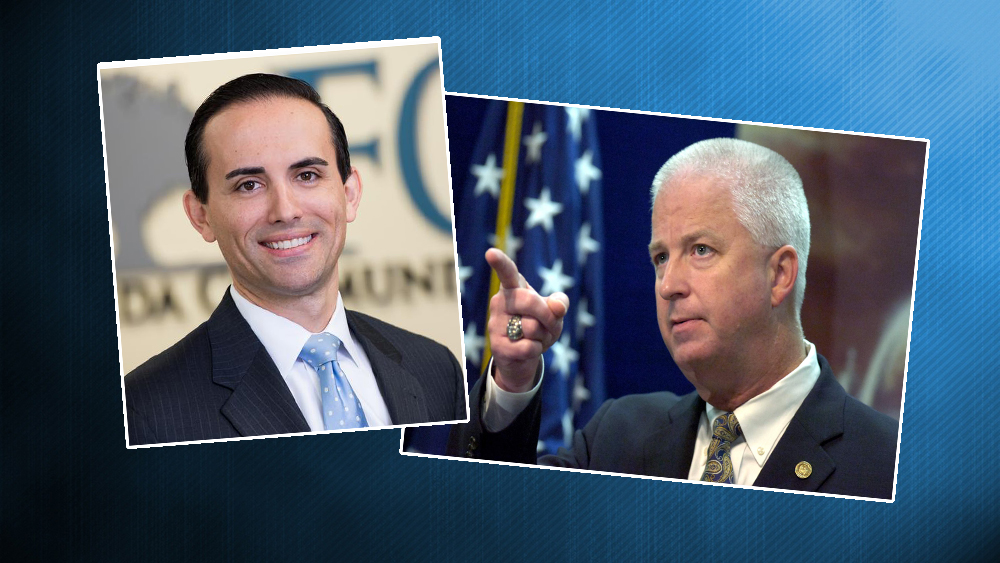 Pasco Schools Superintendent Kurt Browning is the latest leading county Republican name to back Ardian Zika's candidacy for the House District 37 seat next year.
"Ardian Zika will fight for Florida students in Tallahassee," Browning said Monday in a statement from the Zika campaign. "With five young children, Ardian knows and understands firsthand the importance of providing a high-quality education for each and every child."
Browning, who served as Florida secretary of state under Gov. Charlie Crist, also referenced Zika's service on the Pasco Education Foundation board of directors and Pasco-Hernando State College board of trustees as factors giving him a "deep understanding" of the needs and opportunities in the state's education system.
The 37-year-old Zika is far and away the GOP establishment's pick to succeed Richard Corcoran in the Pasco-area House seat next year when the speaker of the House's term ends due to term limits.
"I am humbled to have received Pasco Schools Superintendent Kurt Browning's endorsement," said Zika. "Superintendent Browning's commitment to ensuring a high-quality education for each and every Pasco student is evident. His commitment to helping Pasco residents achieve their full potential by embracing workforce and vocational education is vital to ensuring economic opportunity for each Pasco family."
"I am grateful for Superintendent Browning's service to our community and deeply appreciate his endorsement and support."