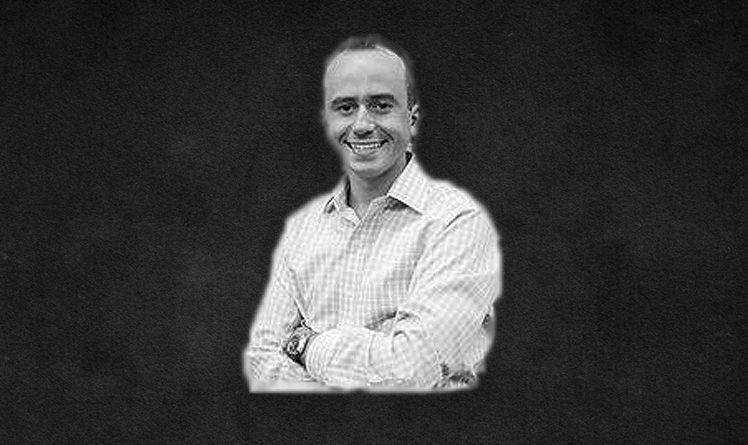 Democrat Ryan Torrens announced Wednesday he would provide access to counsel for the poor in civil cases where fundamental rights are at stake if elected attorney general.
"For far too long, poor Floridians have lost their kids and lost their homes because they couldn't afford a lawyer. This is wrong," said Torrens, a 32-year-old Hillsborough County attorney. "Unfortunately, legal aid has limited resources and can only accept so many cases, so many Floridians are caught in a trap where they do not qualify for legal aid but cannot afford a lawyer."
Torrens' "Civil Justice Program" would come with what he calls a 'civil justice fund.' The fund would use money from the portion of settlements the AG's office receives from legal settlements reached with corporations prosecuted for violating the law.
When attorneys agreed to serve on a rotating list to work on the program, Torrens said they would agree to accept a set fee in exchange for receiving periodic appointments by the court.
That would ensure that those funds are not drained by lawyers' excessive hourly billing, he added.
"This program would completely transform civil justice in this state and could serve as a model for other states. You shouldn't lose your home or lose your kids because you can't afford a lawyer," Torrens said. "If I am elected attorney general, I will work day and night to make sure those days come to an end."
Torrens is currently the only Democrat in the race, but that could change in the near future. State Rep. Sean Shaw, a Tampa Democrat, said last week that he was contemplating a possible run for the position.
Three Republicans have entered the contest — former Circuit Judge Ashley Moody, Jacksonville state Rep. Jay Fant and Pensacola Republican Frank White.