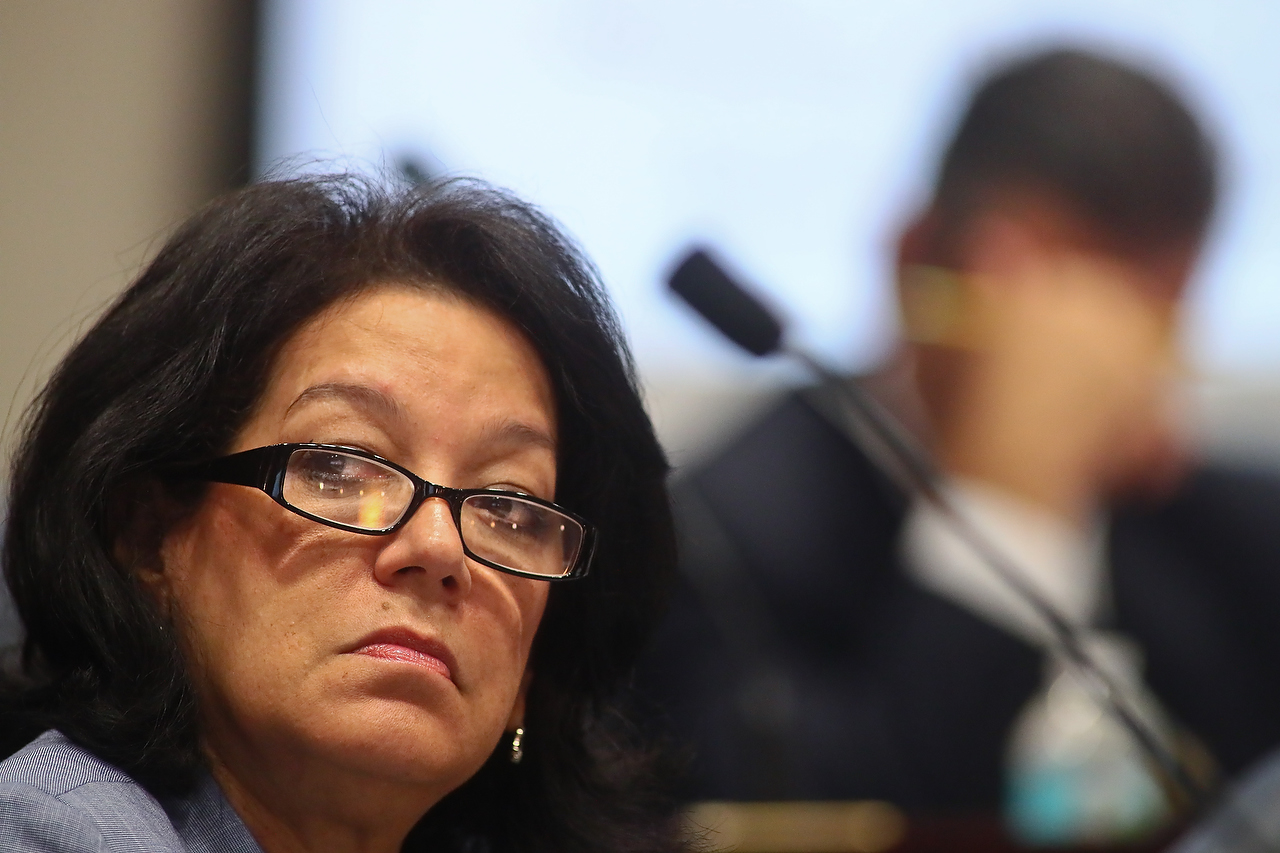 The chairman of the Florida Democratic Party filed a lawsuit Monday asking a judge to force Gov. Rick Scott to set special-election dates in a Palm Beach County Senate district and a Miami-Dade County House district.
The lawsuit, filed in Leon County circuit court hours before Scott announced election dates in the Senate district, focuses on seats left vacant during the past two weeks by the departures of former Sen. Jeff Clemens, a Lake Worth Democrat, and former Coral Gables Rep. Daisy Baez, also a Democrat.
Scott on Monday night announced that he had scheduled a special primary election on Jan. 30 in Senate District 31 and a special general election on April 10. He did not announce election dates in House District 114.
Clemens left the Senate seat Oct. 27 after acknowledging an affair with a lobbyist, while Baez resigned from the House seat last week after pleading guilty to perjury in a case related to her legal residency.
The lawsuit, which names state Democratic Party Chairman Stephen Bittel and two residents of the districts as plaintiffs, seeks an order that would lead to holding elections in time for the replacements in Senate District 31 and House District 114 to take part in the 2018 Legislative Session. The Session starts Jan. 9.
The lawsuit alleges that the "inherent political rights of the electors of Senate District 31 and House District 114 … are being abridged by defendant Rick Scott's failure to fix the dates of a special primary election and a special election to fill these legislative vacancies to assure representation of the residents of Senate District 31 and House District 114 in the 2018 legislative session."
The dates Scott announced for the Senate special election followed a recommendation from Palm Beach County Supervisor of Elections Susan Bucher, a former Democratic state House member.