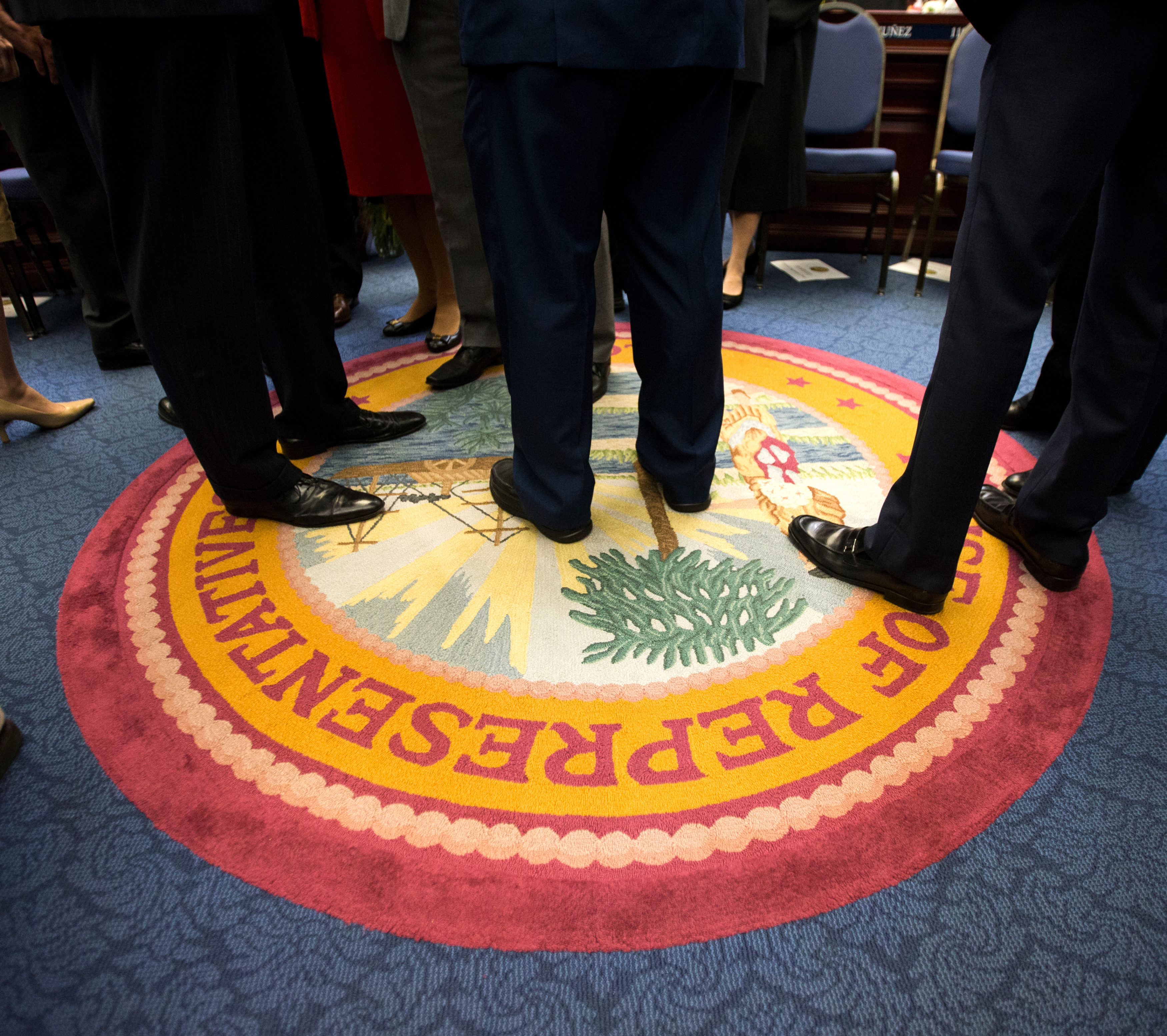 House members in the past week have proposed nearly 50 additional local projects, collectively worth $61 million, that they hope will be included in next year's state budget.
The overall number of budget proposals was up to 164 as of Wednesday afternoon, totaling $178 million.
The largest of the latest individual asks was $7.4 million for the Mexico Beach Pier (HB 2315) by Panama City Republican Rep. Jay Trumbull. Hurricane Nate in early October damaged handrails and pilings on the half-century-old wooden structure that local officials want to replace with concrete.
Unlike other projects added to the House list, the pier may have an alternative route for funding. Mexico Beach officials have applied to Triumph Gulf Coast, a legislatively created non-profit organization that is expected to handle three-quarters of the $2 billion the state will receive over the next 13 years from BP in a settlement stemming from the 2010 Deepwater Horizon oil spill.
Facing a tight budget going into the Jan. 9 start of the 60-day Legislative Session, the House is giving priority to projects that can be linked to hurricane relief or to brace for future disasters.
The House, unlike the Senate, requires members to file separate bills before the start of the Session for proposed spending projects.