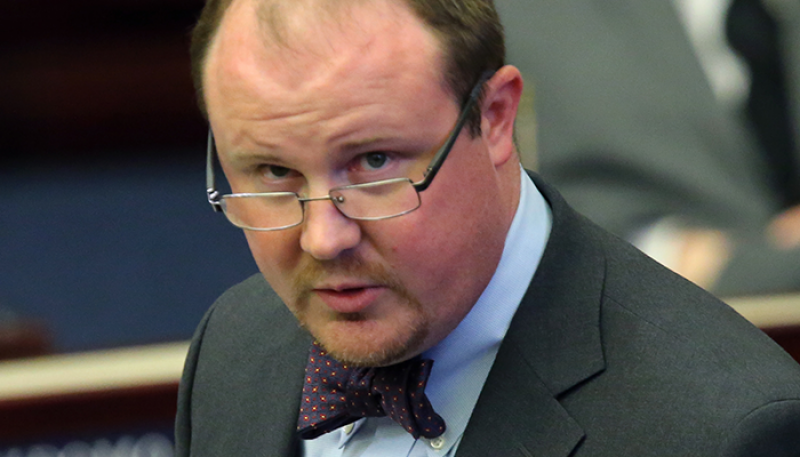 Republican Agriculture Commissioner candidate Rep. Matt Caldwell reports a strong month of fundraising in October, with $111,000 brought in between his committee and campaign accounts.
Caldwell brought in $45,235 in hard money. "Friends of Matt Caldwell" will report $66,000 raised.
All told, $1.37 million has been raised — and nearly $1 million of that is cash on hand.
Caldwell vows "to work tirelessly as we travel the Sunshine State, engage with Floridians and build our grassroots campaign."
"As we visit rural and urban parts of our state one thing is clear," Caldwell adds, "Floridians are looking for a trusted conservative that will fight for critical issues overseen by the Commissioner of Agriculture on day one."
The Ag Commissioner race is shaping up to be an expensive proposition.
Denise Grimsley had, at the end of September, roughly $415,000 cash on hand in her campaign account.
However, the clubhouse leader is still Baxter Troutman who has $2.51 million on hand, with $2.5 million of that self-financed.
Troutman brought in $23,500 in October.