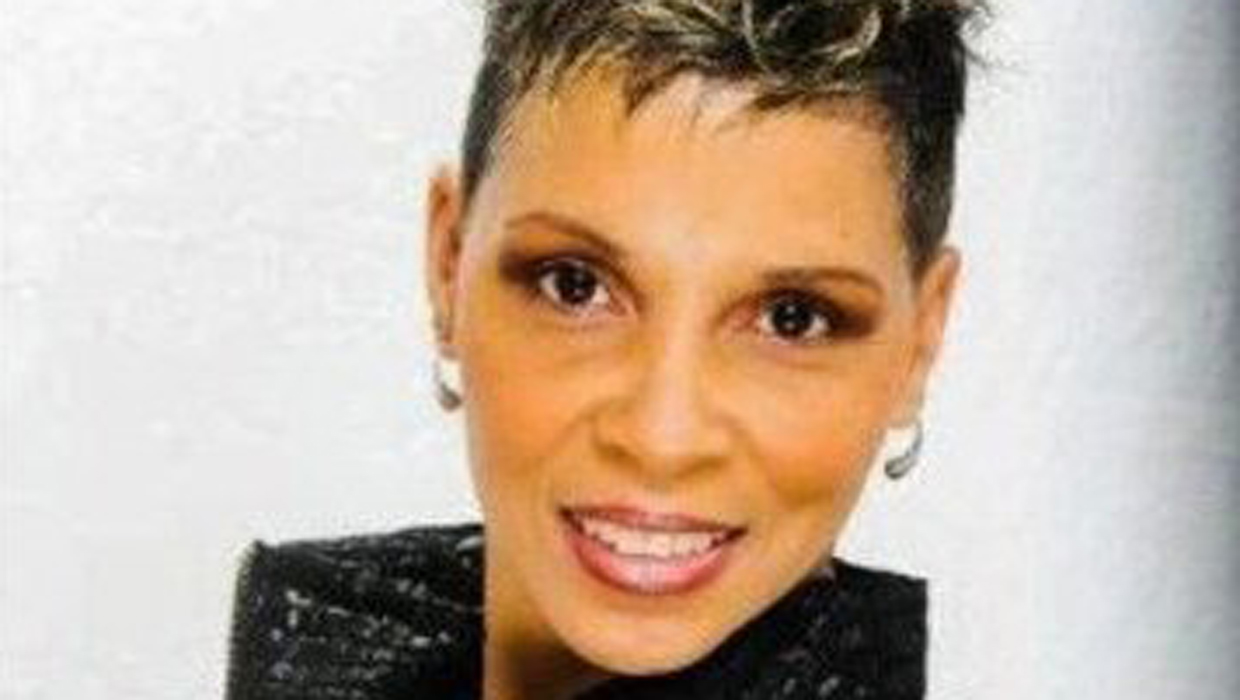 Wednesday sees Carla Wiley and Ronnie Simmons in Jacksonville's federal courthouse for sentencing hearings in the One Door for Education case.
Wiley, the former CEO of the sham charity, and Simmons, Wiley's former boyfriend who was also Corrine Brown's chief of staff, will not be sentenced Wednesday.
Rather, the sentence will be rendered Dec. 4.
Both Wiley and Simmons pleaded out and cooperated in the case against Brown, and prosecutors have factored that in to sentencing recommendations. The feds are willing to give Wiley as few as 21 months, and Simmons as few as 33 months.
Simmons pleaded guilty to a conspiracy charge, as well as theft of government funds — for congressional staff pay for a relative who didn't actually do work.
Wiley, meanwhile, provided the shell of a sleepy charity, one that became a money machine for the One Door 3.
Wiley, in her testimony during Brown's trial, outlined something key to the prosecution case: a narrative that Brown had a key role in orchestrating the scheme, even though emails and surveillance video show that Simmons did most of the withdrawals from One Door and transfers to Brown's accounts, along with cash withdrawals.
Wiley's charity and consulting business served as a pass-through for One Door donations, which went to lavish travel for herself and Simmons.
When asked if she engaged in "fraud" for One Door, Wiley said yes – and that Brown and Simmons did also.
Brown and Simmons were the rainmakers, raising all but "two or three thousand dollars" of the $800,000 brought in, she said.
And, through all that time, she knew of one scholarship for One Door.
Hundreds of thousands of dollars came in, said Wiley, who owned up to wire fraud and profiting off of the charity.
The charity had closed its original bank account, with some thought of finding a different way of helping children, before on-again/off-again boyfriend Simmons convinced Wiley to let her non-profit host a reception for Brown in Sept. 2012.
Wiley offered the charity for that use.
Wiley stopped soliciting donations herself; the machine was run by Simmons within months after the arrangement was struck, even though donations would sometimes be FedEx'd to the office of Wiley's former employer.
Money for car payments and other expenses, for Wiley and her family, coursed from the One Door account also, the witness said.
Meanwhile, even with Wiley's mother's name on the charity and Wiley as the president, the charity was essentially Simmons' machine to run and deploy, including sending out fundraising pitch letters to money marks, with forged signatures a specialty of his.
Cooperation in Brown's trial and the plea deal obscures the actual offenses committed by Simmons and Wiley, and should result in light sentences next month.
Since both have rolled on Brown, it's tough to imagine what else there is to say Wednesday, especially given the prosecution is not insisting on long prison stretches for the erstwhile co-conspirators.