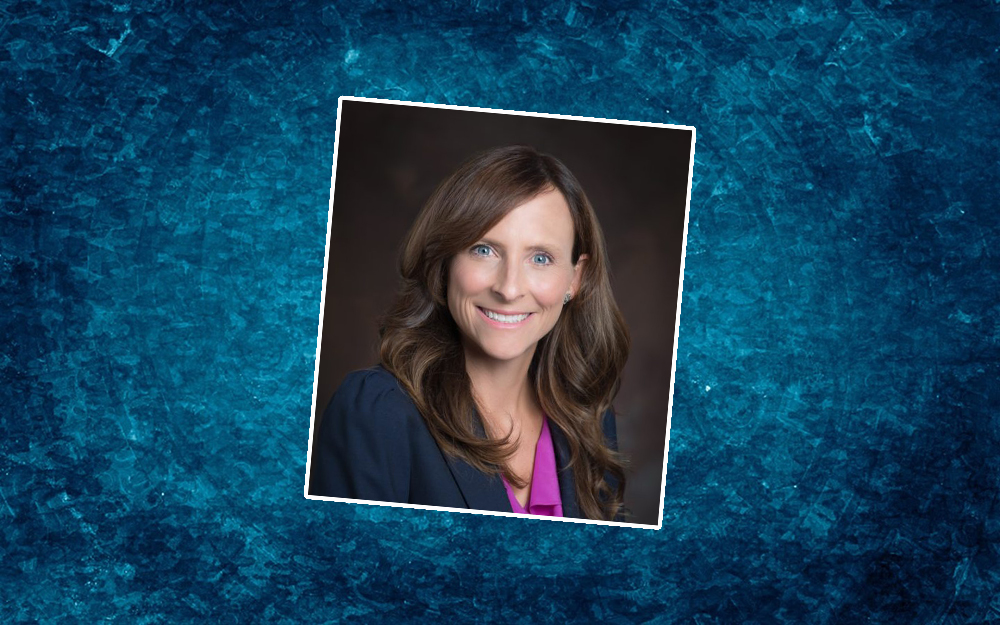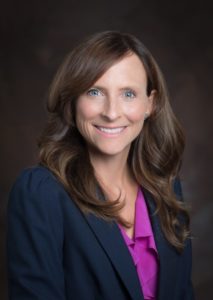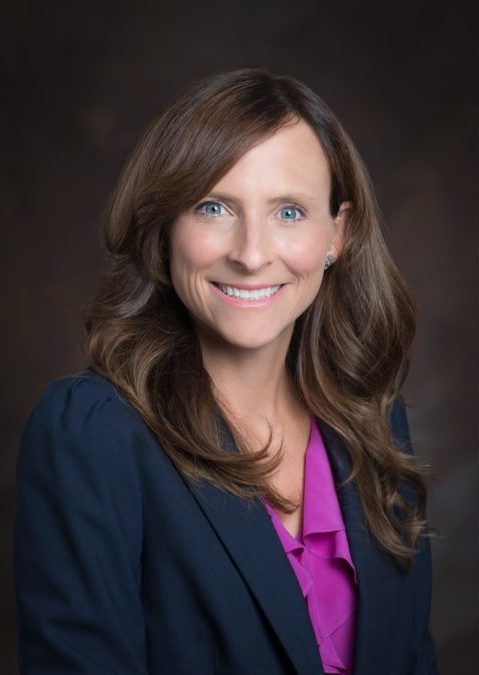 Can Florida Democrats pull off an upset and take northern Sarasota County House District 72 early next year?
There's a lot of time before that special election takes place next year (Feb. 13), but Siesta Key attorney Margaret Good has emerged as a possible contender — if you gauge her fundraising prowess, where she raised nearly $88,000 in the first month of fundraising after entering the contest.
The HD 72 seat is being fought for after Republican incumbent Alex Miller abruptly left last August.
"I wasn't getting into a race I didn't think I could win," Good said. "And one of the ways you win elections is by building coalitions and networks that are going to support you."
Good has built support by meeting with as many voters as she can since entering the contest in early September.
A Georgia native, she spent her youth growing up there and in South Carolina, where she received an undergraduate degree from the University of South Carolina. It was during her youth when the idea of getting into public service first hit her.
She then attended law school at the University of Florida, where she edited the Florida Law Review. Good currently works at the Sarasota-based law firm of Matthews Eastmoore.
"When I moved to Sarasota, I started thinking more seriously about it, because I knew this was going to be the place I called home for the rest of my of my life," she said.
Last year's election results inspired Good to look seriously at pursuing such an opportunity.
Earlier this year she helped her friend, attorney Hagen Brody, get elected to the Sarasota City Commission. When Miller announced she wanted out in late August, Good pounced.
"I thought it was a really great opportunity for the Democrats to win a Florida House seat, and decided that this was the time to step up and serve my community."
Good is running against businesswoman Ruta Jouniari in the Democratic primary scheduled for Dec. 5.
Ruth's List and the Sierra Club have endorsed Good, but a co-endorsement from the Democratic Progressive Caucus of Florida was rescinded earlier this month after the group incorrectly said both Democrats support raising the minimum wage from $8.10 to $15 an hour.
"I'm for any increase that we can actually get passed in the state Legislature, but I do think we need to take an incremental approach," Good says, refusing to define a specific hourly wage.
(Three years ago, South Florida Democratic state Sen. Dwight Bullard pushed legislation that would have raised the state's minimum wage to $10.10 an hour. In 2015, Democrats, fueled by the Fight for $15! movement, then began raising that proposal to $15. In both cases, those plans have gone nowhere in the GOP-led Legislature).
It's been reported that the two Democrats also differ when it comes to legalizing marijuana, with Jouniari supporting the idea and Good opposed, but Good says she's "open to the idea of it."
"The voters in Florida passed a constitutional amendment to legalize medical marijuana, and the implementation has, in my opinion not gone particularly well. I don't think the Legislature has done a very good job in creating the laws implementing it," she said, adding, "I think we need to get that off the ground first, and then look and see where we go from there."
If elected, Good thinks she can work with Republicans on environmental issues, such as a fracking ban (sponsoring a proposal to do that in 2018 are Republicans Dana Young of Tampa in the Senate and Kathleen Peters of South Pasadena in the House).
Much of the Florida Democratic establishment believes in Good and support her campaign. That includes Florida House Victory and Christine Jennings, the former Sarasota County Democratic Executive Committee Chair who calls her a "dream candidate."
In less than two weeks, HD 72 Democratic voters will make their choice.