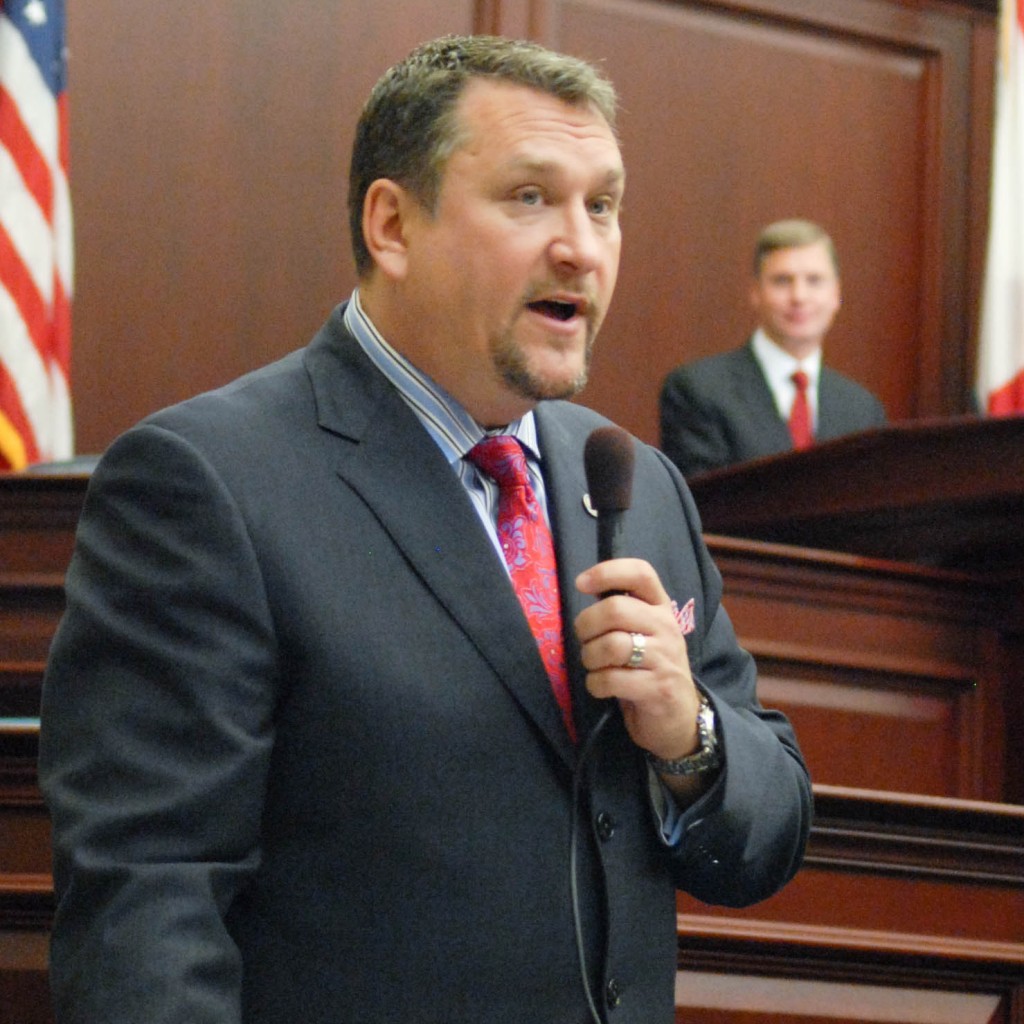 Former state Rep. Doug Holder will pay $6,500 in civil penalties to resolve an ethics complaint that he filed "inaccurate" financial disclosures in 2010-14.
The Sarasota County Republican agreed to the settlement, which was disclosed by the Florida Commission on Ethics on Wednesday. The deal still must be approved by commissioners at their Dec. 8 meeting.
Holder, 50, served in the House 2006-14 and ran unsuccessfully in 2016 to succeed GOP state Sen. Nancy Detert, losing to fellow Republican Greg Steube. Holder is now a lobbyist.
He admitted to filing inaccurate financial disclosures and later filed corrected disclosures, according to the filing. Holder also "acknowledged a $20,000 loan" he had failed to report as a liability.
The complaint was filed last year after the Sarasota Herald-Tribune and others raised questions about Holder's disclosure forms.
In part, "during his 2015 divorce, Holder listed among his debts five 'unsecured promissory' notes totaling $212,000 owed to his father that never were included on his financial disclosures," the paper reported.