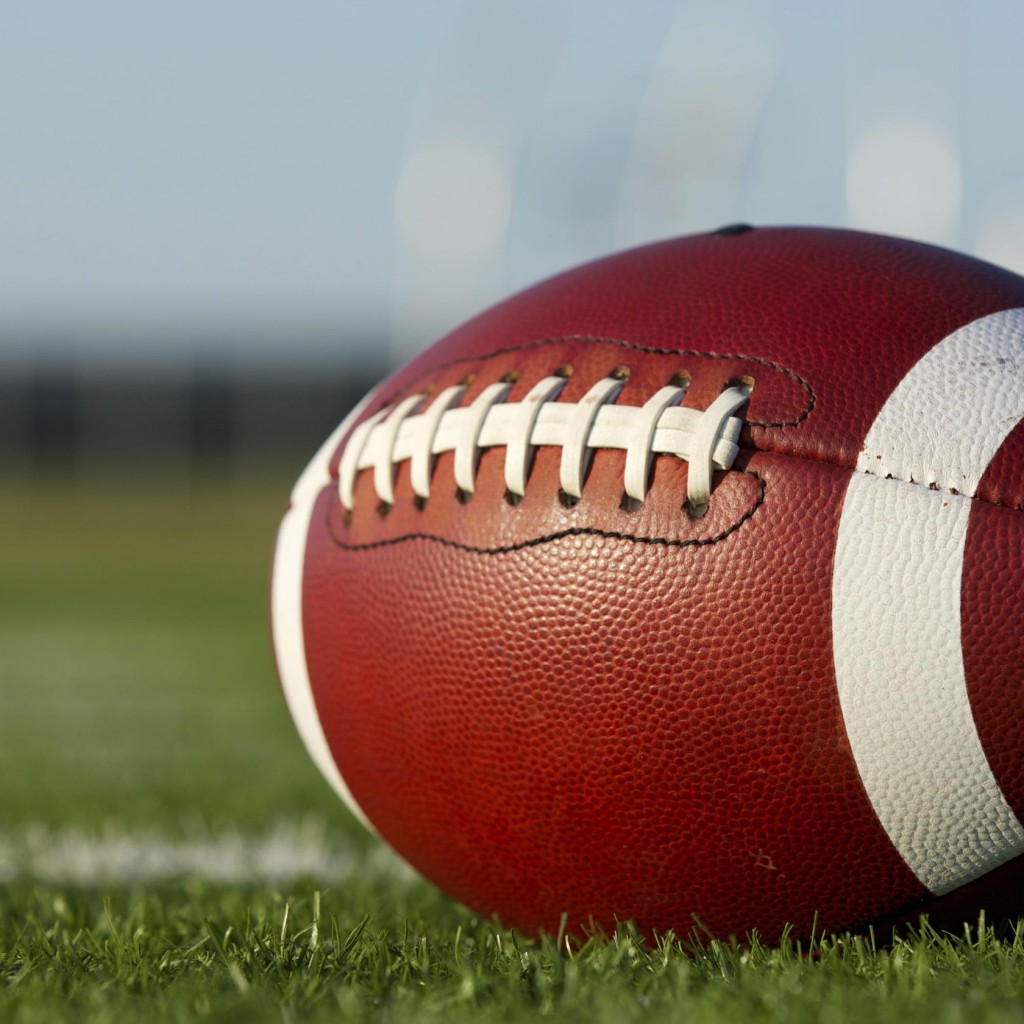 A divided Florida Supreme Court on Tuesday refused to take up a dispute about whether a former Arena Football League player should receive workers' compensation insurance benefits because of injuries suffered while trying to regain a roster spot with the Orlando Predators.
Justices, in a 4-3 decision, turned down an appeal by Bryon Bishop, a former lineman for the Predators who was injured in July 2013 as he worked out with the team.
A three-judge panel of the 1st District Court of Appeal this year overturned a judge's ruling that had supported workers' compensation benefits for Bishop.
The appeals court concluded that Bishop was not an employee of the Arena Football League. Bishop and a Predators coach had signed a contract, but the document had not been signed by a league official.
Unlike in the National Football League, where teams and players agree on contracts, the Arena Football League employs the players, the ruling said. The Supreme Court, as is common, did not explain its reasons Tuesday for turning down Bishop's appeal. But justices Barbara Pariente, Charles Canady, Ricky Polston and Alan Lawson were in the majority, while Chief Justice Jorge Labarga and justices R. Fred Lewis and Peggy Quince wanted to consider the case.