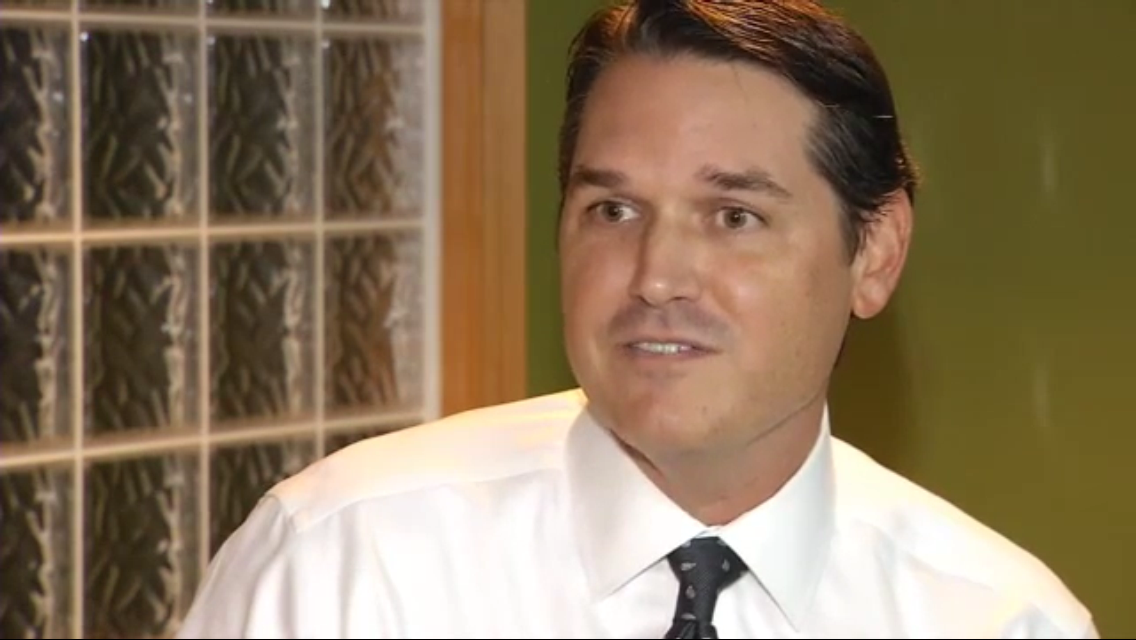 A new bill proposed in the Florida House would offer people with "legal disabilities" a road to restoration of civil rights.
HB 903, filed by Jacksonville Beach state Rep. Cord Byrd, would offer remedies for those whose civil rights were suspended after felony convictions.
Currently, a pardon or a restoration of civil rights is possible. Byrd's bill offers a judicial option.
"Currently," Byrd wrote on Facebook, "the average wait time for Restoration of Rights is over 9 years, with some as long as 11 years. Over 22,000 applications are pending, with only a few hundred being processed each year. Clearly the system is broken."
The Byrd bill allows those seeking restoration of rights to petition their county's circuit court; exceptions to this rule would be registered sexual predators or sexual offenders.

Petitioners are obliged to demonstrate that they have fulfilled all court-imposed sanctions. And a state attorney, should one so choose, can present objections.
If there is such objection, witnesses for and against the petition would present their cases at a hearing.
The order would be granted for people not expected to commit future crimes, nor present a threat to public safety.
Appeals are possible, and those petitioners who find their bids rejected have the right to file anew a year after said rejection.
Some people wait decades to get their rights back, long after they have proven that the threat they once posed to society has been removed.
Byrd's bill would be a potential corrective to these onerous delays.
A Periscope video of Byrd's Wednesday morning press conference in the Capitol, announcing the legislation with state Rep. Kim Daniels of Jacksonville, is below:
Restoration of rights press conference #FlaPol https://t.co/EDvTMInNPz

— Jim Rosica (@JimRosicaFL) December 6, 2017