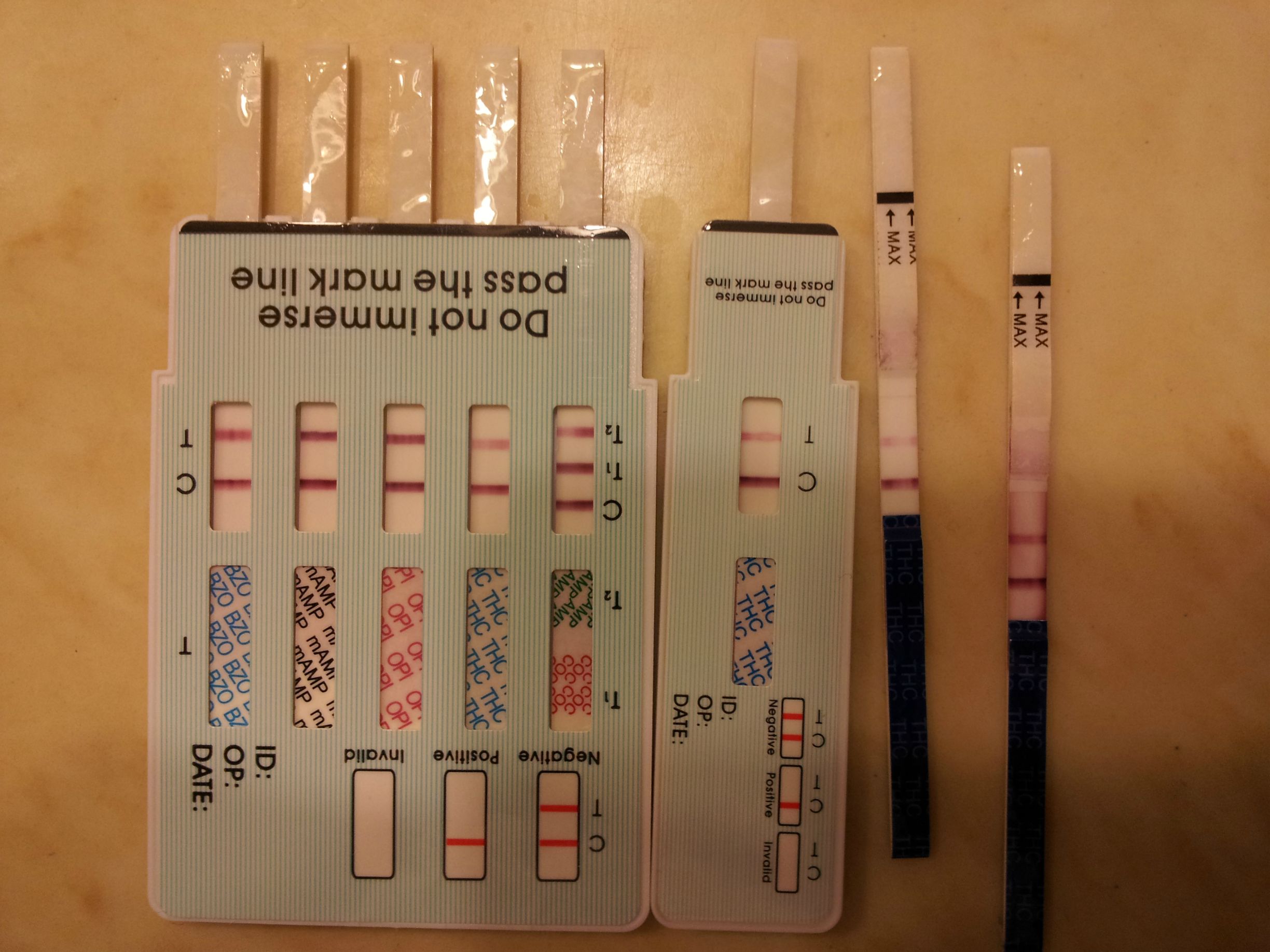 Jacksonville may be mulling a change its employment drug test procedures soon, and that could bring revenue to the courts.
That's the gist of an internal email chain obtained by FloridaPolitics.com. However, there are caveats that may preclude this from happening.
On Nov. 29, Diane Moser — head of employee services for the City of Jacksonville — was among a group that went to the courthouse to look over their drug testing procedures.
"The big picture is that Courts is trying to figure out a way to bring in more money and would like the City to help," Moser wrote in an email to other senior staffers in the mayor's office.
"Their lab is currently running 250,000 to 300,000 tests per year using a high tech system called Paracelsus.  They are trying to expand this program as well as start a program for employment testing.  The cost of their current test to other agencies is $30.00.  They are not currently doing any drug testing for employment," Moser added.
However, there are sticking points. One such:
"They would need to obtain licensure through the Agency for Health Care Administration, a state requirement, as well as licensing through the Health and Human Services for DOT compliance. At this point, we do not have an idea of how long these licensures will take," Moser wrote.
Another sticking point that may preclude this idea from coming to fruition: the "low" number of drug tests (1,627) that the city performs.
"We explained that we used to conduct more because at one point we tested everyone we hired but that we only test safety sensitive and DOT positions for pre-employment (we also test the entire population for reasonable suspicion and post-accident)," Moser wrote.
And there are still other potential roadblocks.
For one thing, the court drug testing does not involve hair samples — an apparent sticking point.
As well, there is an optics issue, per Moser: "Do we really want to send our applicants and employees to a lab that conducts tests on drug offenders?"
The courts charge $30 per person, compared to the current city rate of $25; however, the courts run a 15-panel test and the city runs just a seven-panel test, perhaps accounting for the price break.