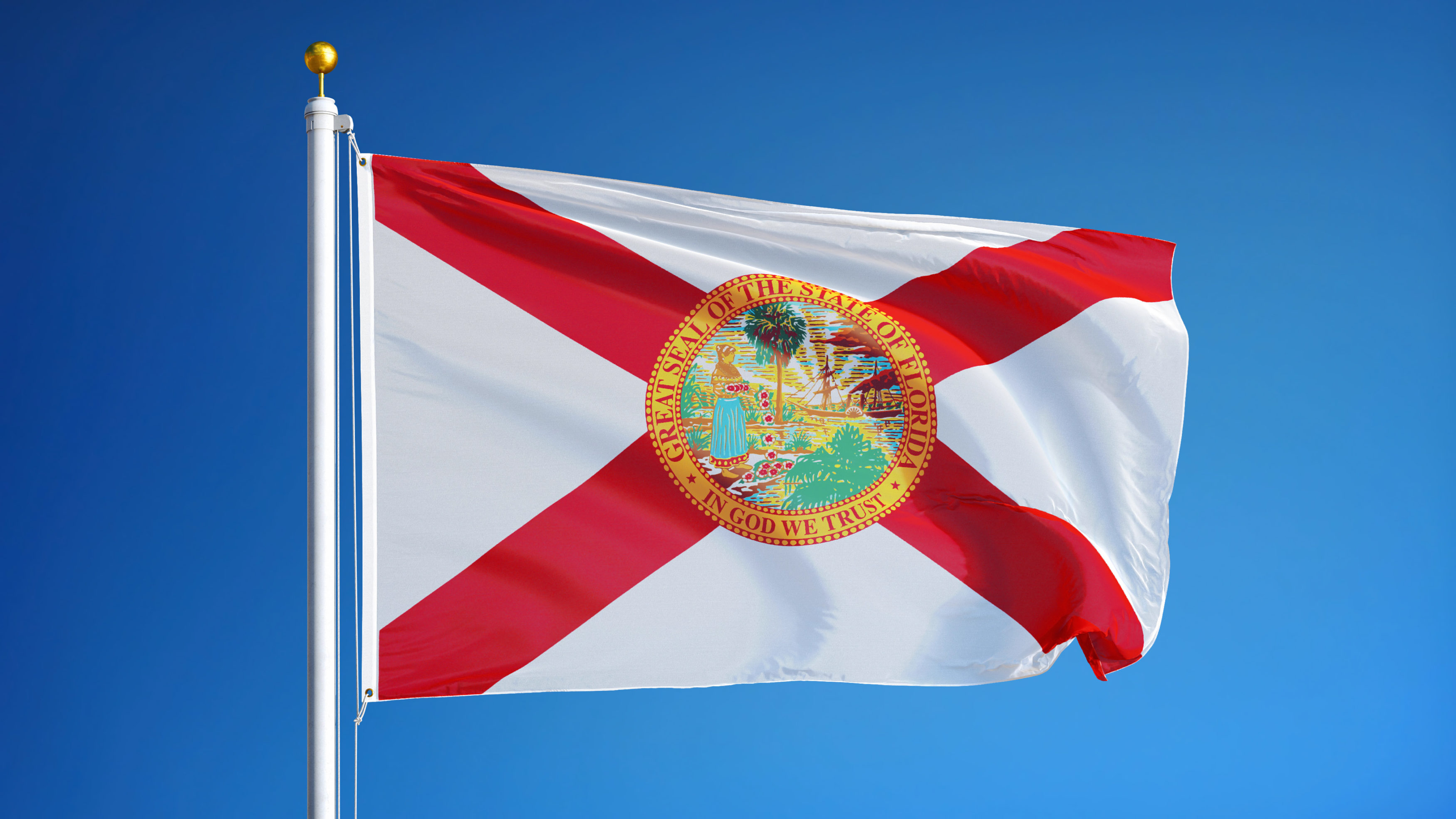 New candidates have filed for the House seats being vacated next year by House Speaker Richard Corcoran and Pensacola Republican Rep. Frank White.
Filing for Corcoran's seat was New Port Richey Democrat Tyler Sambucci, who joins Republicans Bill Gunter, Elle Rudisill and Ardian Zika in the race for Pasco County-based HD 37. Corcoran, a Republican, faces term limits in the House and is likely to enter the gubernatorial race sometime after the 2018 Legislative Session.
HD 37 carries a heavy advantage for Republicans, so Sambucci will face an uphill battle if he makes the general election ballot next year. The Republican frontrunner, Zika, has gained the backing of several Pasco Republicans, including former House Speaker Will Weatherford and Pasco Schools Superintendent Kurt Browning, and has a six figure campaign fund.
At the end of November, the Pasco County businessman had more than $130,000 cash on hand while Rudisill had about $11,500 and Gunter had about $4,400.
Opening a campaign account to replace White, who is running for Attorney General in 2018, was Gulf Breeze Republican William Bussing. He joins Robert Andrade in the Republican Primary.
Andrade filed for HD 2 in early November after White announced his AG bid, but he was able to show more than $50,000 cash on hand, including loans, in his first campaign finance report.
Also running for HD 2 is Democrat Ray Guillory, who was the Democratic nominee on the ballot last year. He had about $30 in his campaign account through October, but even with a six-figure sum the ruby-red Panhandle seat would be safely out of reach: White won with 61 percent of the vote last year compared to about 39 percent for Guillory.