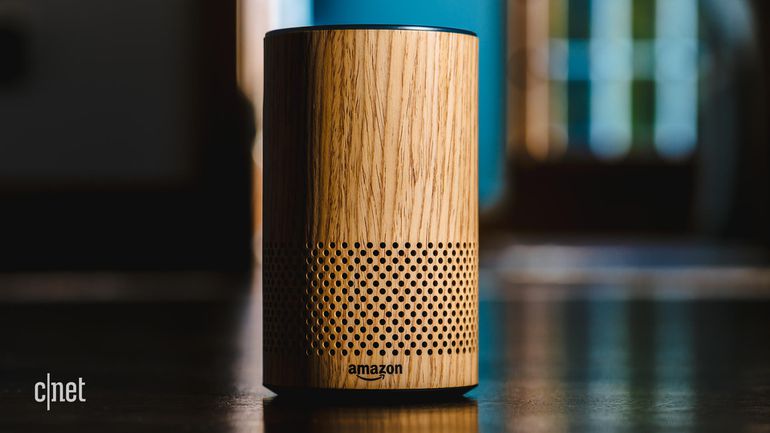 It's time to deal with privacy in the age of Alexa, Sen. Jeff Brandes says.
The St. Petersburg Republican has filed legislation (SB 1256) to protect the expectation of privacy in the use of cell phones and other microphone-enabled household devices.
The surge in sales of "smart speakers" like Amazon's Echo, with its "Alexa" cloud-based voice service, and Google Home has caused some civil libertarians to express privacy concerns.
Brandes' measure requires law enforcement to get a warrant before searching communications and location data contained in such devices.
"As technology continues to become more integrated in our daily lives, it is critical that the law recognize that electronic devices are the modern day equivalent of papers and effects, falling under the protections of the 4th Amendment of the Constitution," Brandes said in a statement.
"It is my hope that this collaborative effort will accomplish my goal of bringing us into this day and age technologically without compromising law enforcement's ability to provide public safety."
Dan Olds, an analyst with technology analysis firm OrionX, told computerworld.com last year that "there are plenty of privacy issues with this type of always-listening technology."
"It's obvious that any device that is always listening could also be always storing and always analyzing anything that is within earshot of the receiver," he said.
"It could give Google a hell of a lot more personal data about users than they get now," Olds said referring to Google Home, which was introduced a little over a year ago.
Google's support page for the device, however, says it isn't recording all of its owners' conversations. 
"When Google Home detects that you've said 'OK Google' or that you've physically long-pressed the top of your Google Home device, the LEDs on top of the device light up to tell you that recording is happening, Google Home records what you say, and sends that recording … to Google in order to fulfill your request," it says. "You can delete those recordings anytime."
Brandes says he sought advice from industry experts and the Florida Department of Law Enforcement prior to filing the bill to ensure that privacy is maintained and to provide clarity as to how law enforcement may access these devices.
He says his legislation makes clear that collection by law enforcement of an individual's location, a cell phone, or a home enabled device, without the consent of the person or owner of the devices, should be allowed only when authorized by a warrant, unless certain exigent circumstances exist.
___
Jeff Brandes is a client of Extensive Enterprises Media, the holding company that owns FloridaPolitics.com.