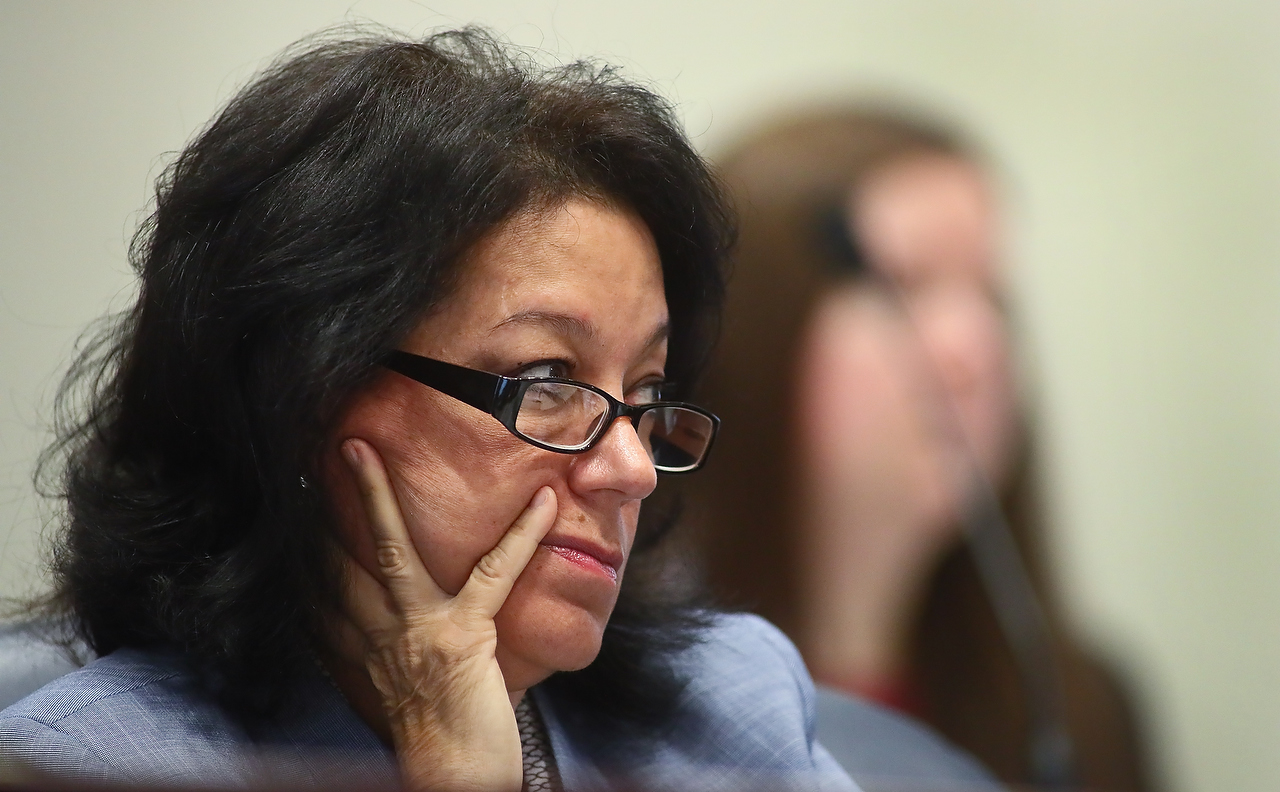 Two Republicans, a Democrat and an unaffiliated candidate met a noon qualifying deadline Thursday to run in a special election for a Miami-Dade County House seat, according to information posted on the state Division of Elections website.
Republicans Jose Pazos and Andrew Vargas, Democrat Javier Fernandez and unaffiliated candidate Liz de las Cuevas qualified to run in House District 114, which former Rep. Daisy Baez, a Coral Gables Democrat, left last month after pleading guilty to a perjury charge in an investigation of her residency.
Democrat Albert Santana had opened a campaign account but did not qualify, the Division of Elections website said.
The Republican primary will be held Feb. 20, with the general election on May 1. That means the seat will be open throughout the 2018 Legislative Session, which starts Jan. 9 and is scheduled to end March 9.
Republished with permission of the News Service of Florida.