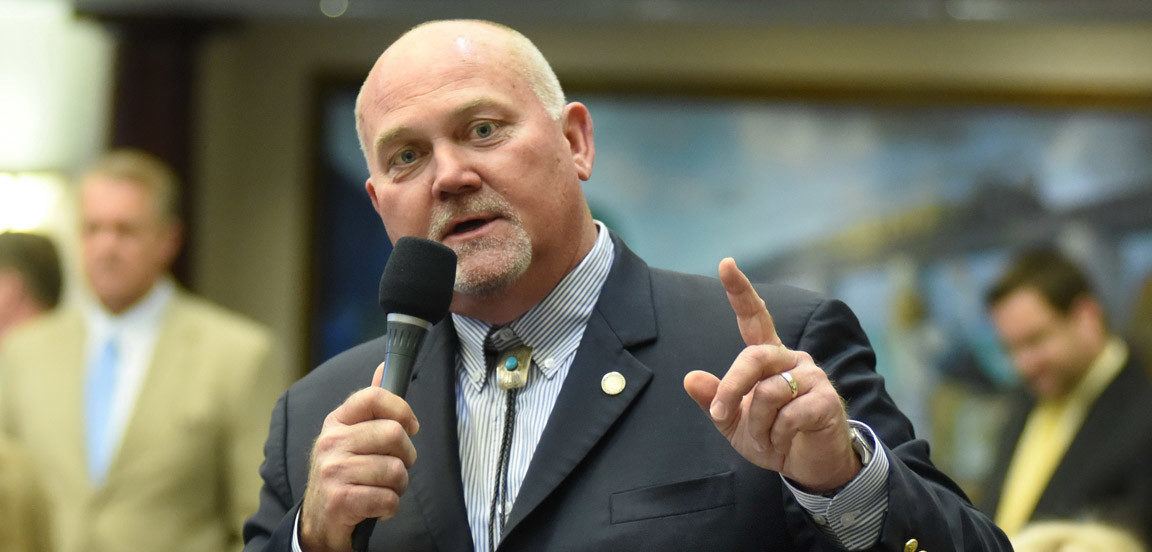 Without any last-minute entries, the three-candidate race to replace former Republican Rep. Neil Combee of Auburndale was finalized Thursday.
Republicans Jennifer Spath and Josie Tomkow will square off in a Feb. 20 special primary election, with the winner facing Democrat Ricky Shirah in a May 1 special general election.
The trio qualified for the race Wednesday, and no other candidates qualified before a noon deadline Thursday, according to information on the state Division of Elections website.
Combee left the House District 39 seat last month to take a federal agriculture job.
HD 39 includes parts of Polk and Osceola counties.

Republished with permission of the News Service of Florida.