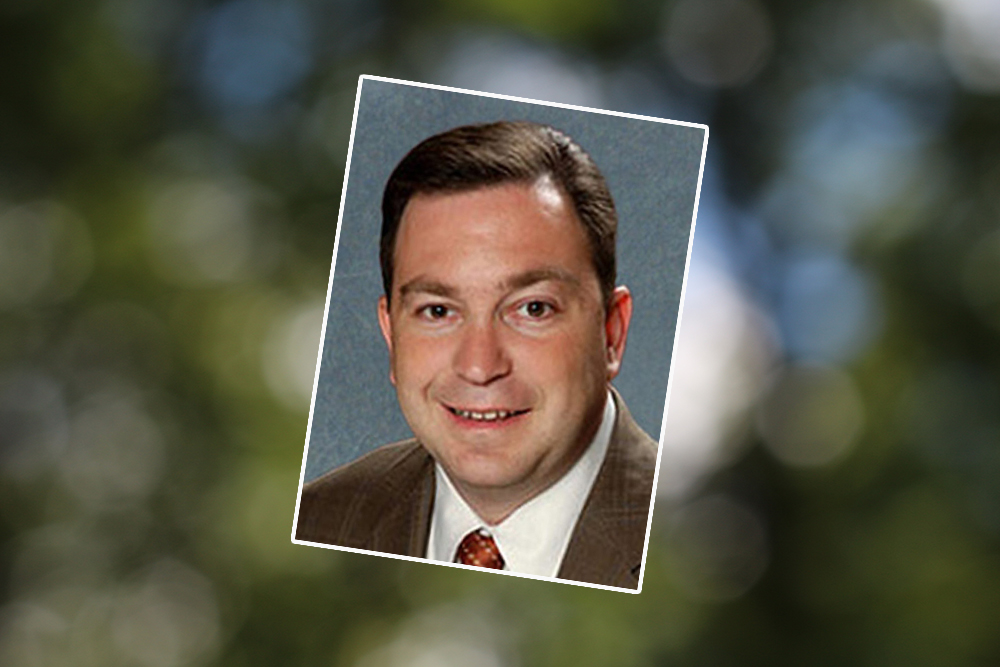 CFO candidate and former state Sen. Jeremy Ring's book, "We Were Yahoo!" detailing the rise and fall of one-time dot com juggernaut hits shelves tomorrow and promises to be both an entertaining romp and a cautionary tale for entrepreneurs about the pitfalls that come with quick success.
In 1996, more than a decade before he entered Florida politics, Ring was hired by Yahoo! co-founder Jerry Yang to build a sales force on the east coast and spent the next 5-and-a-half years working for the pioneering search engine.
"The experience made me want to change the world," Ring said. "And, I've never gotten over that."
The "life-changing" experience gave Ring a "50 yard line view" of the company's meteoric climb — when Yahoo!'s market cap hit $120 billion in Jan. 2000, it was worth more than Disney, News Corporation, and Comcast combined.
That newfound wealth led to some excess, with extravagant parties and company meetings, but shortly after Yahoo!'s zenith came its spectacular fall beginning with dot com bubble burst.
Those looking for a dose of schadenfreude direct from their Kindle may be in luck, as Ring's book also touts some juicy tidbits from the beginning-of-the-end era, which was foreshadowed by a number of blunders, including a missed opportunity to acquire Google for $1 million.
From the promo release: "Ring describes the slow death and disbelief in riveting detail. The company continued to tread water for more than a decade, still generating a few billion dollars in annual revenue. By the time Marissa Meyer arrived to great fanfare in 2012, it was too late to save a once great company with so much unrealized potential."
Still, Ring said he isn't looking put out too much dirt on his former co-workers.
"The idea was not to trash anybody in all of this," Ring said. "It was to simply tell the story from an insider's view and let people take away what they will from it. Hopefully it will be entertaining and it will help others in some way as they attempt to build and sustain great organizations."
The book is available through Amazon as a paperback and an e-book. More information on the book is available through WeWereYahooBook.com.