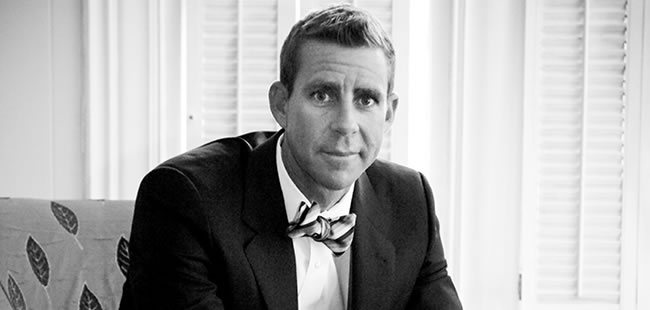 Florida's ethics commission has thrown out a complaint contending that a member of the Constitution Revision Commission is violating ethics laws by sponsoring a proposal that would establish a "bill of rights" for residents of nursing homes and assisted living facilities.
The Florida Commission on Ethics on Wednesday said there was no legal reason to consider a complaint against Constitution Revision Commission member Brecht Heuchan. The complaint was filed by Conwell Hooper, executive director of the American Senior Alliance.
Heuchan had come under fire because he is a legislative lobbyist for the Florida Justice Association, a group that represents trial lawyers. He wants the Constitution Revision Commission to put on the November ballot a measure that would require nursing homes to carry liability insurance — which is not a requirement today — and grant a right of access to courts and legal remedies, "without limitations" in cases involving issues such as abuse, negligence or exploitation.
Heuchan has disputed allegations that his amendment would help his clients or is a potential conflict of interest. The ethics commission said nothing in the complaint filed against Heuchan showed he was paid to push the amendment or broke laws. Additionally, the ethics commission said it is the duty of Constitution Revision Commission members to propose amendments with policy ramifications.