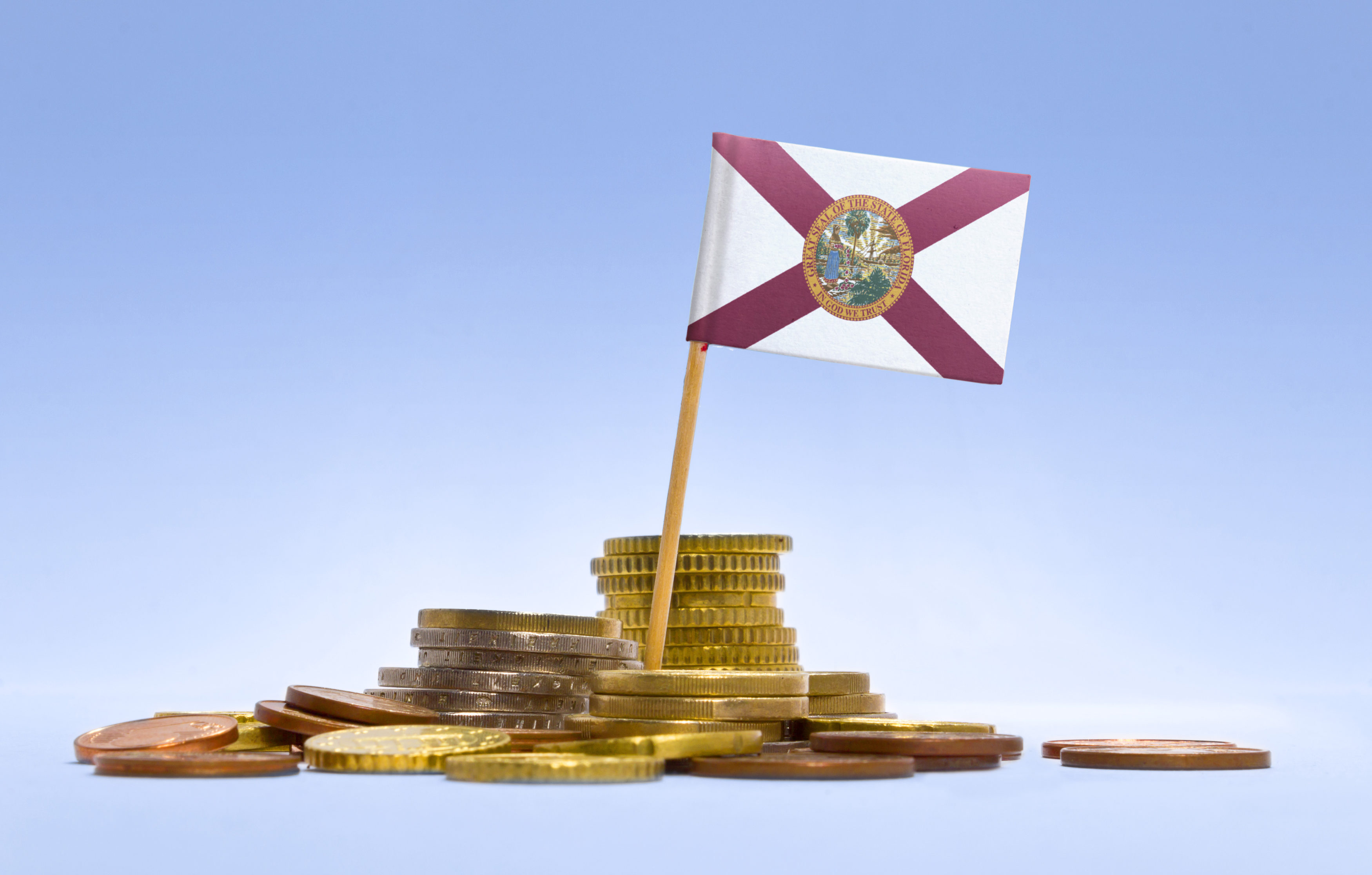 The 2018 Legislative Session is looking likely to end on time.
The Senate is proposing $87.3 billion in its version of the 2018-19 state budget, with the House proposal coming in at $87.2 billion, according to documents released Friday.
Gov. Rick Scott in November released an $87.4 billion budget, his last as governor and the largest in state history. The Naples Republican is term limited this year.
The state's blueprint for spending is the only bill the Legislature is constitutionally required to pass each year.
The Senate's appropriations plans are here, and the House's are here. Scott's budget page is here.
"The budget proposal we released today reflects the Senate's strong commitment to education," Senate President Joe Negron, a Stuart Republican, said in a statement.
"From unprecedented per-student funding for our K-12 schools, to continuing historic investments in need-based student financial aid and setting aside funds for the permanent expansion of the Bright Futures scholarship, the Senate budget recognizes the link between education and our economy and the significant return for taxpayers when we invest in Florida's future," he added.
"The Senate budget ensures continued fidelity to the Constitution by fully and faithfully implementing the voter-approved Water and Land Conservation Amendment, including $154 million for Florida Forever Programs," said Senate Appropriations Chairman Rob Bradley, a Fleming Island Republican.
"We also account for funding to combat the opioid crisis plaguing communities across our state and invest in pay raises for our state law enforcement officers. Additionally, the Senate budget reflects our commitment to sound fiscal planning by setting aside $3.4 billion in total reserves."