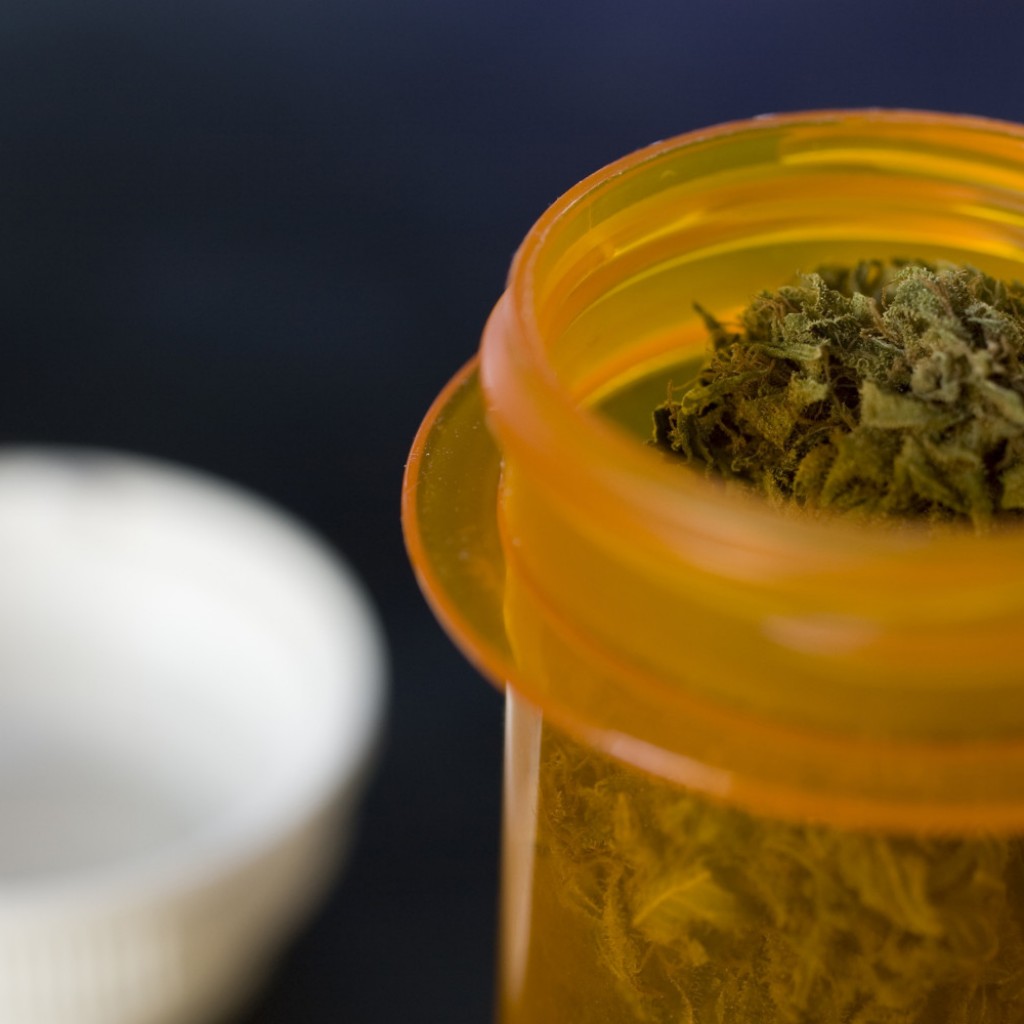 What looks like a loss at first blush is a win for John Morgan in his legal effort to overturn the state's ban on smoking medical marijuana.
A Tallahassee judge on Friday granted the state's motion to dismiss as to People United for Medical Marijuana, the association-plaintiff, saying it didn't have the legal standing to be in the case.
It's the political committee behind the constitutional amendment on medicinal cannabis approved in 2016. Morgan, the Orlando attorney and entrepreneur known for his ubiquitous Morgan & Morgan law firm advertisements, championed the amendment's passage.
But Circuit Judge Karen Gievers allowed the lawsuit to move forward for the three other patient-plaintiffs, who qualify to use the drug. (Her order is here.)
They are Diana Dodson of Levy County, a cancer patient; Roberto Pickering of Leon County, who suffers from post-traumatic stress disorder; and Catherine Jordan of Manatee County, who has Lou Gehrig's disease. Jordan and her husband attended the hearing on the motion Thursday.
"This is a win for the patients; it specifically recognizes their rights," plaintiffs' attorney Jon Mills said in an interview. "I spoke to the Jordans and they are delighted. She's a hero and I am glad to represent her."
Gievers gave Mills 10 days to amend the complaint, which he said he "may or may not" do, now that the patient-plaintiffs won the day. 
The state has two weeks to file an answer to the complaint, including any affirmative defenses. A request for comment from the Department of Health, charged with regulating medical marijuana, is pending.
Last year, lawmakers approved and Gov. Rick Scott signed into law an implementing bill (SB 8-A) for the amendment that does not allow marijuana to be smoked.
The suit seeks a declaratory judgment that the smoking ban runs counter to the amendment's language, which does not expressly permit medicinal cannabis to be smoked.
House Republican Leader Ray Rodrigues of Estero, who sponsored the implementing bill, has said "we don't believe you smoke medicine." Edibles and "vaping" are permitted, however.
Mills, arguing against the ban at Thursday's hearing, said the amendment's definition of marijuana includes the smokeable kind.
Updated at 6 p.m. — Morgan tweeted later on Friday, "This is a win for patients who are sick and who are dying. The Florida Legislature should save the taxpayers money and enact smoke NEXT week!! But then the pharmaceutical giants would not like that. #NoSmokeIsAJoke" 
In another tweet, he said, "Today was a GREAT day for patients' rights. We will amend for this one plaintiff. This judge's rulings today puts us one step closer to the right to smoke and to fight illness and death with dignity!! #NoSmokeIsAJoke"