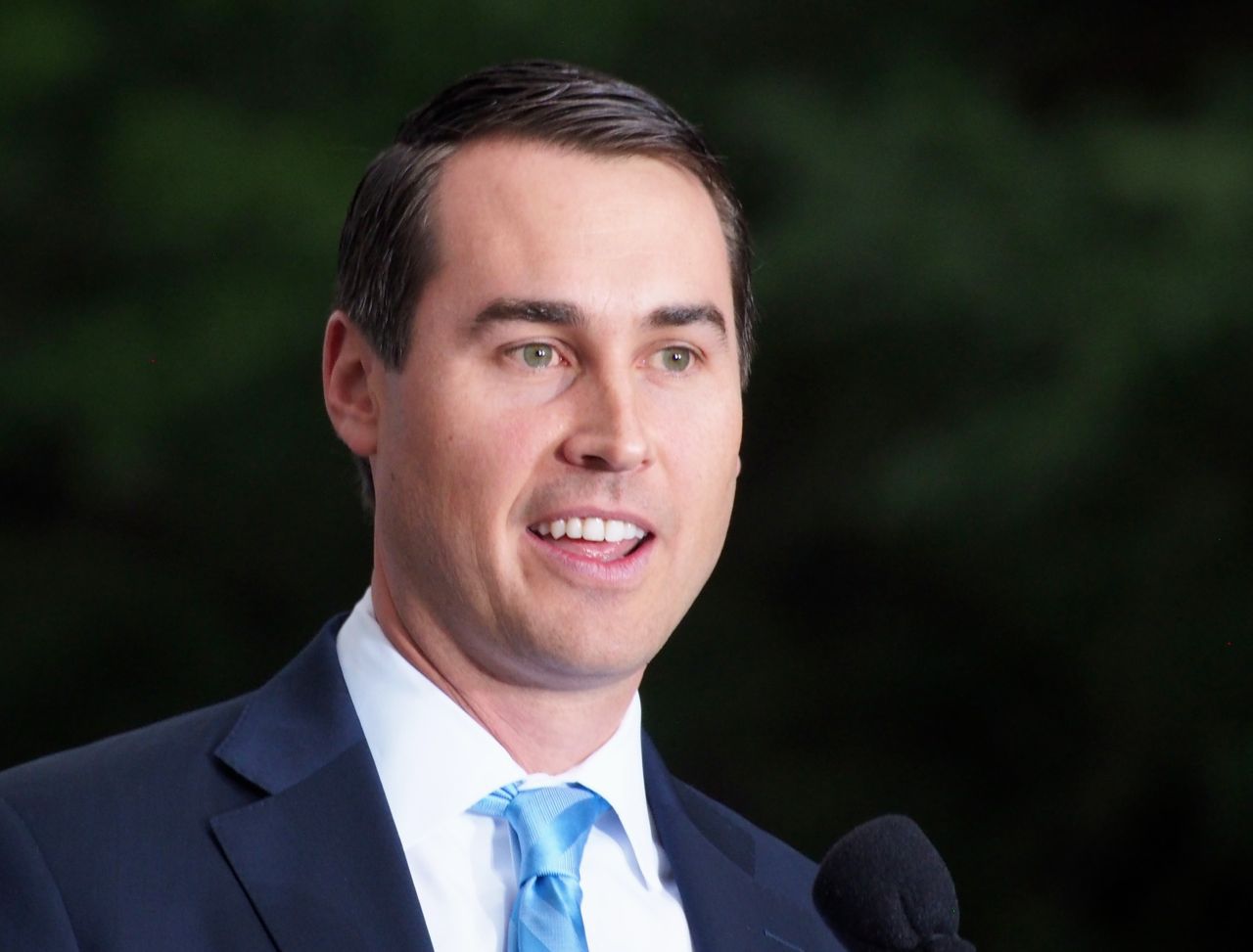 The gubernatorial campaign of Winter Park businessman Chris King is reporting Thursday that it raised more than a quarter million dollars in January, the team's best fundraising month since last spring.
Senior campaign advisor Omar Khan is reporting that King's official campaign committee and the independent political committee supporting his candidacy, Rise and Lead, Florida, combined to pull in $260,683 in the first month of this year, bringing the committee's combined total to more than $3 million.
The positive news comes from a month in which other Democrats in the race, Tallahassee Mayor Andrew Gillum, former Miami Beach Mayor Philip Levine, and former U.S. Rep. Gwen Graham of Tallahassee did much more to grab the spotlight. The month also saw the entry of U.S. Rep. Ron DeSantis, the final collapse of former state Sen. Jack Latvala, and the first statewide commercials from House Speaker Richard Corcoran to join challenge Agriculture Commissioner Adam Putnam on the Republican side.
"The race for governor is wide open and we're excited to start off 2018 with a great month of fundraising," Khan said in a statement announcing King's January fundraising numbers. "Florida Democrats are ready for a progressive candidate for governor who can win the economic debate and use big ideas to grow a fair economy that leaves no Floridian behind. With our strong financial support, we will be able to share Chris King's message of new leadership and fresh solutions with Florida voters who are hungry for something different."
The statement lists the combined total raised by the two King committees to be at $3.23 million, and the combined cash-on-hand to be $1.69 million.
The King campaign will report a total of $3 million raised over the campaign and over $260,000 raised in January.