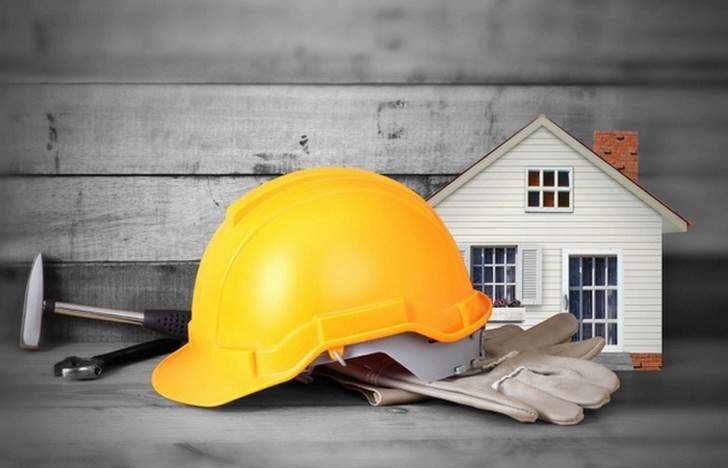 As state lawmakers continue to grapple with the controversial insurance practice known as "assignment of benefits," an appeals court Friday backed a restoration company in a breach-of-contract lawsuit involving the issue.
Overturning a lower-court decision, a three-judge panel of the 5th District Court of Appeal ruled in favor of Restoration 1 CFL, LLC in the dispute with ASI Preferred Insurance Corp. In assignment of benefits, homeowners in need of repairs sign over benefits to contractors, who ultimately pursue payments from insurance companies.
The issue has become controversial because insurers argue it has led to increased litigation and costs, driving up homeowners' premiums.
In the case Friday, the restoration company provided emergency water-cleanup services for ASI Preferred policyholder Alex Tchekmeian. The homeowner assigned his benefits to the restoration company, which sought payment from the insurer. Tchekmeian's mortgage lender, Wells Fargo, did not agree to the assignment of benefits, and ASI Preferred argued that the insurance policy required such consent for an assignment of benefits.
The restoration company pursued a lawsuit against ASI Preferred for unpaid or underpaid invoices, Friday's ruling said. An Orange County circuit judge dismissed the lawsuit, but the appeals court rejected that decision. It pointed to a December appellate-court ruling that said assignment of benefits could not be restricted by requiring agreement from a mortgage lender.
"Because here, as in that case, the clause improperly restricts the assignment of post-loss claim benefits, contrary to Florida law, we reverse the dismissal of appellant's (Restoration 1 CFL's) action and remand (to the lower court) for further proceedings," said Friday's ruling, written by appeals-court Judge F. Rand Wallis and joined by judges Richard Orfinger and Vincent Torpy.
The ruling came as the insurance industry lobbies the Legislature to make changes dealing with assignment of benefits. But the House and Senate remain divided about the issue.