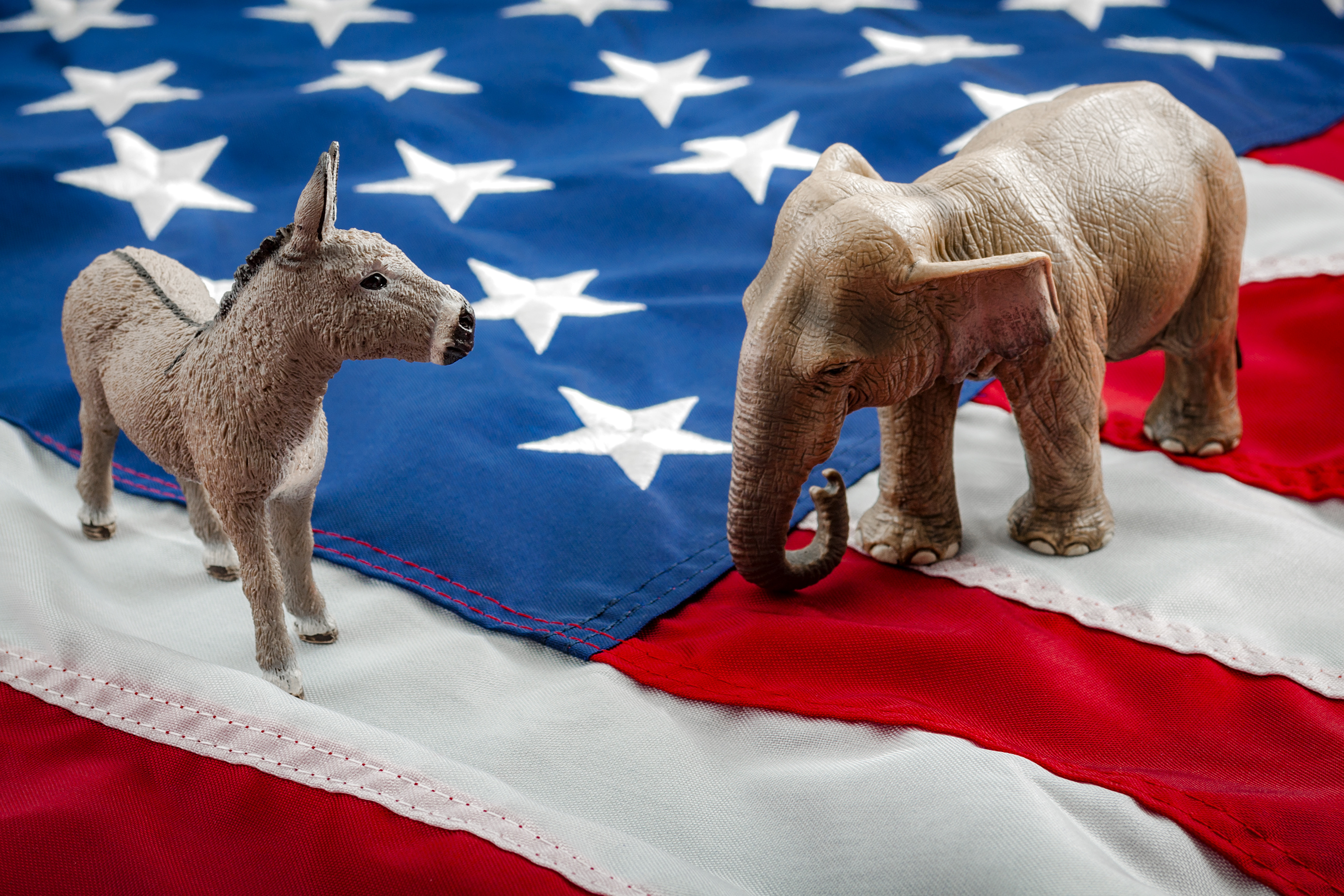 The fourth Republican and the second Democrat have entered the race to take over for term-limited House Speaker Richard Corcoran in House District 37.
Odessa Republican Ryan Boney opened a campaign account on Jan. 26, joining Bill Gunter, Elle Rudisill and Ardian Zika in the GOP primary for the Pasco County seat.
Boney is a Navy veteran and was briefly a candidate for the Pasco County Commission earlier this year, though he backed off that campaign to avoid resigning his county job in order to run.
Despite having an open campaign account for the last few days of January, Boney opted to file a waiver rather than pound pavement to raise money. His first full-month report if due in mid-March.
Zika is by far the frontrunner in the race. Through January, the Land O' Lakes businessman had more than $155,762 in total fundraising with about $148,000 on hand. He's also managed to snag plenty of endorsements for his bid, including nods from Senate Majority Leader Wilton Simpson and former House Speaker Will Weatherford.
Like Boney, Gunter posted no contributions for the month, making it his fourth report in a row where he neither raised nor spent a dime. He has about $3,400 in the bank.
Rudisill, the first-in candidate, added $1,075 in January and has nearly $13,000 in the bank.
Also filing in late January was Democrat Tammy Garcia.
"I think that the issues we are facing are bigger than party affiliation," Garcia's campaign website reads. "When we reach across the aisle, we can accomplish more. It's you, the citizens of Pasco and of Florida that we need to put first and fight for."
Garcia and fellow Democrat Tyler Sambucci were both in the race for about a week, before Sambucci  withdrew. Garcia is now the only non-Republican running for HD 37.
Primary challenger or no, Garcia faces an uphill battle in the fall.
Republicans dominate the voter roll in the west and central Pasco district. Corcoran didn't face any Election Day opposition in his three re-election campaigns since the seat was redrawn.