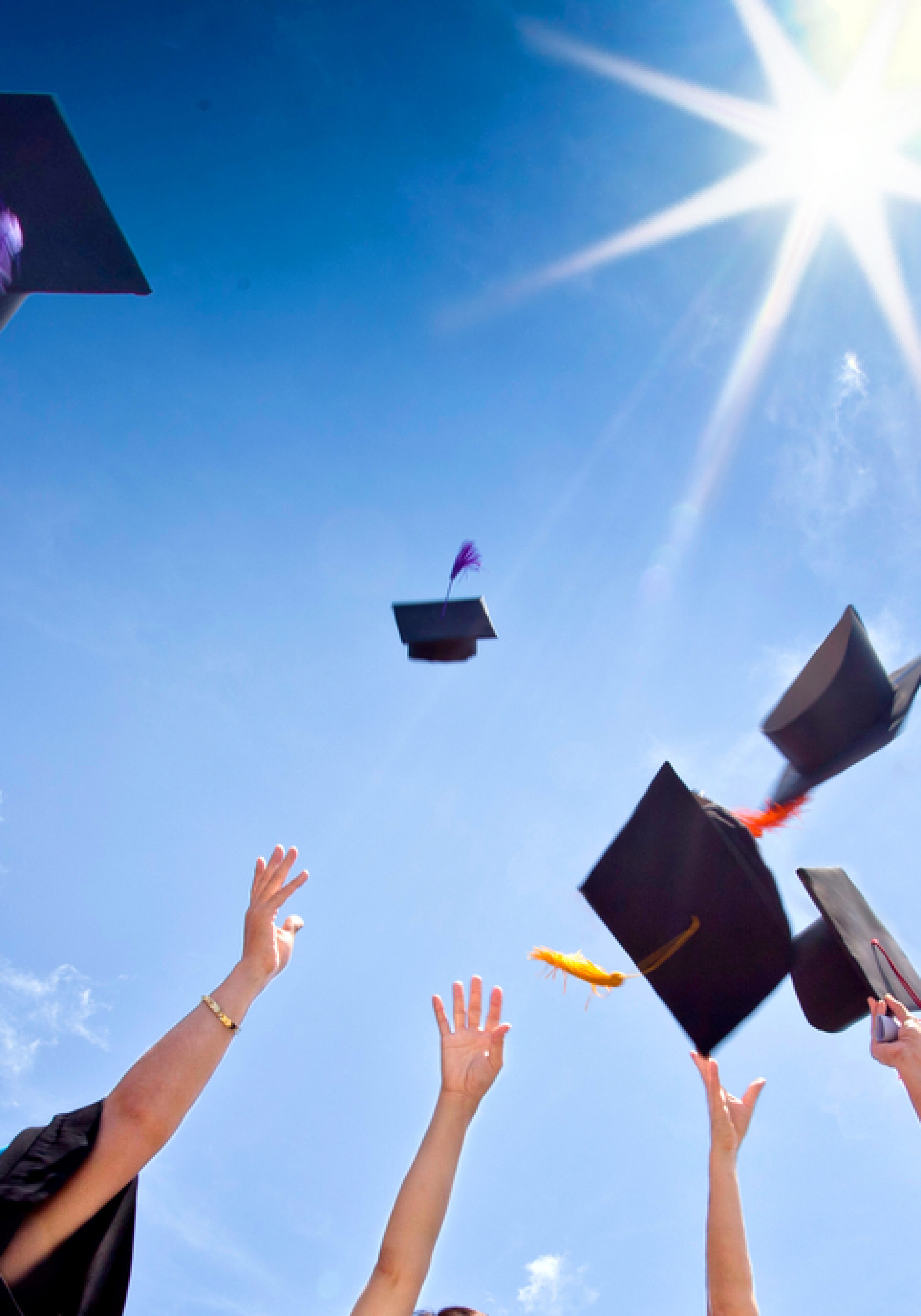 Florida lawmakers are moving closer to easing the financial penalty for university students who take more classes than they need to graduate.
The House Education Committee on Wednesday amended an "excess" credit hours bill (HB 565) to bring it in line with a Senate proposal (SB 844). The measure would give first-time-in-college students up to 12 extra hours, penalty free, if they graduate within four years after enrollment.
Under the current policy, which has been in place since 2012, university students who take more than 132 credit hours of classes for a major that typically only needs 120 credit hours face an excess hour surcharge. It means those extra classes result in students paying double the normal tuition, which averages more than $210 per credit hour at the major universities.
The House and Senate bills would let students who take up to 144 credit hours receive a refund for 12 credit hours if they graduate within four years.
"We should not be penalizing students who graduate on time," said Rep. Amber Mariano, a Hudson Republican, before the House committee voted 18-0 for her bill, which now heads to the House floor.
Before the final vote, Mariano, who was elected last year while still a student at the University of Central Florida, supported an amendment that eliminated a provision allowing students earning degrees in science, technology, engineering, mathematics and health disciplines to take up to 144 credit hours for a 120-hour degree program and avoid the surcharge.
The amendment narrowed the scope of the legislation as well as its fiscal impact. Analysts projected it would result in the loss of $2.4 million in tuition for the universities, with nearly 1,500 students avoiding the surcharge.
Mariano's original bill would have resulted in a loss of more than $6 million in tuition and fees by including the technology and health majors.
Senate bill sponsor Aaron Bean said he and Mariano met and agreed to limit the financial scope of the legislation to give it a better chance of passing in the 2018 Session. Bean's bill is awaiting a hearing in the Senate Appropriations Committee.
"There are no assurances. But we think it's in a place where we can move forward," Bean, a Fernandina Beach Republican, told The News Service of Florida. "It doesn't fully tackle the problem. But it's a bold step to acknowledge it."
Bean and Mariano said the measure is aimed at easing the financial burden on students.
Bean said he has met with students who changed their majors but did not realize the impact it could have on their tuition rates as they neared graduation.
"Half of them don't even know it until it hits them like a bucket of cold water," Bean said. "If you're paying by yourself, it's a lot of money."
Based on the 2015-16 academic year, more than one out of every four undergraduates earning four-year degrees paid the tuition surcharge for classes over the credit-hour limit, representing 13,550 of the 48,391 baccalaureate graduates, according to Board of Governors.
Bean said the legislation is not as ambitious as he and Mariano originally envisioned, but, if passed this session, "we can come back next year and move the needle a little bit further."