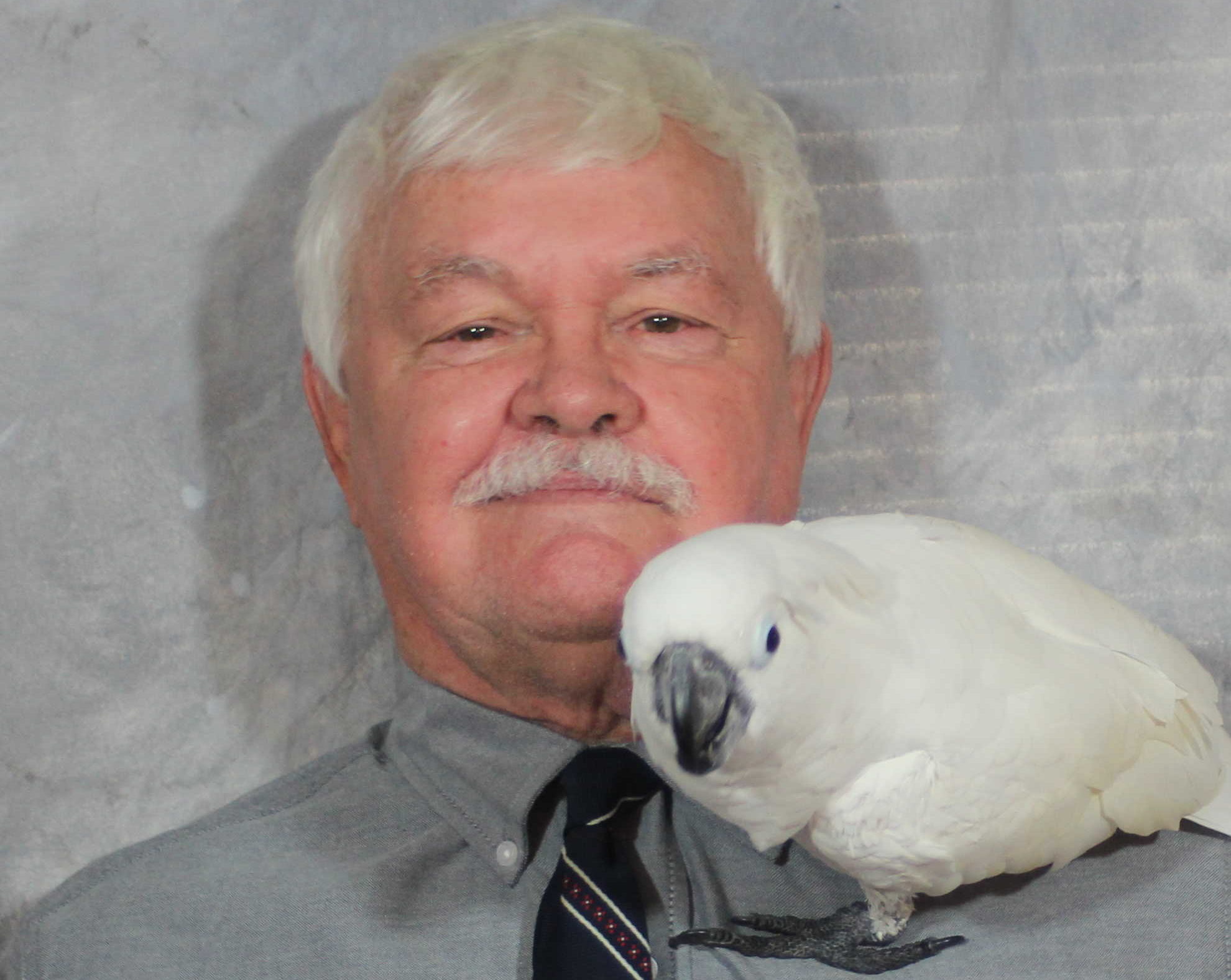 With Thonotosassa Republican state Sen. Tom Lee widely expected to leave his Senate District 20 seat in Hillsborough County sometime after the Legislative Session ends to run for Chief Financial Officer, who will take his place?
Tampa's Shawn Harrison and Zephryhills' Danny Burgess are two names that have been floated. But there's already a Republican in the race: John Houman.
You may know him by his nickname: "Mr. Manners."
Houman ran two years ago as a Republican in the heavily Democratic Senate District 19, where he received over 55,000 votes before losing to Democrat Darryl Rouson by 63-37 percent.
After that drubbing, he came back and filed in January 2017 for the SD 20 seat, where he has raised no money despite being an official candidate for the past year.
Houman writes on his website that for most folks, manners "means no f–ting or picking your nose."
But "manner's [sic] are the way we interact with each other," he writes. "The way we communicate with the people around us about our feeling on interpersonal relationship's [sic]."
Houman says that he believes in "decriminalizing non-violent crimes," says he's pro-life, believes in government oversight, and calls for changing the legal drinking age in Florida to 18, but for active-duty service members only.
"If you're brave enough to serve your country, your [sic] man or woman enough to drink in Florida!" he writes.